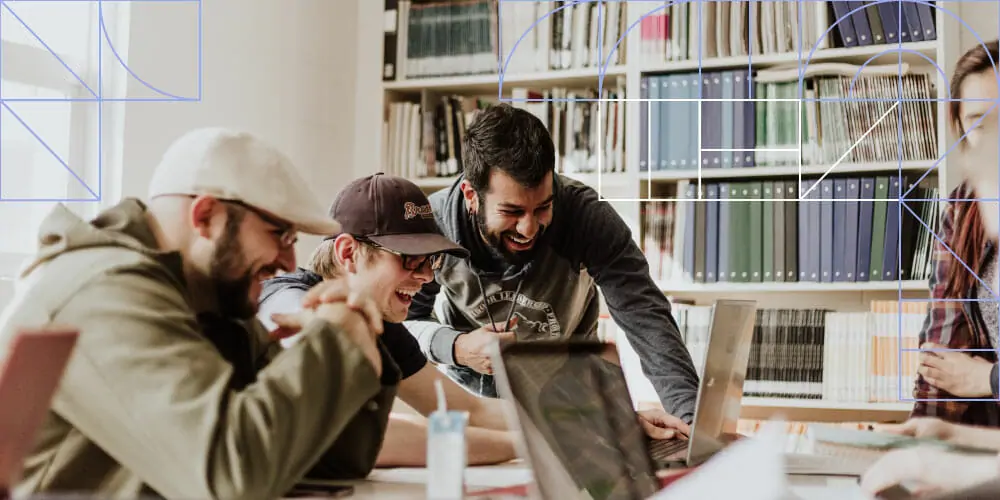 Olivia Watson
29 September, 2021
Domains
A domain transfer is the process of moving your domain name between companies that provide domain registration and management services, which are called domain registrars. For instance, you may have finally purchased the perfect domain name for your business, but aren't satisfied with the quality of service you're receiving from the registrar. Transferring your domain to a different registrar is a simple and quick process, but it's important to consider a few factors first. 
Read More
---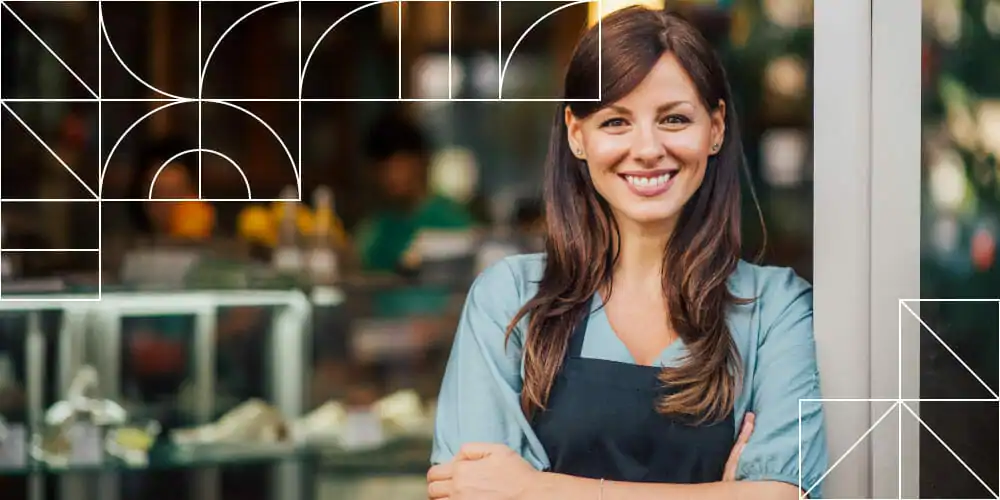 Olivia Watson
28 September, 2021
Business
Choosing a domain name is important, but what you might not know is that choosing multiple domain names is key to maximizing your marketing strategy and getting the most out of your business' web presence.
Read More
---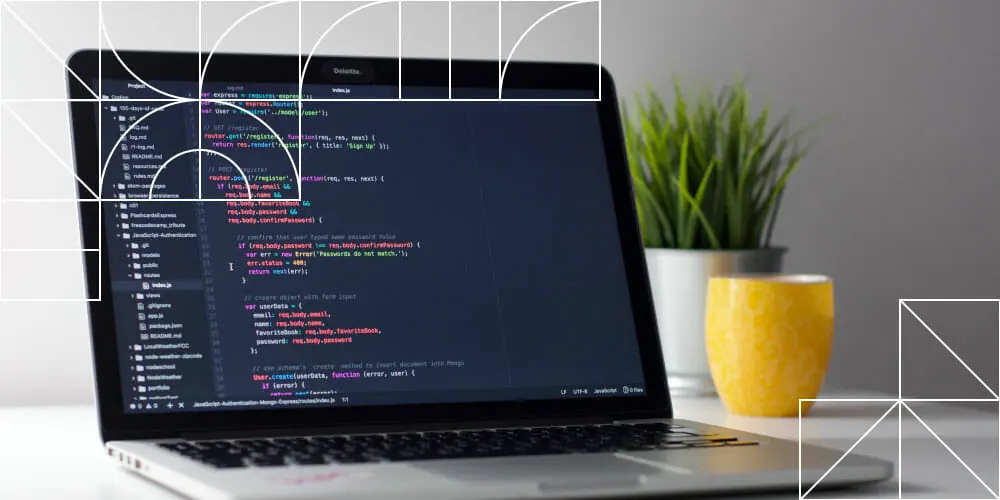 Olivia Watson
3 September, 2021
Websites
What is cloud-based web hosting? What are the advantages—and drawbacks—of cloud web hosting? Is it difficult to transition to cloud hosting? Is cloud hosting the right choice for my website?
Read More
---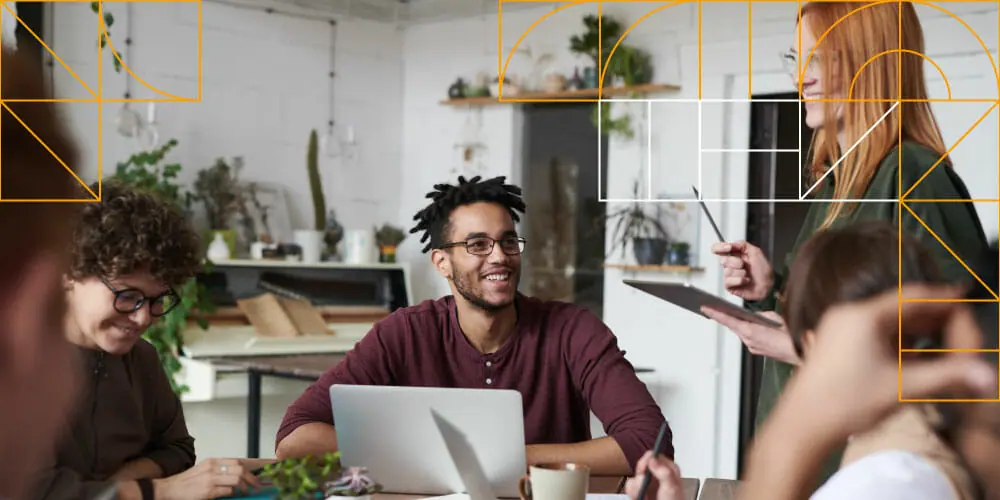 Allison Chowdhury
1 September, 2021
Promo Codes
Use this promo code throughout the month of September 2021 to renew your .com and .net domains at a discount.
Read More
---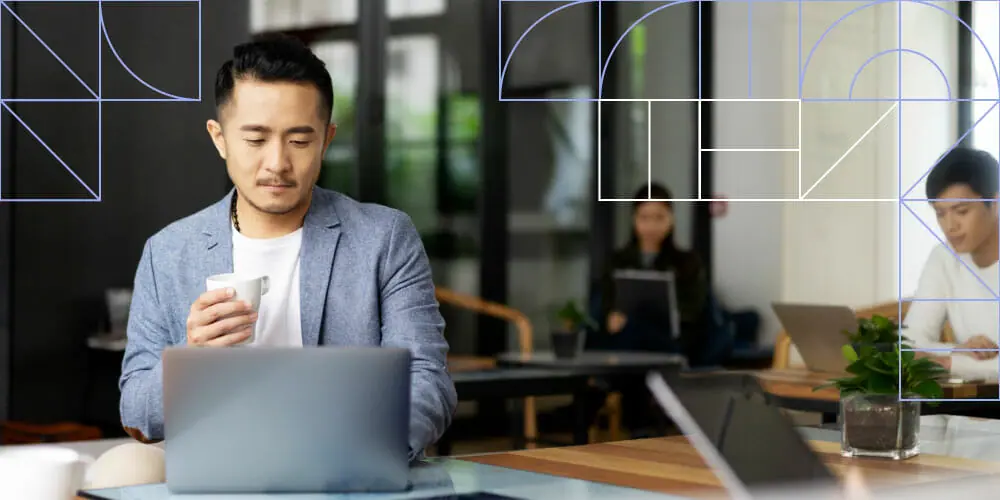 Guest
31 August, 2021
New Domains
Modern businesses need modern websites. Learn why .cloud is the go-to domains for innovators across every industry.
Read More
---
Subscribe for email updates
Get promo codes, tutorials, domain news, and more delivered straight to your inbox. Subscribe to our weekly blog digest.
Sign up
---
---