Getting More Search Results...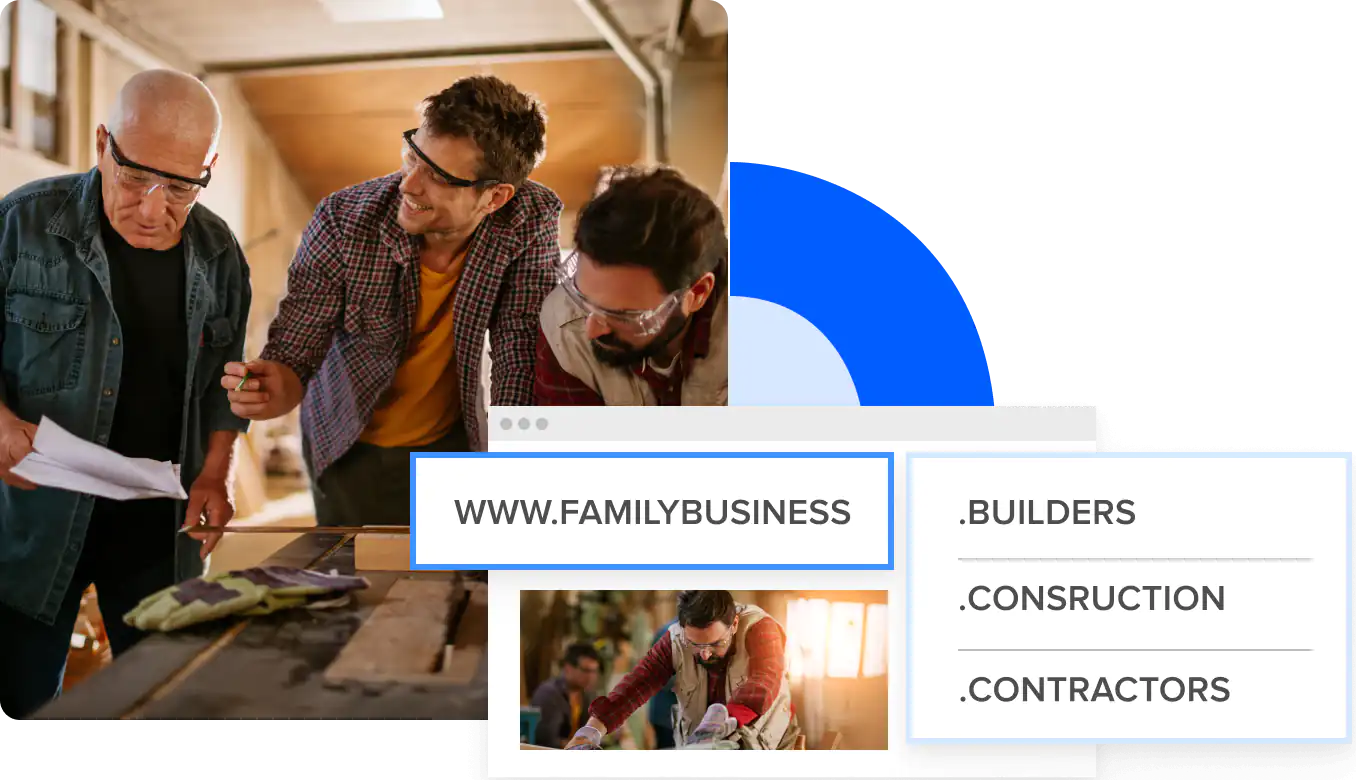 You can filter the results to show only certain types of TLDs, exact matches or premium domains. Once you find the ones that you want, you can add them to your cart and purchase them all at once through our bulk domain registration. This means you can secure multiple variations of your business' name at the same time, with bulk pricing so you can save money. This also is a great way to invest in domains because you can lock down large quantities.
We're your best choice for this type of transaction because we also offer a host of supplementary services. These include our website builder, hosting, email integration and privacy and security features. To learn more, get in touch with us today.
Domain Investors: Custom pricing is available
Get in touch with an account manager to learn more about bulk registration, transfer pricing, and other investor features.