网站
托管
无论您是网站初学者还是行业专家,我们的网站托管套餐都可让您灵活地选择最适合您的方式。所有套餐均提供 30 天退款保证。
Hosting Features
Choose the best web hosting plan for large or small businesses.
Business(企业版)
无限量
无限量**
无限量**
无限量
免费 Comodo
Essential SSL
All hosting packages include
Free SSL and free domain
All hosting plans include a free SSL certificate. New customers who purchase a yearly hosting plan will also receive a credit for a free domain name.
Fast, Reliable & Secure
Our hosting plans have 99.9% uptime guaranteed so you can spend your time focusing on the things that matter. Use cPanel to quickly and easily manage your site.
Personalized email
All hosting accounts include custom email addresses to complement your website. Make it simple for website visitors to connect with you or your business.
Free Automated Backup
Unlike other hosting providers who charge for automated backups, we offer them to you for free. That way if something goes wrong, you can easily revert to an older version.
Simple, one-click setup
Connect your hosting plan to your favorite CMS with the click of a button.
We've made it easy to connect your plan with some of the most popular content management systems available.
Web hosting
for every business
No matter if you have a small business that's just getting off the ground or a large business with multiple employees, there's a package to meet your needs. Our web hosting plans give you the flexibility to choose the cheapest hosting package while still meeting your requirements for bandwidth, disk space, storage, and more.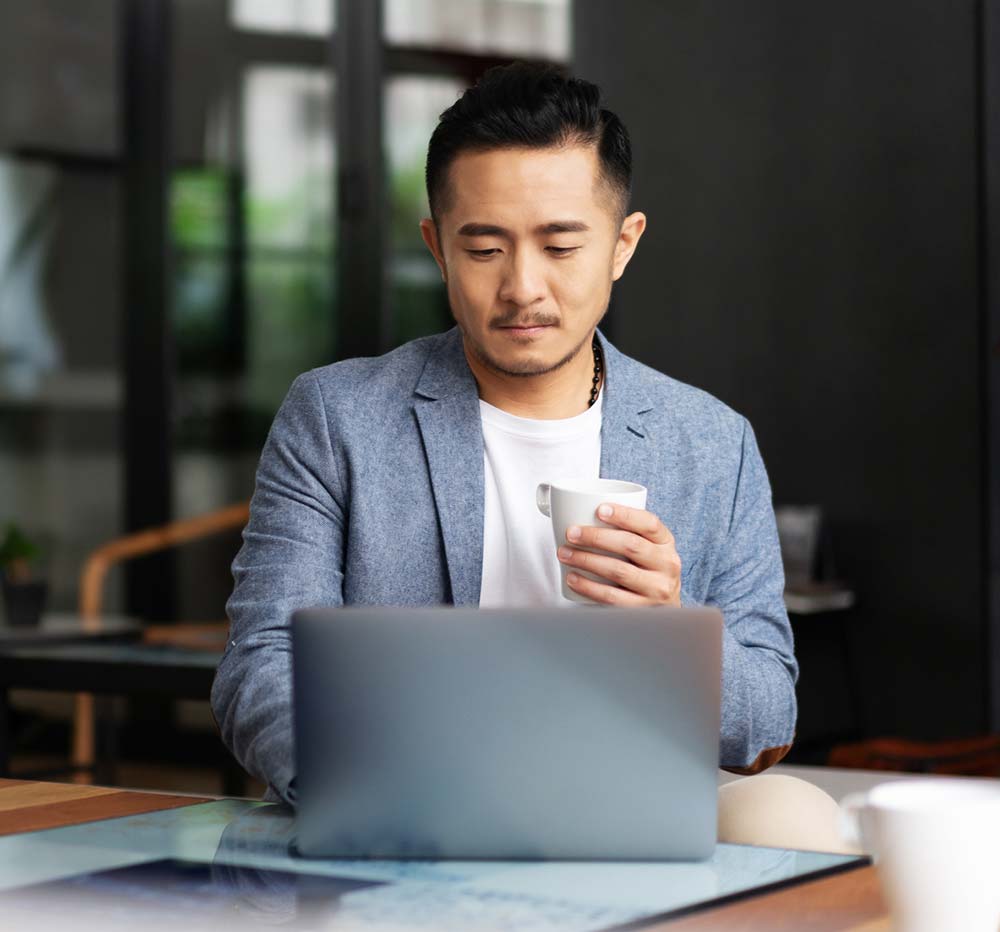 Reliable
每 48 小时备份一次
即时设置
保证正常运行时间长达 99.9%
便于管理的 cPanel
100 多个电子邮件帐户
无限量的子域 (sub.domain.com)
企业网站统计数据以跟踪流量
Web 数据库管理器 (phpmyadmin)
Secure
安全电子邮件加密
MySQL 5
Git
超过 400 个预安装脚本
无限制的 FTP 帐户
基于网络的文件管理
垃圾邮件防护
PHP 7.0 - PHP 7.4
Simple
自动备份
受密码保护的目录
Cron 作业编辑器
无限制的转发器
无限制的自动响应器
Enterprise 网页邮件界面
HTTP/2 支持
Website Hosting FAQ
什么是网站托管?
---
Web hosting is a service that allows website owners to deliver their site content to others via the internet. While a domain name offers the "coordinates" so to speak on how to connect users to the website they are looking for, web hosting is the service that translates all of the words, images, and files that make up the website into an actual web page. Web hosting plans take a site's features and allow it to be accessible on the world wide web.
网站托管如何运作?
---
托管允许网站所有者访问网络服务器,这些网络服务器会响应浏览器访问页面的请求,并提供访问者试图访问的网页和内容。把它想象成一个存储您的网站信息的数据库,将这些网站信息传递给想在网上查看相应信息的用户。
网站托管的费用是多少?
---
The price of website hosting depends on the plan that you choose. We offer several low price options to help you purchase a hosting plan that suits your needs. We also offer several cheap options for our WordPress hosting plans as well. You want to be wary of services that offer free website hosting as they often have much lower uptimes compared to paid plans (so your website may go offline without your knowledge) and you're more likely to be sharing space on an already crowded server. Shared hosting plans tend to be less expensive than dedicated or cloud hosting plans, but work just fine for a number of websites.
Does Name.com provide hosting security?
---
Secure web hosting is the ability of a hosting provider to protect your website and information from hackers, malware, and malicious code. At Name.com, we automate website backups, regularly monitor our servers and network components, and actively deter users who use their websites for nefarious purposes. By choosing Name.com web hosting, you can rest assured that your web hosting is in good hands.
What should I look for in a hosting provider?
---
Although there are many factors you should consider, the most important qualities to look for in a web host are flexible options for bandwidth and the number of websites you can host, a high percentage of guaranteed uptime, and regular backups. The ability to scale your website as it attracts more visitors over time makes it convenient to upgrade on an as-needed basis. Excellent uptime is important to ensure that your website does not experience regular down time, which prevents visitors from seeing your site. You also want to use a hosting provider like Name.com that offers free hosting backups on basic plans as opposed to those who charge extra for the feature. [More]
共享服务器和专用服务器托管有什么区别?
---
A dedicated server means that your website is the only one on the server. These are a higher-cost option that should only be used by those with significant amounts of traffic or experienced users who want hands-on control over their server. We use shared servers for this web hosting offering which means that several websites share a single server. This is a lower cost option that still provides a high level of performance for most users.
什么是磁盘空间?
---
Disk space is the amount of content on your website, including individual web pages, graphics, video, and more. The greater the amount of content you host through your website, the more disk space you'll need. As your website grows and you continue to add more pages, you may need to upgrade your hosting plan to allow for additional disk space.
我能否将现有的网站转移到 Name.com 托管平台?
---
Yes! If you want to migrate your current hosting plan to Name.com, you can do so by updating your DNS records or asking your current registrar to change your website's name servers. You do not have to have your domain at Name.com to use our web hosting product, but having all of your domains and products under one registrar can certainly be more convenient. [More]
托管产品购买现正出售中,不过只适用于您的第一个结算周期。您的套餐将按照标准价格进行续订。

**只要您遵守我们的可接受使用准则,并且不会对我们的网络、硬件、软件或其他用户造成损害,我们将不会限制您可用于托管您的网站的磁盘空间或带宽数量)。

^电子邮件帐户只能添加到您的托管套餐附加的域。

*使用 name.com 托管您的网站,一个域注册一年最多可减免 $12.99。特惠价格不适用于续订。


要在特定的域名上使用您的 VPS 包,
请在下面输入:
不感兴趣?只需将此字段留空。