Protect yourself and your business
Website security with SiteLock
Need a security solution that works for your business? SiteLock is the global leader in website security, with all the features you need to keep your business safe and secure online. Find vulnerabilities, improve site speed, increase conversions, and more. With SiteLock you can do it all - available in one easy tool at Name.com.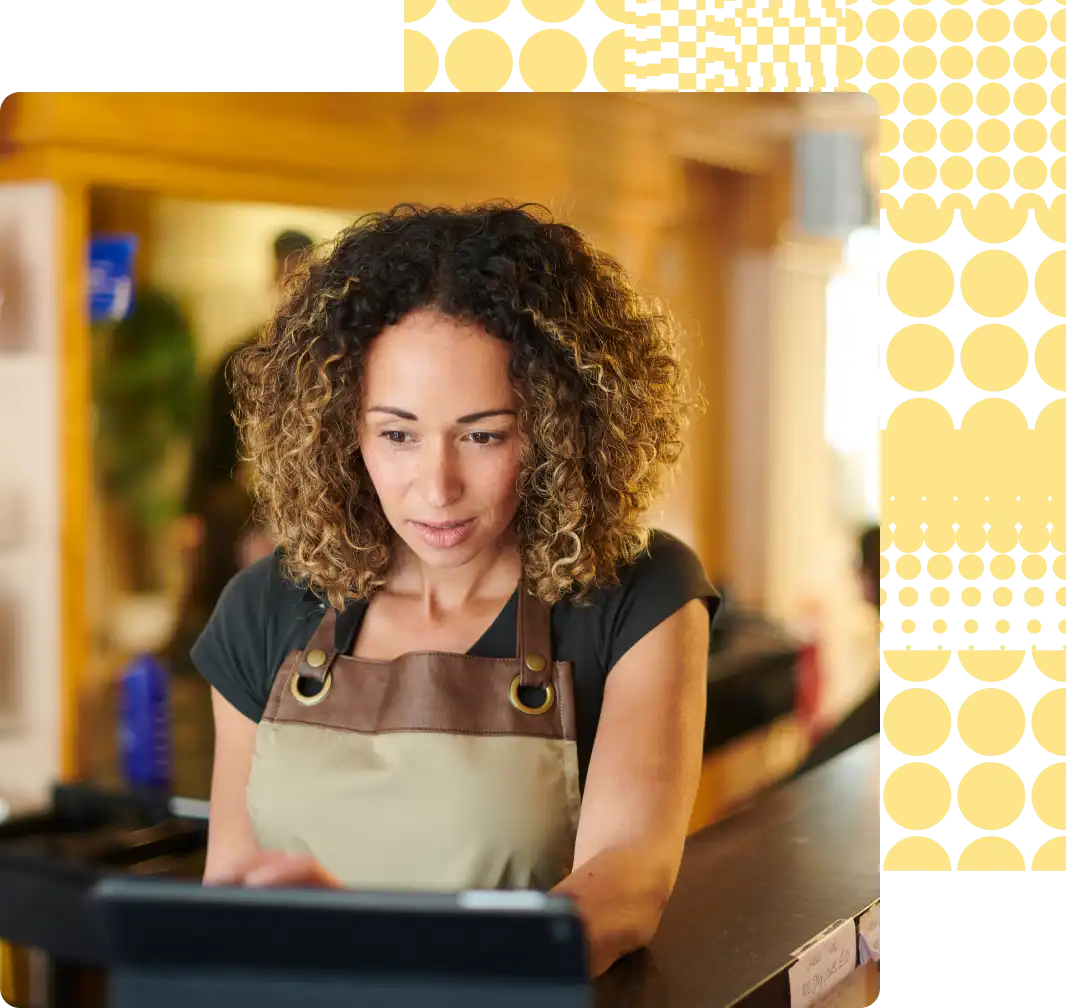 Choose a SiteLock plan
Great for beginners
---
Scans your website daily
Acts as an "alarm system"
Does not include remediation
The most advanced
---
Scans your website daily
Automatically removes malware
Includes SMART* technology
*Secure Malware Alert and Removal Tool
Speed up your site
---
Includes all FIX features
Uses Truespeed Content Delivery Network (CDN) that increases speed by 50%.
Highest level of protection
---
Includes all FIX and ACCELERATE features
Uses Trushield Web Application Firewall for additional protection
Looking for a one-time fix?
Try SiteLock 911
This one-time emergency cleaning service that pulls out all the stops to get an infected website clean in as little time as possible.
US$199.99 加入购物车
关键功能
Starts within 30 minutes of purchase
3 Simultaneous FTP Connections
One-time charge/Turned off after 48 hours
SiteLock 所有产品均包括: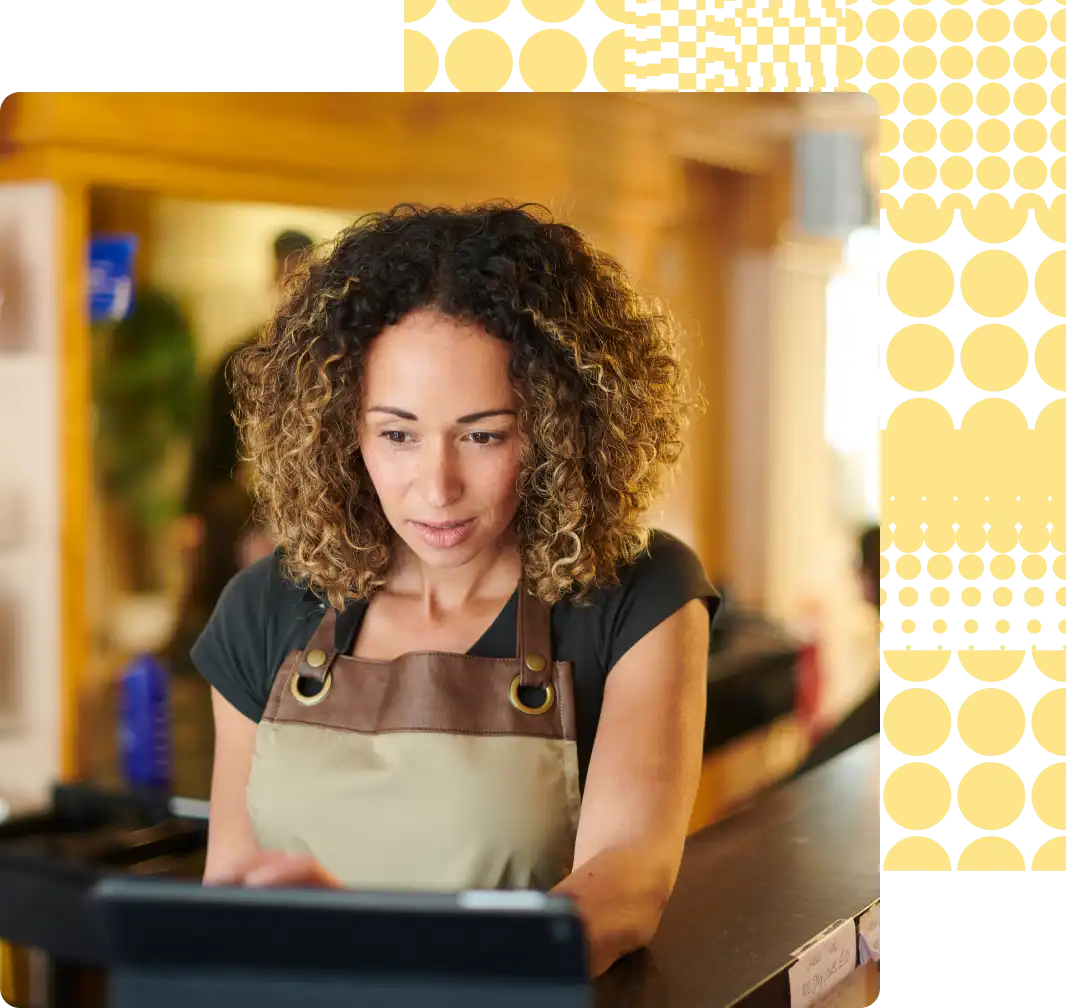 风险评估
SiteLock can predict your website's risk level before vulnerabilities are disclosed. Your website will be scanned then risk factors are organized along with actionable steps to secure your site.
360° 恶意软件扫描
SiteLock identifies and removes backdoor files, bots, and other malicious code. It scans for malware, SQL injection, and cross-site scripting while checking your website against spam lists.
可验证信任签章
Display SiteLock's verifiable trust seal to show customers that your website and their information is highly secure.
Compare all SiteLock plans
FTP Scanning & File Change
SiteLock 常见问题
SiteLock 如何保护我的在线声誉?

SiteLock 通过监控恶意软件黑名单和扫描 SSL 证书以查找安全漏洞来保护您和您的网站。它还会将您的电子邮件地址和域与热门电子邮件服务器列表进行比较,以查看哪些邮件被标记为垃圾邮件。
SiteLock 如何保护我的数据?

SiteLock 通过监控恶意软件黑名单和扫描 SSL 证书以查找安全漏洞来保护您和您的网站。它还会将您的电子邮件地址和域与热门电子邮件服务器列表进行比较,以查看哪些邮件被标记为垃圾邮件。
我可以将 SiteLock 用于多个网站和/或客户吗?

You can. Each plan of SiteLock you purchase will protect just one website. However, you can purchase the product multiple times to cover however many websites you'd like.