May 03, 2017
Boulder Startup Week: Innovators, educators, tacos
Boulder Startup Week is May 15th – 19th and we've yet again barreled into as many venues as possible. We're hosting the world-renowned Hack the Dot on Monday night, will be buying coffee for the Tuesday morning Boulder Open Coffee Club, will shoot a lot of video all week long and, just in case we've overstayed […]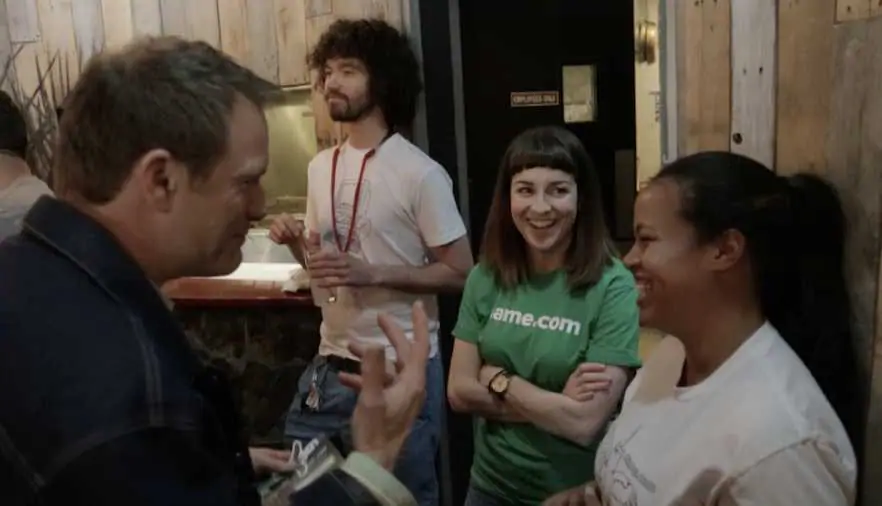 ---
Boulder Startup Week is May 15th – 19th and we've yet again barreled into as many venues as possible. We're hosting the world-renowned Hack the Dot on Monday night, will be buying coffee for the Tuesday morning Boulder Open Coffee Club, will shoot a lot of video all week long and, just in case we've overstayed our visit to Boulder, we're making amends with free tacos on Wednesday.
Here's a handy schedule of events:
Monday 6 p.m. @ Boulder Galvanize – Hack the Dot
Tuesday 8 a.m. @ Boulder Open Coffee Club – Free coffee and pastries people!
Wednesday 4 p.m. – 6 p.m. @ Boulder's T/aco – Free tacos!!
Thursday 11 a.m. – 1 p.m. @ Boulder Theater – Job Fair
We should also mention that at the job fair we'll be prepping job seekers with breath mints, combs, hair product and, the single most important part of any good interview: an amazing domain name that points right at your online portfolio. Yes, that's right, we'll be giving out free domains until we run out at the always-packed Boulder Theater job fair.
And in our spare time we'll be furthering the mission of our Domain Awareness Tour.
Keep up with where we're at throughout the week by following Name.com on Facebook and Twitter.
---