Careers
Name.com is a fast-growing domain registrar, dedicated to helping people around the world to get their ideas on the web. From domain names to hosting, we give our customers the tools they need to create a great website.
We're a casual, tight-knit team that constantly strives to do things better, quicker, and smarter. Our actions have a direct impact on the success of the company, and our employees work towards common goals that benefit the team as a whole.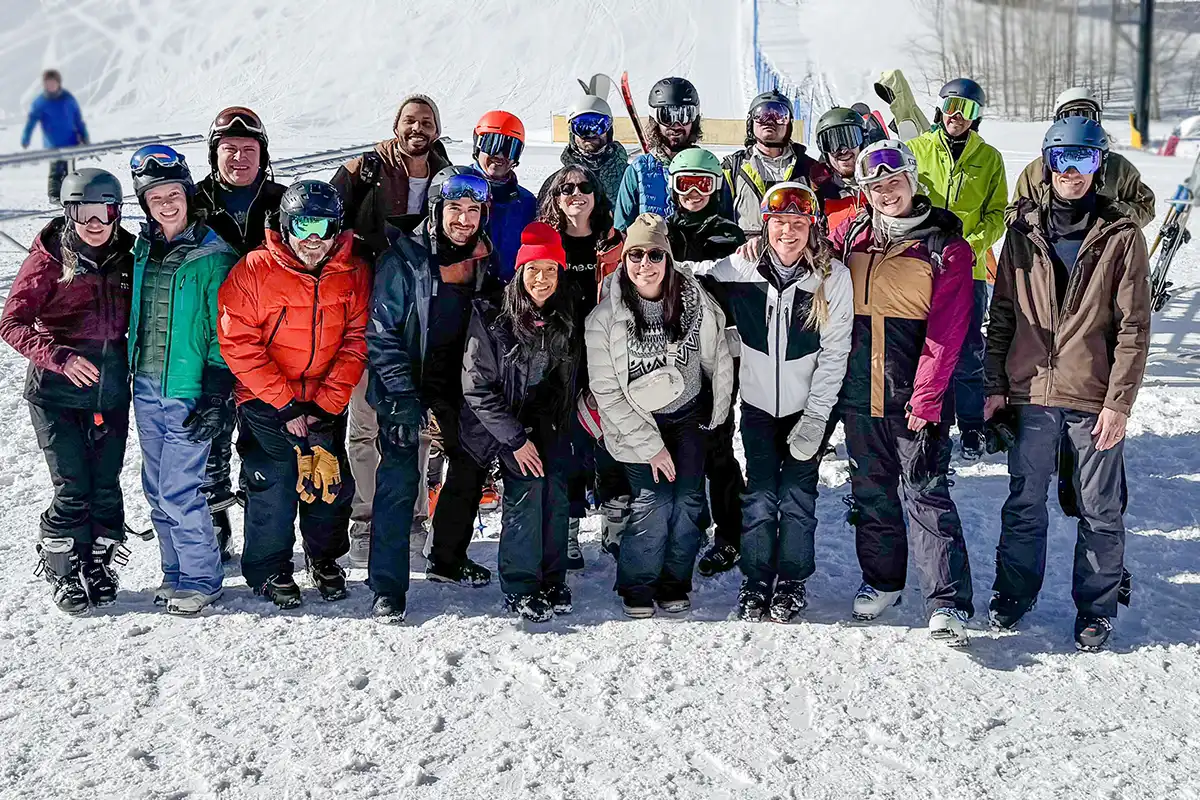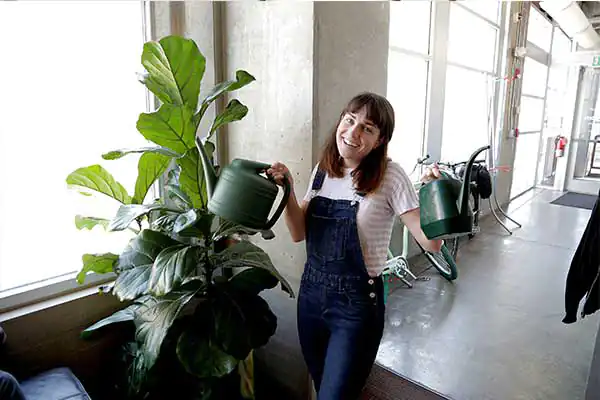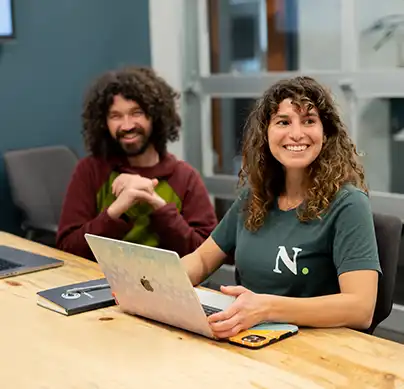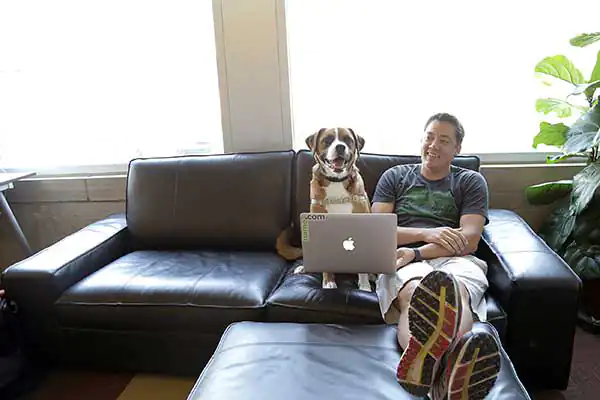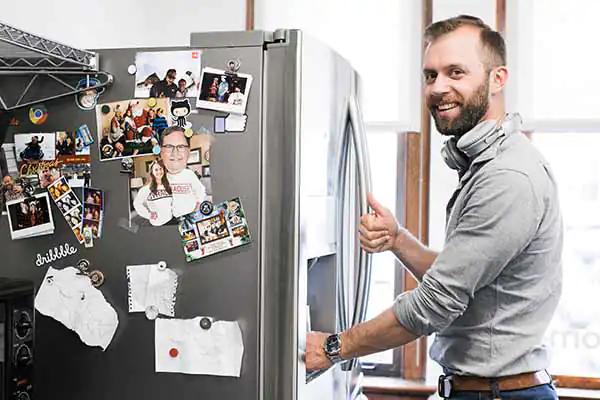 Health insurance
Get health, vision, and dental benefits for yourself or the whole family.
Free food
Take advantage of our snacks in the kitchen and lunch on us.
401(k) matching
Our company offers generous retirement matching to encourage you to save for the future.
Bring your dog to work
Bring your own pup with you to work or enjoy some snugs from our four-legged guests.
Work/life balance
Our casual yet professional environment means employees have the best of both worlds. Enjoy paid sick time and 4 weeks of vacation.
Charitable giving
Every quarter, we make donations to charities and organizations that our people are passionate about through the Name.Gives program.
Education
Receive up to $1,500 a year in educational assistance to take relevant classes or pursue a degree.
Free beer
We always have a couple of kegs on tap and like to end a long week with a celebratory beverage on the patio.
Team
Our people are the best in the business. Here's what they have to say about their experience working at Name.com.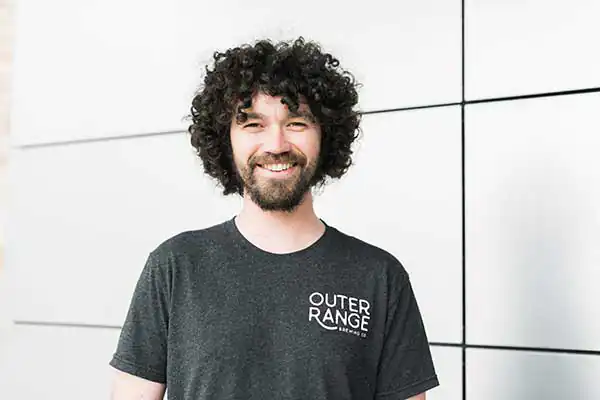 "Working at Name.com is great because of the mature code base and the opportunities to leverage new technologies. We run a LAMP stack with diverse solutions like RabbitMQ and Golang mixed in."
— Pat R., Engineering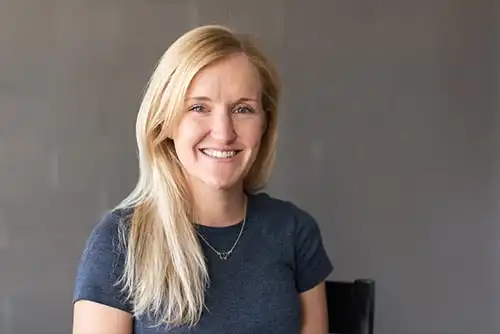 "Name.com provides the amazing opportunity to collaborate on interesting technical problems with incredibly smart, goofy, and compassionate people. I love that our company offers a safe and fun environment to pursue personal and professional growth. I truly feel like a valued member of the team!"
— Katie W., Engineering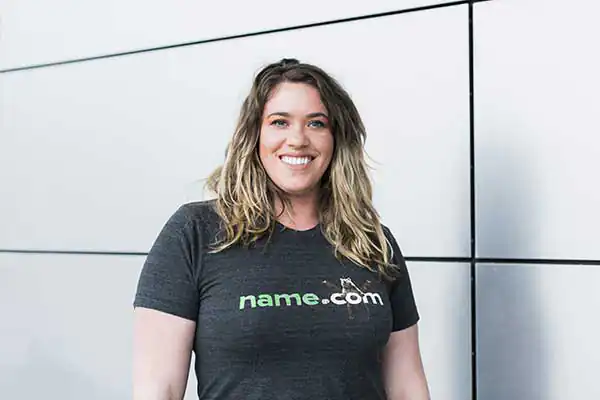 "Name.com offers an intimate environment where your voice and ideas can be heard. Our people have a direct hand in helping to shape who we are as a company, which I feel can't be said for most jobs out there."
— Jillian R., Customer Support
Open Positions in Downtown Denver, Colorado