Why buy a
.net

domain?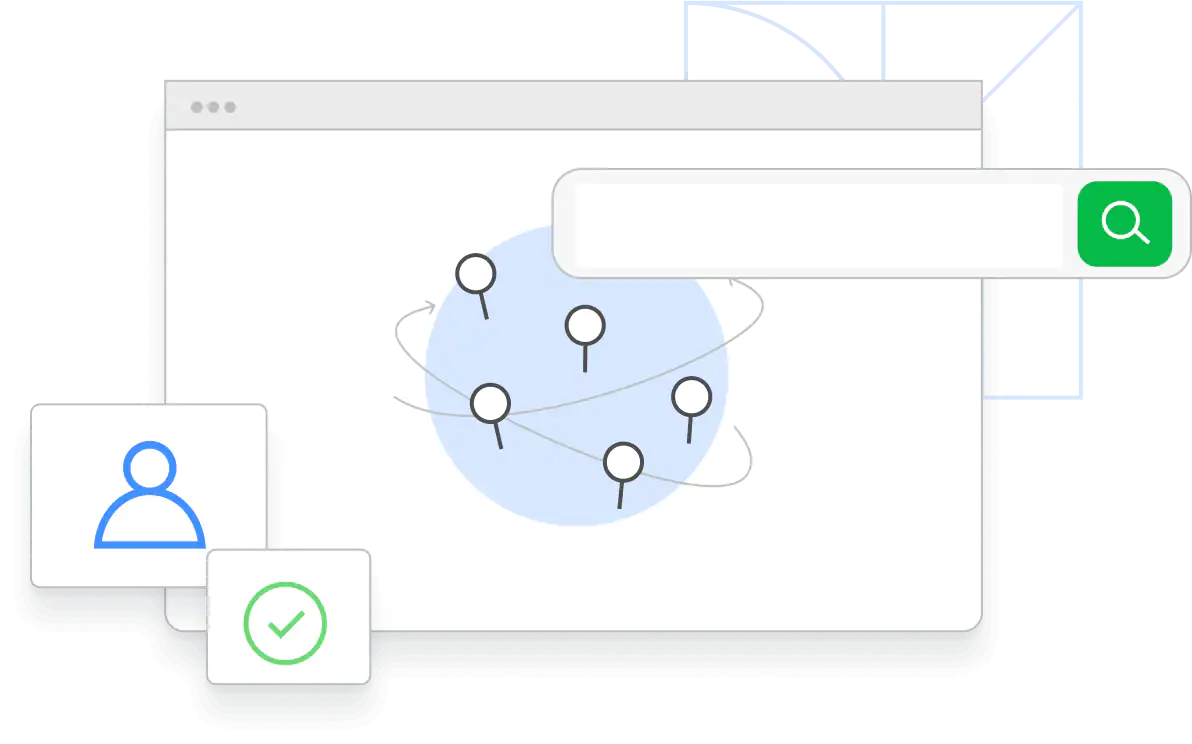 Because they are the second-most common around the world, .NET TLDs are a viable alternative to .COM domains that still give your target audience confidence in your site.
Although they were originally popular for network sites, today .NET domain names are perfectly legitimate for all types of websites and businesses.
A .NET TLD is extremely versatile, representing virtually anything you want to sell. This makes it a great way to build your brand for a product or service whether you're a local or global enterprise.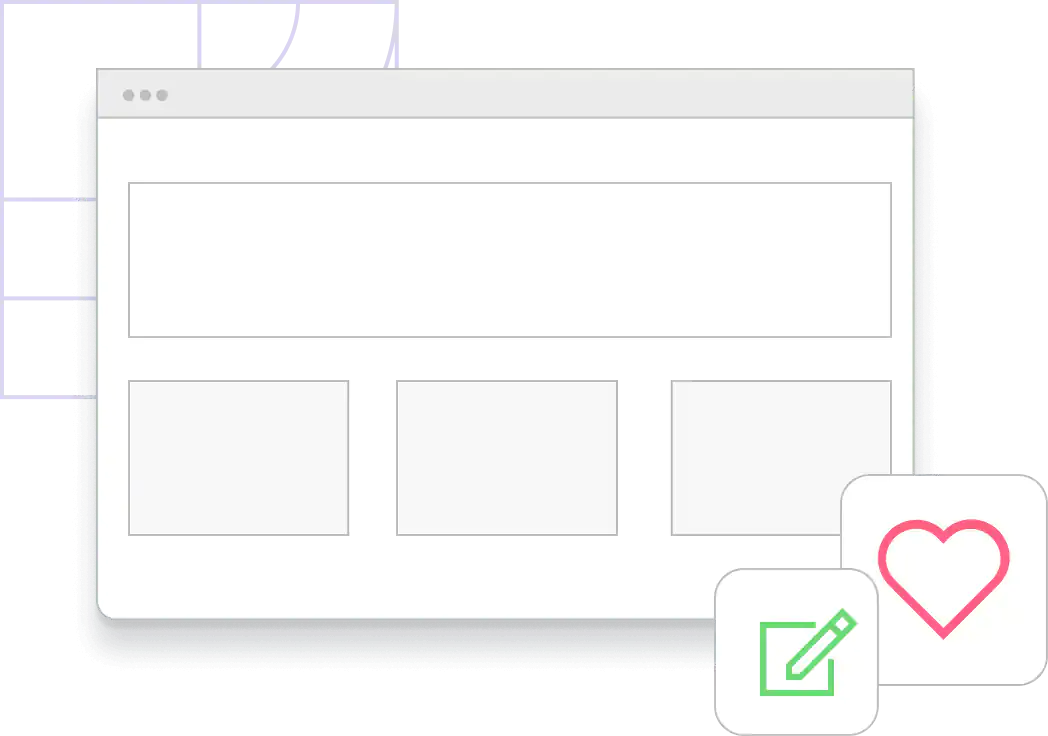 Getting online is easier than you think.
A .NET domain gives your website a high-profile and flexible online presence. Registering a .NET domain through Name.com means you're securing a TLD that is built to meet your needs and instill confidence in your potential customers. It gives you all the security and visibility of a .COM address, while offering you a higher number of available names from which to choose.
Whether you want to build a new site from the ground up, transfer an existing domain or set up your business email, we have the expertise and services to help you every step of the way. When you work with us, we make the process as simple as possible.
.net

Domain Prices