Tagged with General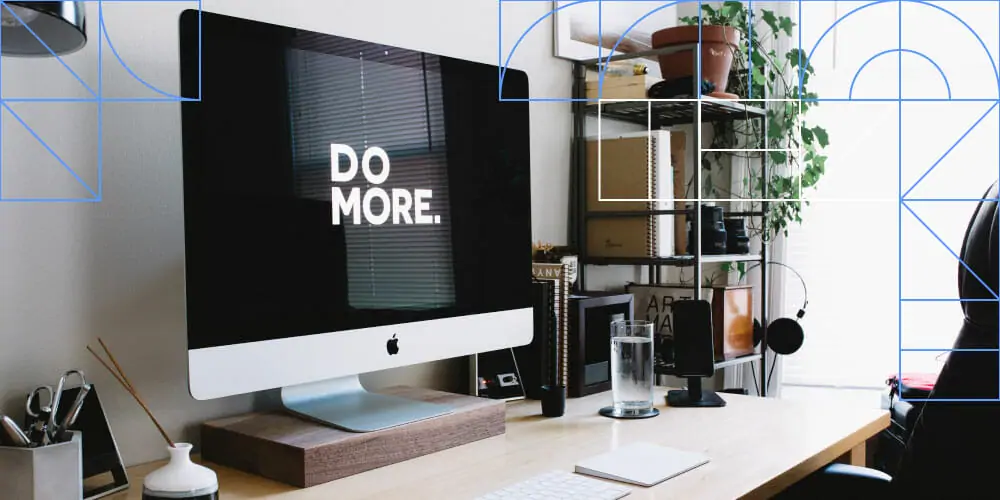 Olivia Watson
2 May, 2022
General
Your domain name is essentially where you live online—and in order for people to find you easily, your online address needs to be clear, descriptive, and available. Domain registration prices vary depending on factors such as which domain registrar you choose, your domain extension, and whether someone else has already registered the name before you. 
Read More
---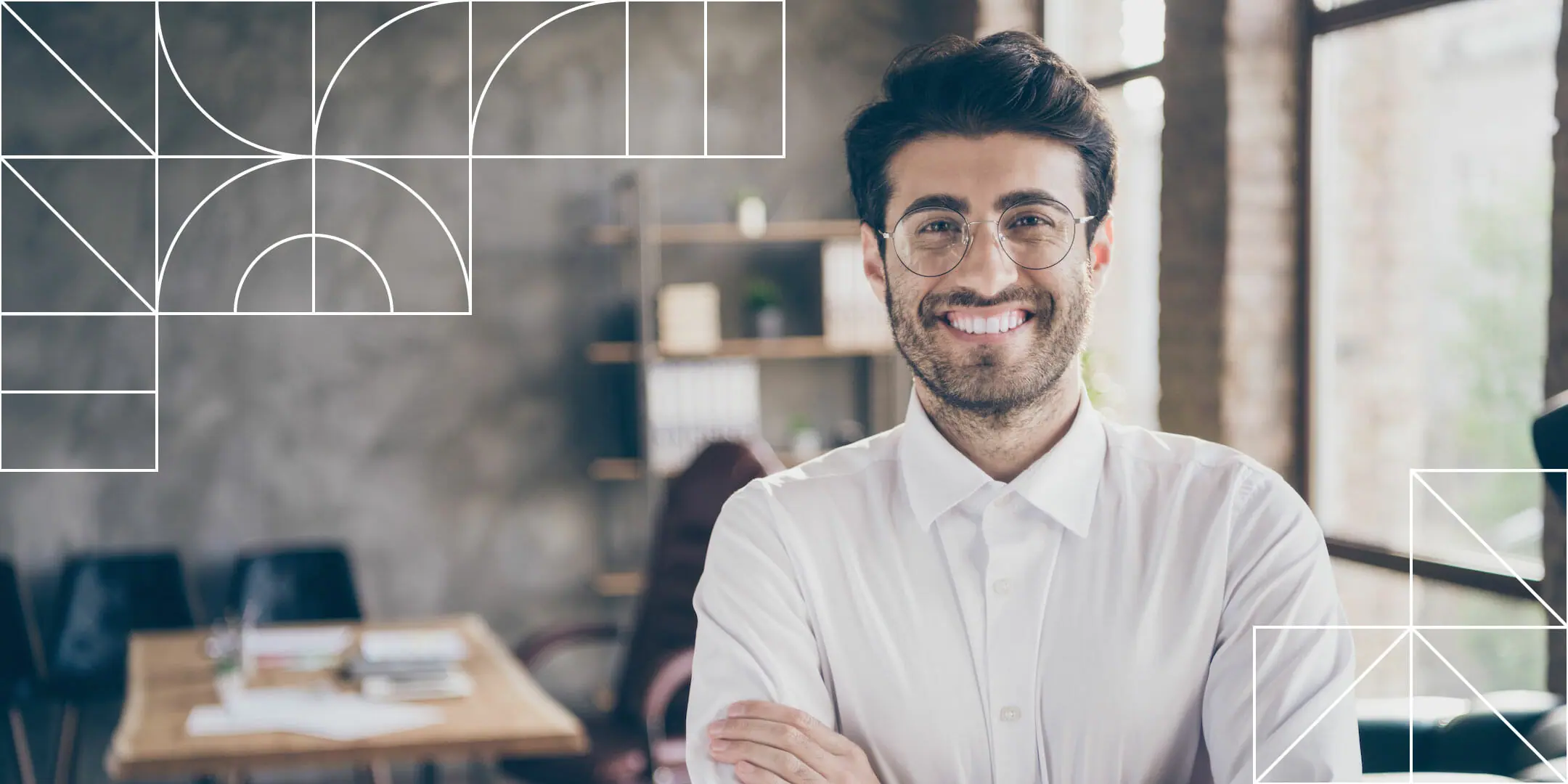 Olivia Watson
22 February, 2022
General
Online portfolios can include examples of your work, a resume, a summary of your qualifications and skills, audio and video, and much more, depending on your field. Regardless of the mediums you work with, your online portfolio will give more people access to your creative work and a stronger sense of who you are. 
Read More
---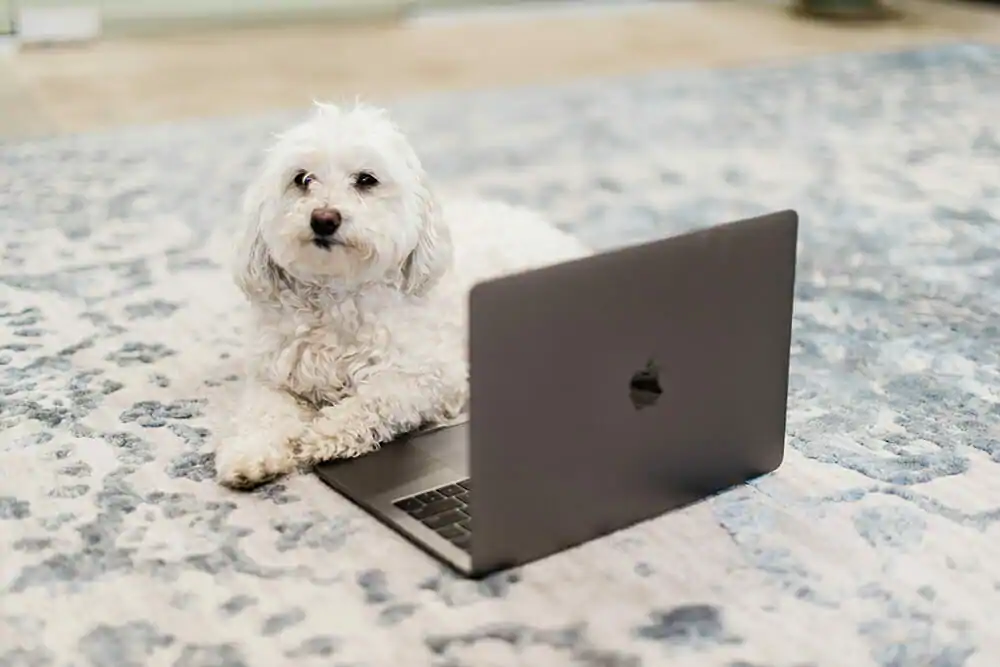 Allison Chowdhury
31 May, 2019
General
Search & register domain names along with web hosting, website builders, SSL certificates, premium & expiring domain names, and new domains.
Read More
---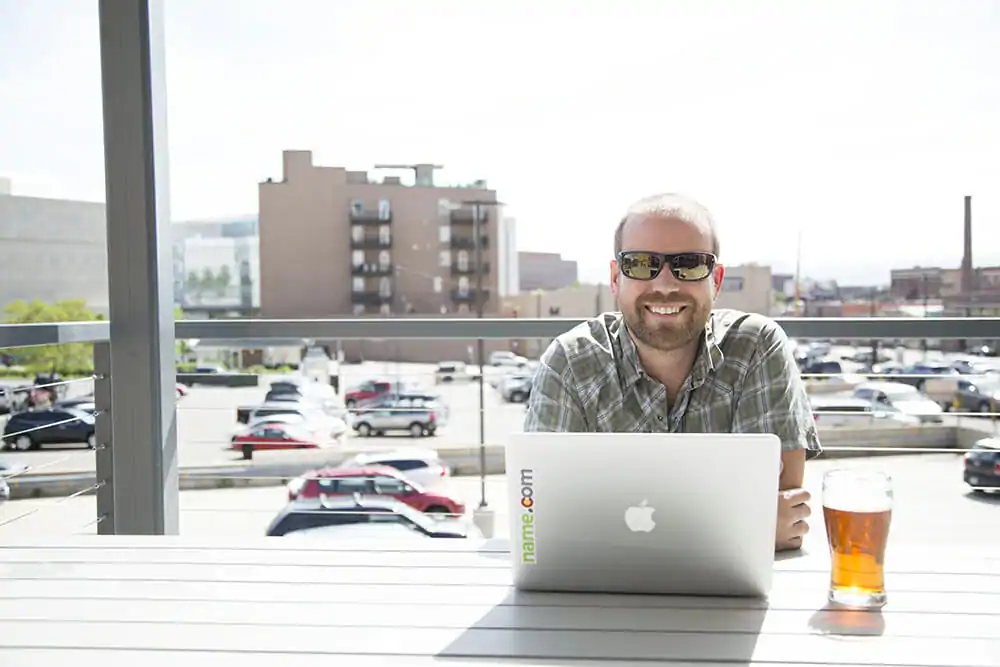 Allison Chowdhury
12 January, 2017
General
Want to score discounts on domains and web products at Name.com? Here's a roundup of our favorite tips to help you save.
Read More
---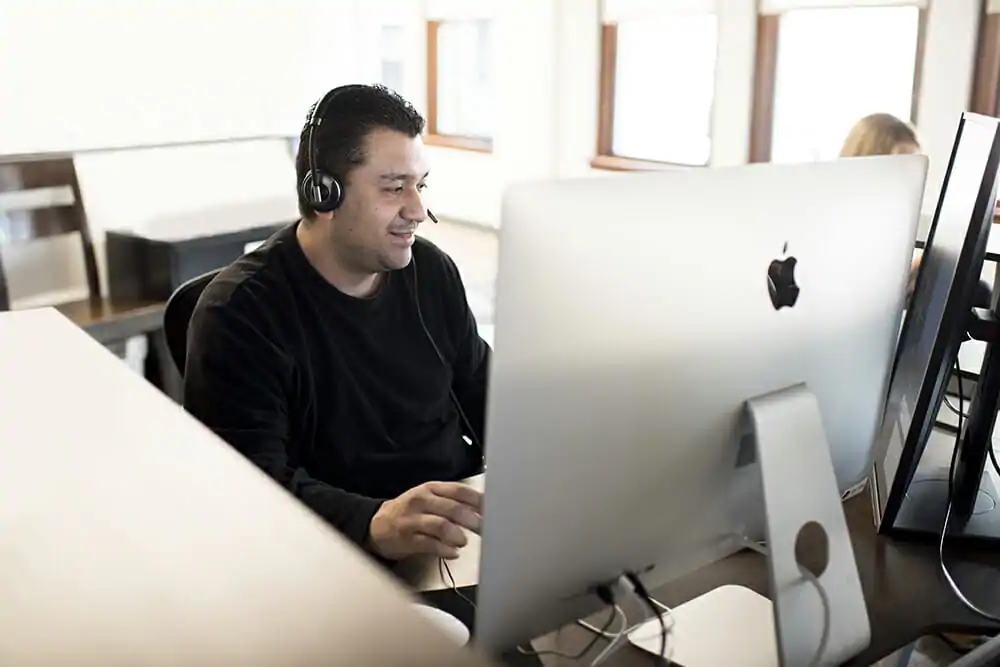 Allison Chowdhury
10 January, 2017
General
Do you understand the different types of DNS records and their functions? Learn what they are and why they matter here.
Read More
---
Subscribe for email updates
Get promo codes, tutorials, domain news, and more delivered straight to your inbox. Subscribe to our weekly blog digest.
Sign up
---
---