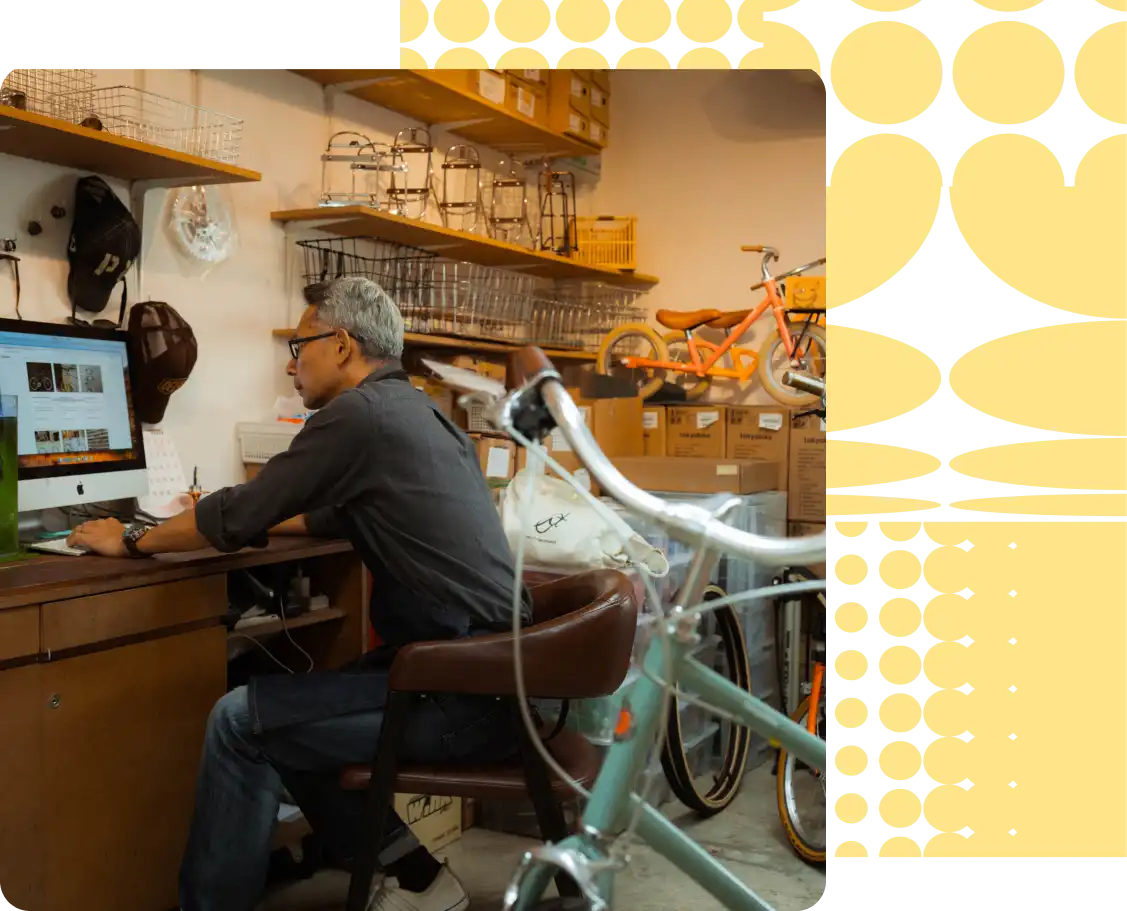 Great for a blog or website
Affordable WordPress Hosting
You can start a website in one click with WordPress hosting and a domain name, and then customize it with themes and plugins. WordPress hosting is fast, secure and easy to use.
Get WordPress Hosting
Get started with WordPress
WordPress Hosting
Ideal for a blog or website
---
One-click installation
Unlimited storage

Unlimited bandwidth
Free daily backups

Theme and plugin support
Free Let's Encrypt SSL

Learn more about WordPress Hosting benefits
Themes and Plugins
There are thousands of themes and plugins you can use to customize a WordPress site, including add-ons for eCommerce.
Unlimited storage & bandwidth
Create as many pages and upload as many files as you need—our hosting is built for scale.
Free Let's Encrypt SSL
Create trust and confidence for your website visitors by protecting your site with an SSL certificate.
Less hassle
When you choose Name.com as your WordPress hosting provider, we handle installation and maintenance of your WordPress hosting plan, so you can focus on creating a great website.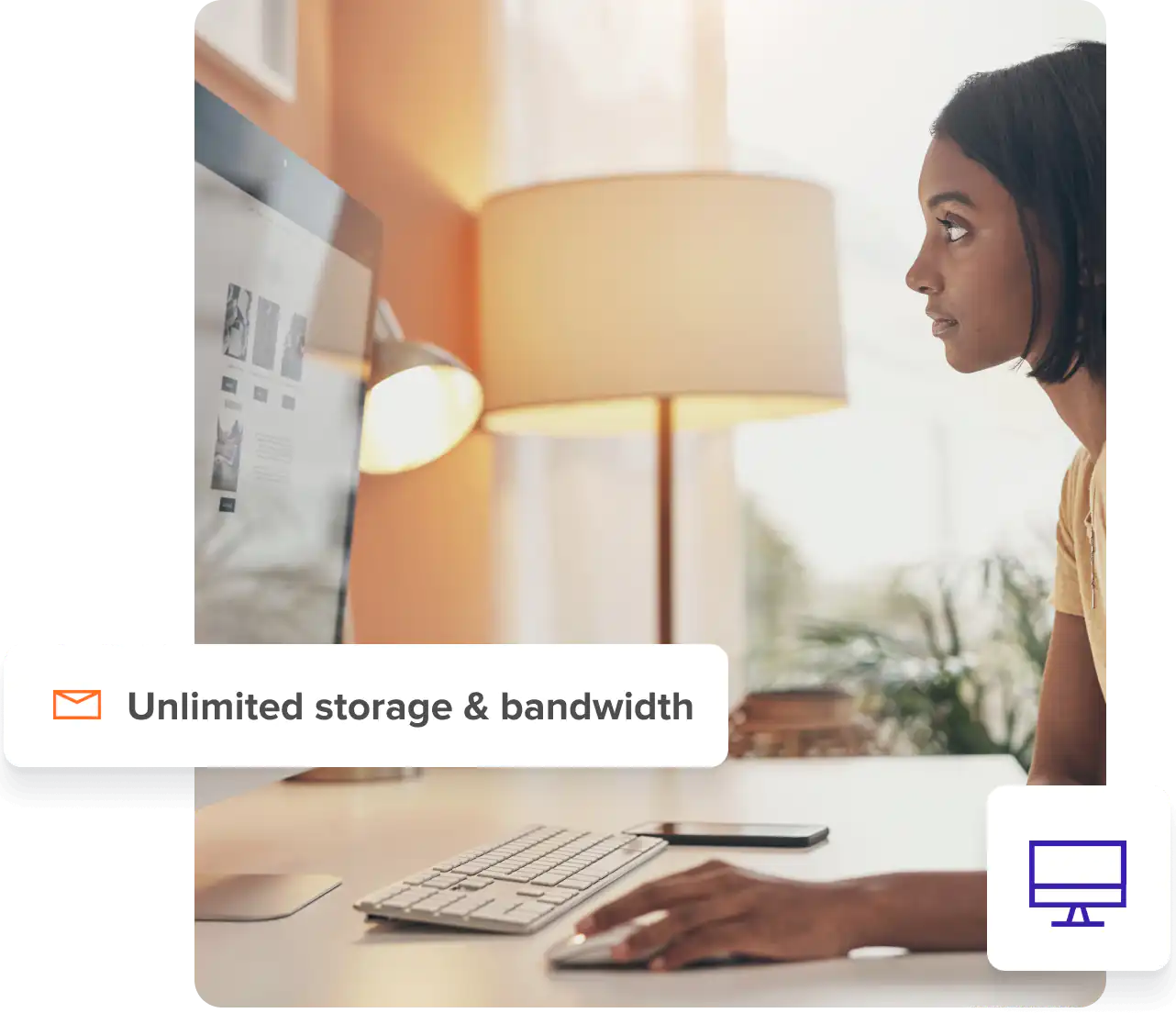 Want even more options for building your website? If you're a bit more tech savvy and want complete control over your website, including FTP access and more, check out Name.com's Web Hosting and DigitalOcean cloud hosting plans.
How do I host a WordPress site?

With Name.com's cheap WordPress Hosting, our WordPress experts take care of that for you. Normally, you'd need to purchase a web hosting plan then set up WordPress through c-Panel. But with WordPress Hosting, we do the work for you—all you need to do is choose a plan that works for your blog or website.
What is managed WordPress hosting?

Managed WordPress hosting is where the user works with an intermediary (in this case, Name.com) while setting up and making changes to your site. Rather than having to deal with the technical issues that come with choosing a hosting plan and connecting it to a WordPress account, we take care of it for you—so you can enjoy safe, reliable, and affordable WordPress hosting on a WordPress site that's ready to go.
How is hosting a WordPress site different from hosting another website?

WordPress is a great choice for website owners for its customizability and ease of use. You don't need extensive coding knowledge for WordPress, but you can still give it a look and feel you love.
What are the benefits of WordPress website hosting?

When you turn to us as your WordPress host, you'll enjoy benefits such as:

Faster loading speeds for your sites
Ease of use, including quick installations and a developer-friendly interface
Enhanced security
Automatic data backups and updates
Managed maintenance and support from Name.com and WordPress
What does one-click installation really mean?

Just that—all you have to do is indicate which domain you would like to connect to a WordPress hosted site, and we'll do the WordPress installation work for you. Your DNS records will automatically be set and you'll receive an email from WordPress with instructions to set your username and password. Turn to Name.com for the best WordPress hosting service in the industry.