The king of all domains
.com

Domain Names

It's really that simple. A .COM top level domain (TLD) is the standard for businesses, blogs, social networks, and every other website under the internet sun. It's the extension that people expect to see in an address bar. When you need to register a .COM domain, choose Name.com. We're your best choice for a .COM registrar because we offer affordable, straightforward pricing. In addition, we also provide numerous website solutions as well as support throughout the entire registration process. When you come to us to create a .COM TLD, you'll have us by your side every step of the way.
Why buy a
.com

domain?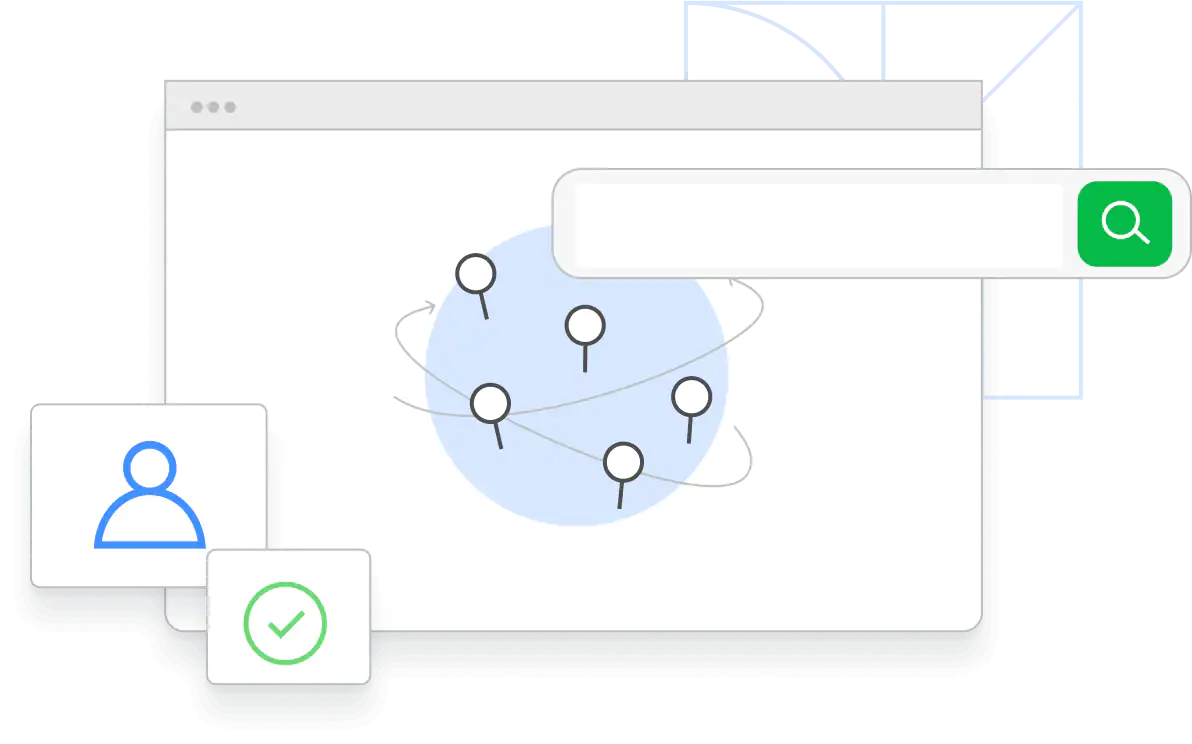 .COM is the top-of-mind domain extension for those looking to bring their business online.
As of the first quarter of 2020, there were more than 145.4 million registered .COM domain names on the web.
.COM has had 100% operational accuracy and stability for more than 15 years.
A .COM TLD offers the same level of security as other extensions.
These domains provide instant recognition and credibility for users and can help boost SEO.
Similar domains you may like