Tagged with How-Tos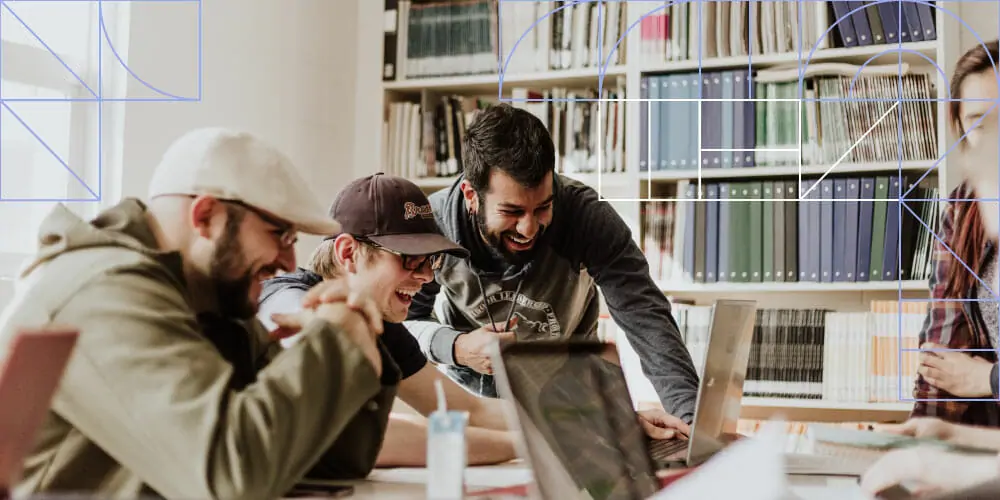 Olivia Watson
29 September, 2021
Domains
A domain transfer is the process of moving your domain name between companies that provide domain registration and management services, which are called domain registrars. For instance, you may have finally purchased the perfect domain name for your business, but aren't satisfied with the quality of service you're receiving from the registrar. Transferring your domain to a different registrar is a simple and quick process, but it's important to consider a few factors first. 
Read More
---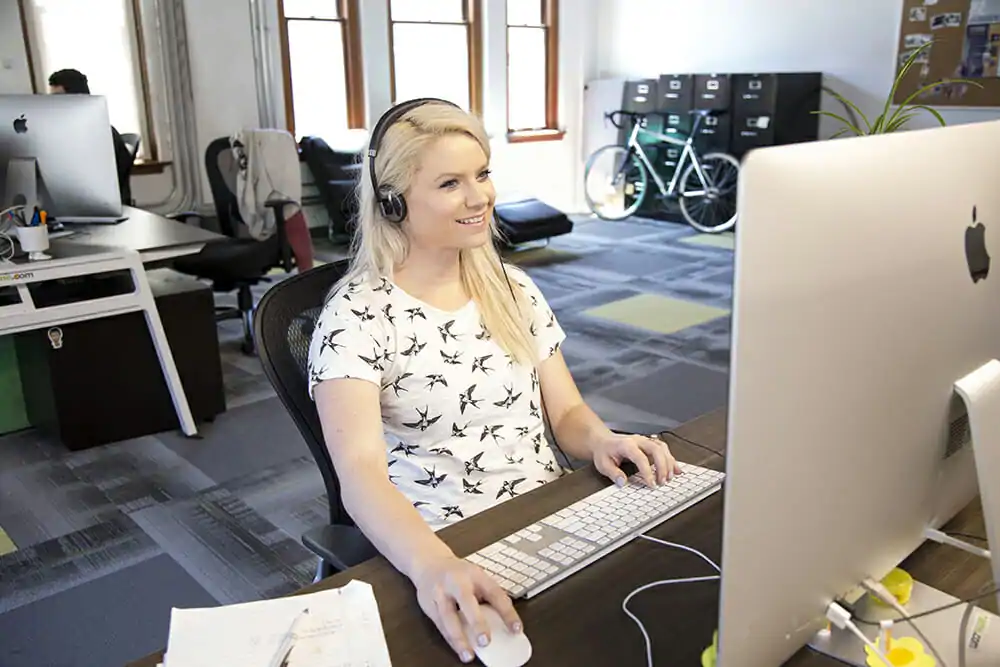 Allison Chowdhury
20 February, 2018
How-Tos
Search & register domain names along with web hosting, website builders, SSL certificates, premium & expiring domain names, and new domains.
Read More
---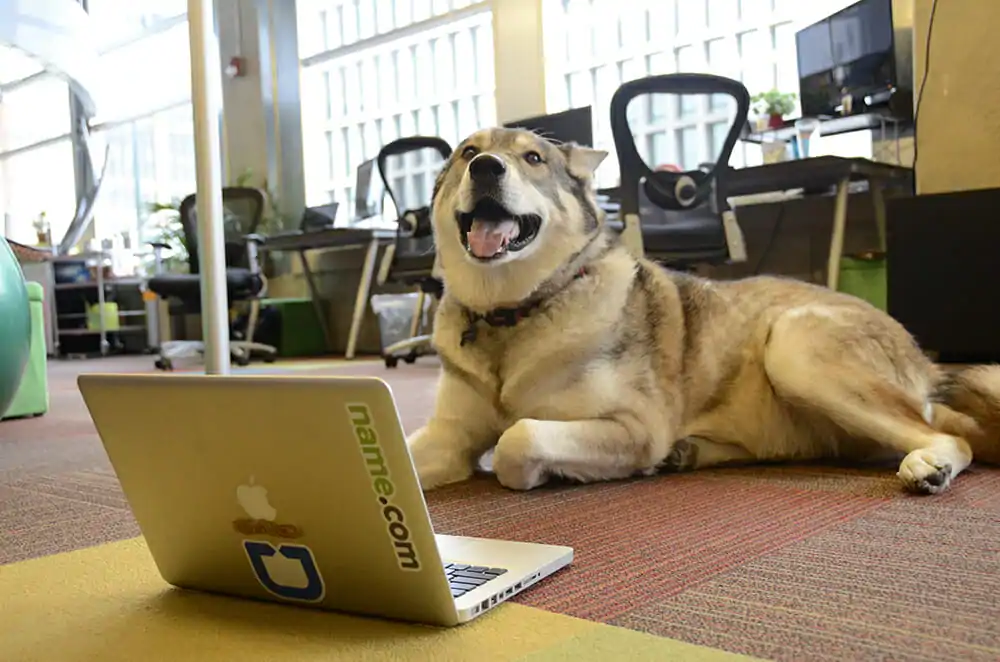 Allison Chowdhury
18 January, 2018
How-Tos
Put the finishing details on your website by adding a favicon. Here's how you can create your own and why it's worthwhile to do so.
Read More
---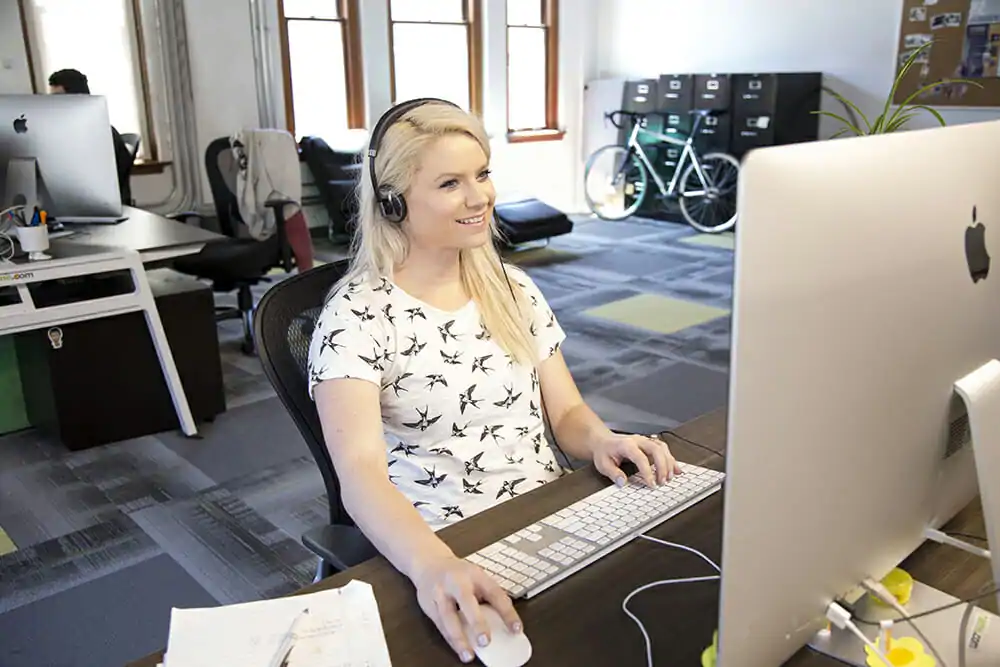 Allison Chowdhury
25 January, 2017
How-Tos
Need help with a support issue? There are plenty of resources you can turn to for help. Here's the best places to look.
Read More
---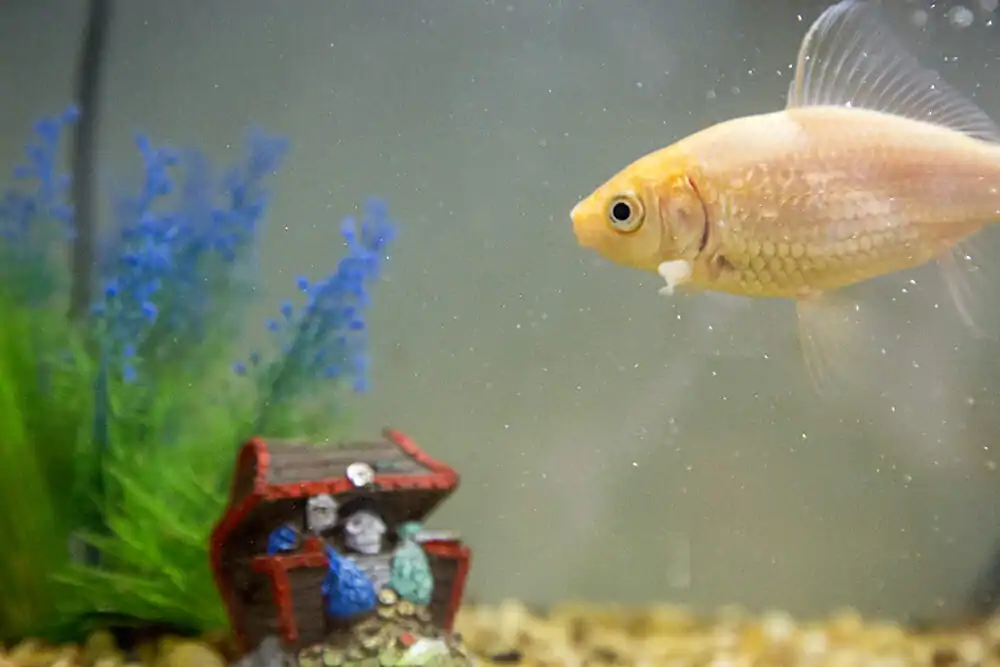 Allison Chowdhury
22 December, 2016
How-Tos
Want to know how to make your online presence as powerful as possible? We've rounded up our best articles on making your website great.
Read More
---
Subscribe for email updates
Get promo codes, tutorials, domain news, and more delivered straight to your inbox. Subscribe to our weekly blog digest.
Sign up
---
---