We go nuts during Denver Startup Week for two reasons: One, because our company was born and raised in Denver, and two because there's free beer. We wouldn't bother you if there weren't free beer. Here's what Name.com will be contributing to Startup week on Sept. 27 and 28.
Startup Stories as Told Through Dramatic Portrayals
First off, Wednesday, Sept. 27 at 4 p.m. is a little event where CEOs & founders share the story of their success and then improv actors spin it into comic gold. What? Trust us. It's funny. And informative. This takes place on the 23rd floor of 1401 Lawrence. The law firm Polsinelli is letting us use their atrium and it's gorgeous. Like it was built by mythical birds with a penchant for mountain views. Oh, and there's beer provided by the brilliant people at Kyrio.
Who will be presenting and performing at this event, you ask?
The CEOs & Founders
Ryan White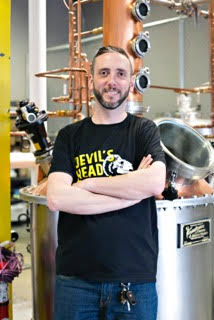 Ryan White is a Littleton, Colo. native and the founder of Devil's Head Distillery in Englewood. Before opening Devil's Head Distillery, Ryan spent 20 monotonous years in sales and marketing where he was eventually driven to drinking. Thus, Ryan's passion for spirits was born. The concept for Devil's Head Distillery came to Ryan while hiking Devil's Head Mountain, west of Castle Rock when he spotted the juniper bushes lining the trail to the summit of the iconic part of Denver's western skyline. This led Ryan to pursue the craft of distilling his own spirits as a way to reduce his monthly alcohol expenditures whilst also producing higher quality spirits than he could buy from liquor stores. After keeping the idea on ice for over a decade, and after nearly four years of blood, sweat, and tears (including the year and half it took Ryan to convince the City of Englewood to reverse a decades old law that prohibited distilleries within the city) Ryan was finally able to open Devil's Head Distillery where he now shares his passion for spirits with everybody.
Christa Ghent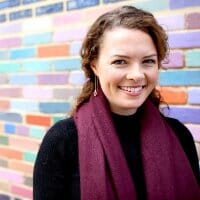 Christa is a Colorado native, who grew up as a ski racer in her hometown of Vail. After successive knee injuries, she moved to Boulder for school and was introduced to cycling, and the strong community that goes with it. Christa worked in marketing for the software consultancy Quick Left before becoming the Development Director for the startup nonprofit The Cycle Effect. Today, she's the Director of Marketing for CableLabs while also maintaining her role as cofounder of LeadOut Sales. Outside of work Christa bike races on the professional women's circuit on the road for LA Sweat, and during the cyclocross season she rides as a development rider on the Amy D Foundation.
Doyle Albee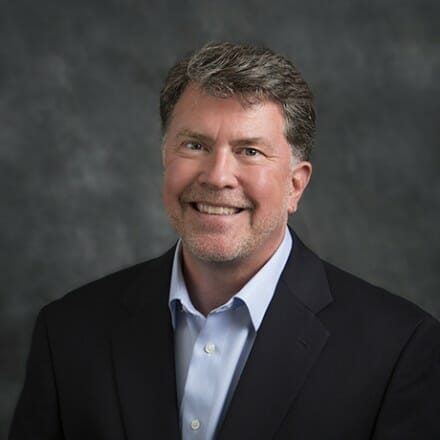 Doyle's background includes 10 years with Coors Brewing Company (now MillerCoors) in both public relations and marketing positions. He also worked with Sterling-Rice Group, directed global communications for hard disk drive manufacturer Maxtor, and founded and managed his own public relations firm, which merged with Metzger Associates in 2005. Metzger became MAPR.agency in 2016. In 2003, he was named to the Denver Business Journal's prestigious "Forty Under 40" list and has won the Magellan Platinum Award from the League of American Communications Professionals, several Gold Pick Awards from the Public Relations Society of America and a Distinguished Communicator Award from the Colorado Chapter of the International Association of Business Communicators, among others.
Lang Mei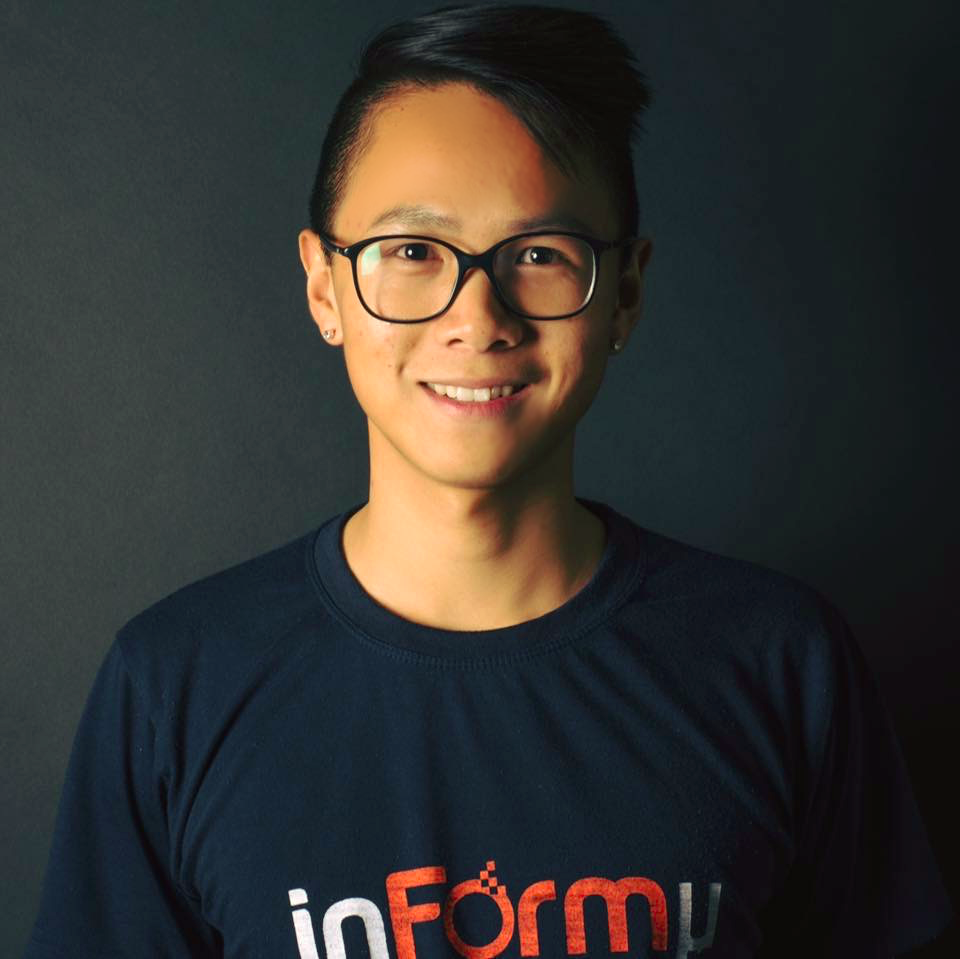 With a strong entrepreneurial spirit and a determination to improve the world around him, Lang moved from China to Colorado in 2013. By the age of 20, he had founded three profitable startups, one of which raised over $150,000. Lang's newest venture, informu, has successfully raised over $160,000 through crowdfunding efforts. The company has also generated considerable interest from companies in sectors ranging from information security to consumer travel. To date, informu has been reported on by over 40 national and international media outlets in 6 different languages, including Mashable, HuffPost, Business West, Denver News 7, and CCTV. With sales in more than 60 countries, informu's newest product, Mu tag, is leading the personal tracking industry with the use Bluetooth Beacon smart notifications and a ground-breakingly small form factor.
The Comedians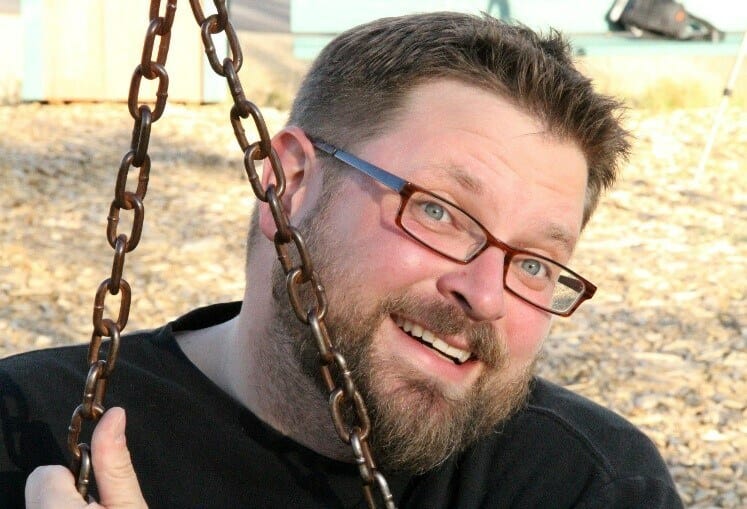 David Schultz
Sherpa/Surfer at Denver's Voodoo Comedy Playhouse.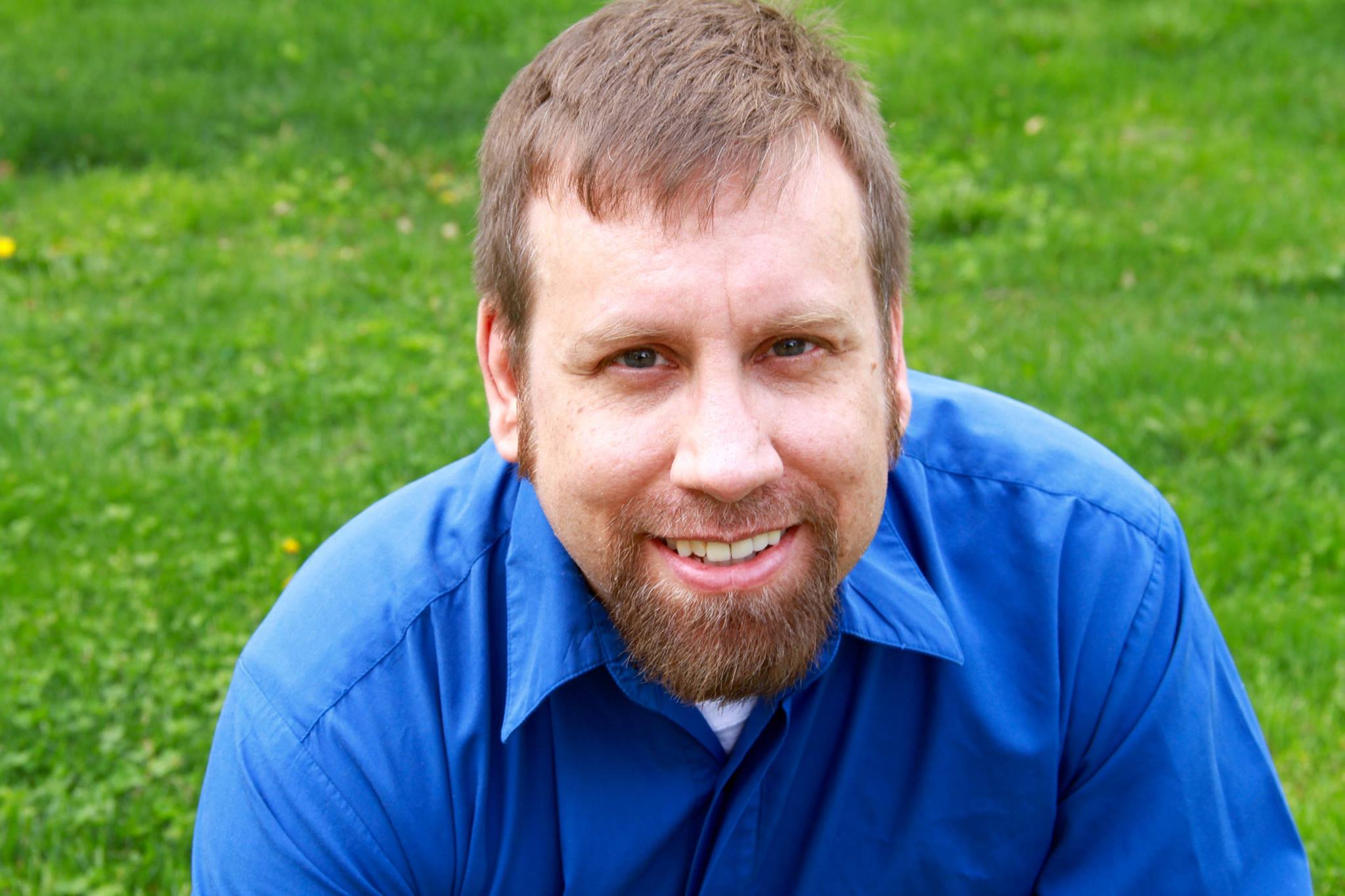 Cal DeBruyne
Has done improv for nearly 20 years with groups like Dead Velvet Mother, Makeshift Shakespeare and Radio Voodoo.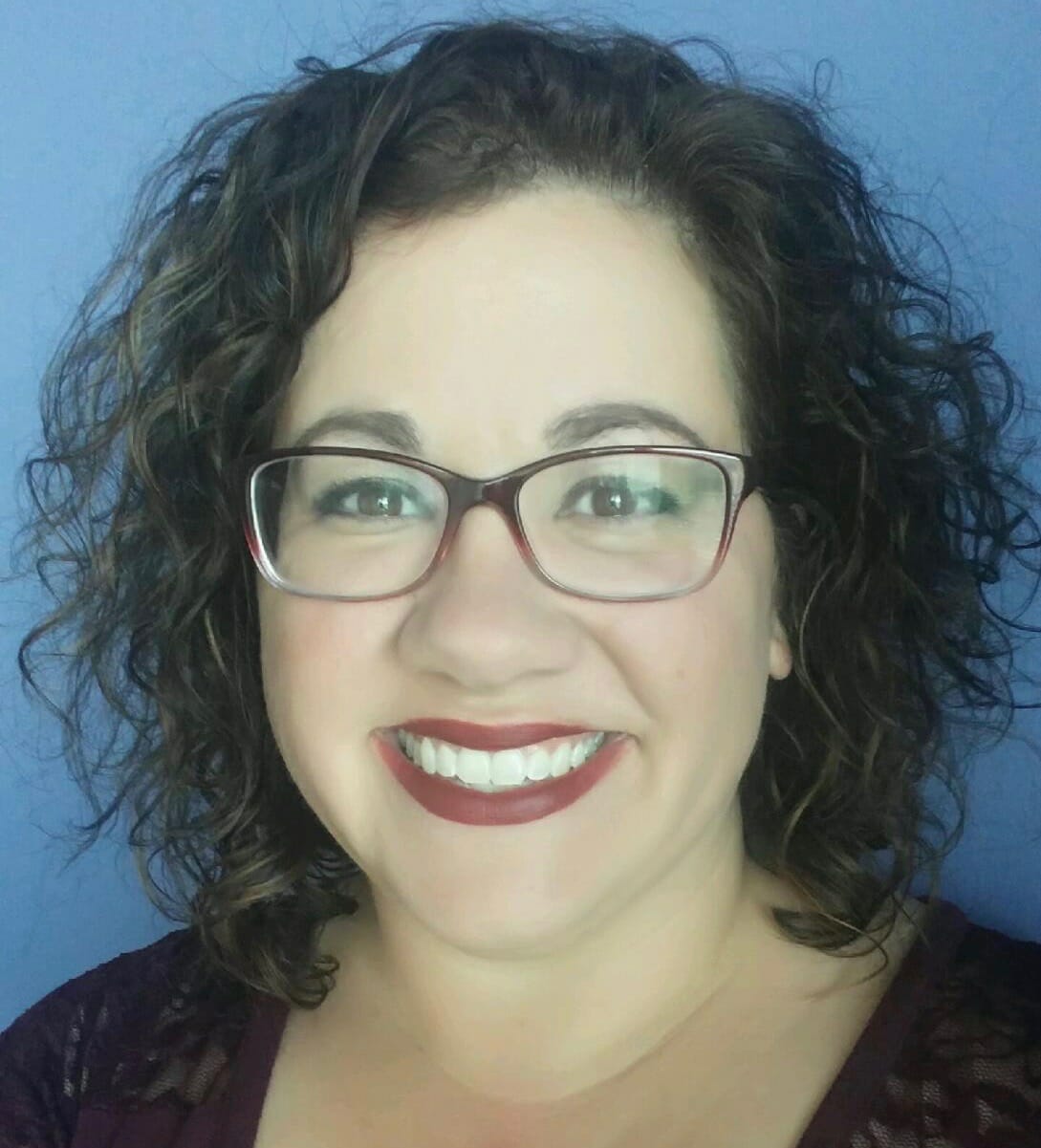 Kat Atwell
Mental health advocate, mom, storyteller. Emcee for @ignitedenver
​Heather Curran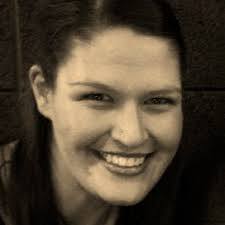 Heather has been performing and teaching improv in Denver for several years. While her background is in curriculum and instruction in public education, she is currently on staff as an instructor at the Voodoo School of Comedy. She performs with her all-female team, At the Barre, and was selected to join the inaugural cast of ComedySportz opening next month in Denver.
Job Fair
Right after Startup Stories, we're going over to the McNichols Civic Center Building where we'll be but a small speck in a massive job fair. Looking for a gig? Or just bags of swag handed out by companies hoping you're looking for a gig? Then join the 1,200+ people perusing their future. Jobs abound. And, yes, free beer. Or at least there has been in years past. And last year we won a BB8 robot. The job fair is from 6 – 10 p.m. on Wed. the 27. Swag all over the place.
Woods Boss Beer Buyout
You might be like "wow that's a lot of stuff to go to" and then it would be my job as a pitchman to say "but, wait, there's more!" And there is. It's Name.com's annual beer buyout. So far we've convinced my work to put down a $1,000 tab beginning at 4 p.m. at the fancy new brewery, Woods Boss, at 22nd and California. Imagine if Paul Bunyan got high and dreamt of the perfect place to have a beer—it would be Woods Boss Brewing. Really nice. And woody.
So that's what's going on next week for Denver Startup Week. It's never not fun and rarely do you have to pay for a beer. Why that isn't their motto I don't know.