The past couple weeks have been really good to us: Roughly 5k of our loyal customers voted us #2 in a recent poll by Lifehacker.com for 'Best Domain Registrar' and with GoDaddy's recent outage woke a lot of people up to other options on the web for domain registrations- name.com being the best of course:) So in that vein, we're going to keep the transfer ball rolling with two awesome promotions:
New Customers: Use the promo code, "NEWBIE" to receive $6.99 COM/NET transfers. Limit 10 transfers per customer.***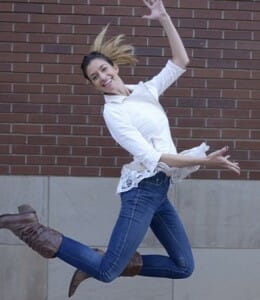 Not a new customer? Looking to transfer more than 10 domains? We'd love you to! Use the promotional code, "SWITCHEROO" to receive unlimited $7.99 COM/NET transfers (That's $7.99 per name).
You guys are smart. So are we. It all works out. When we recently gave away 500 free transfers we had some smartie pants come in and abuse the system (we don't mind as much when it's insanely creative, smart ways of doing so) so we've put some restrictions in place for this one:
***'Newbie' will only work with new accounts. If you've created an account on or after September 10th that qualifies as "new." You've go to be logged in to use the code so we can do some backend ninja magic to cross check you.