We spent two beautiful days in Vancouver early last week at the Unbounce CTA Conference, which was jam packed with influential speakers and interesting topics. Marketers from all over the world swarmed the Name.com booth first thing Monday morning to take advantage of the free domains, swag, and wealth of knowledge we offered about New Domains. Our Project Refresh completely rejuvenated attendees' mindsight on how to use New Domains to their advantages.
The first night was the Unbounce Pub Crawl where we held a domain contest that naturally turned into a dance battle. Participants had to create a silly domain using our onsite domain cards and tweet about it. Our top contestants created domains such as legendarystickyturds.reviews, mlkshk.social, and dizzyrooster.live.
On the second day, we passed out local fresh pressed juices from Vancouver's The Juice Truck. These juices were all the rage during session breaks and disappeared before our eyes (but we managed to snag a photo before they were all gone).
To cap off the conference, Unbounce hosted the after party at Vancouver's Science World. It's basically a giant museum of science toys that let conference attendees unwind after a lengthy two days of learning, teaching, and networking. Our personal favorite was the dancing room.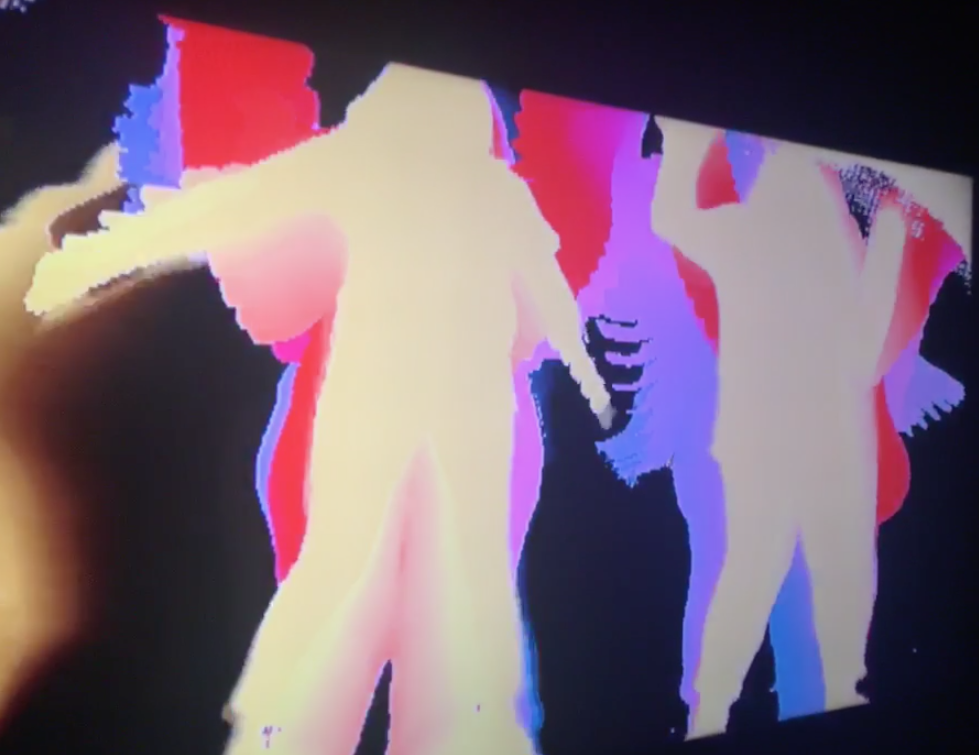 Thanks to Unbounce for hosting such an interactive conference!