A trusted domain for Spanish-speaking legal professionals: .abogado
.abogado

Domain Names
Why buy a
.abogado

domain?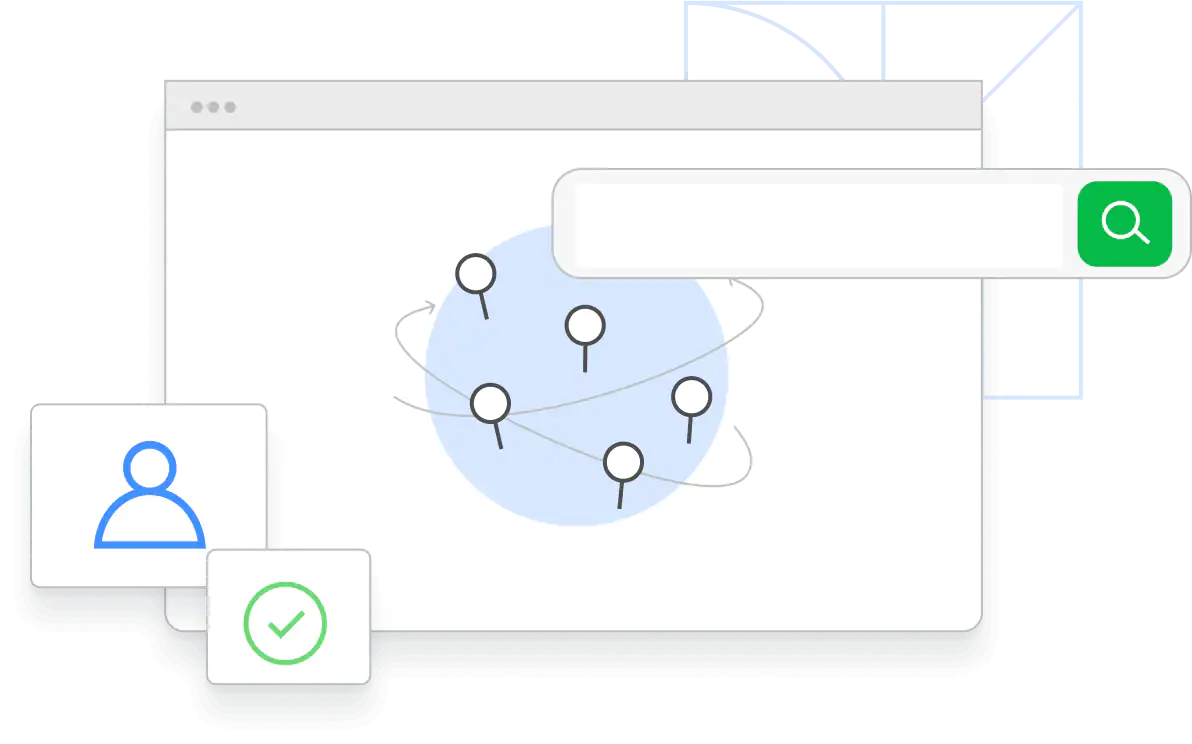 Use a relevant, memorable domain name to advertise your practice online and connect with a Spanish-speaking audience.
By registering a .ABOGADO domain, you can enjoy an exclusive domain space that visitors can trust.
Because .ABOGADO is a New Domain, it's less crowded than traditional name spaces, meaning you're more likely to get your first choice of domain name.
Additional Registration Requirements: Must be an accredited lawyer or law firm, and provide valid proof as a licensed practitioner.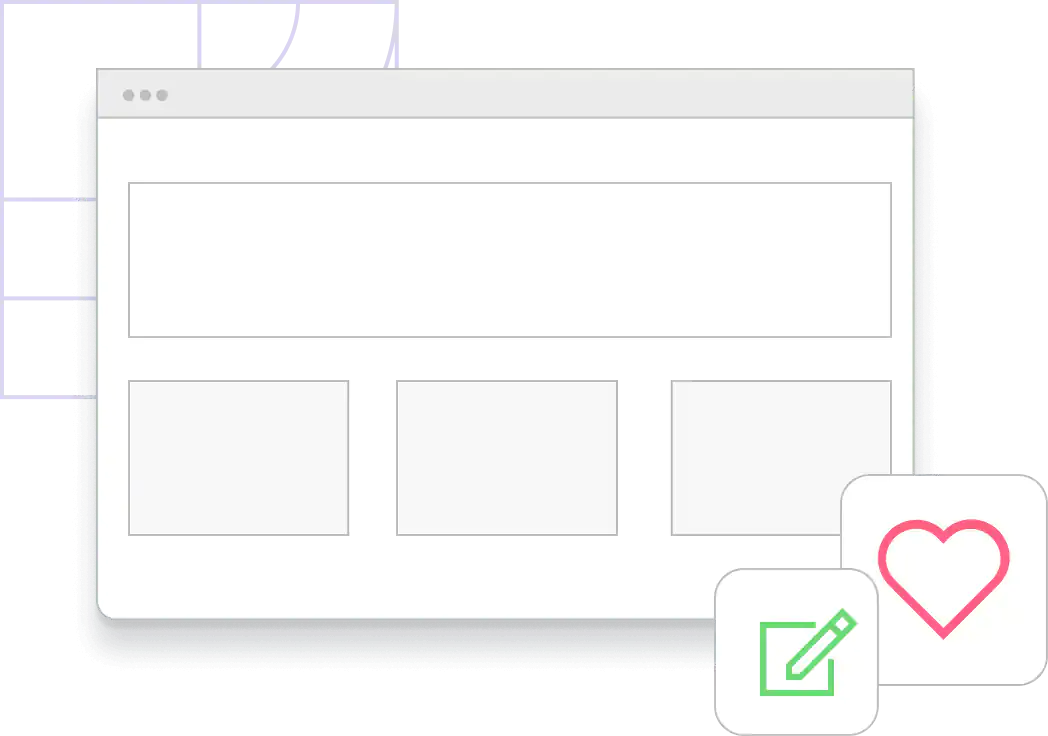 .ABOGADO is a domain meant to help bridge the gap between the 12% of Spanish speakers in the United States and the professional law services available to that population. "Abogado" means "lawyer" in Spanish and creates an easy-to-search name space for lawyers who cater to a Spanish-speaking community. Although .ABOGADO is geared toward the United States, it also serves any Spanish speaking community, lawyer, paralegal, etc., throughout the globe.
.abogado

Domain Prices
Similar domains you may like