Construct your world online with a .BUILD domain
.build

Domain Names

.BUILD is a New Domain extension focused on the needs of the building community. .BUILD appeals to a huge and growing market—building and construction is a $7 trillion industry.
Why buy a
.build

domain?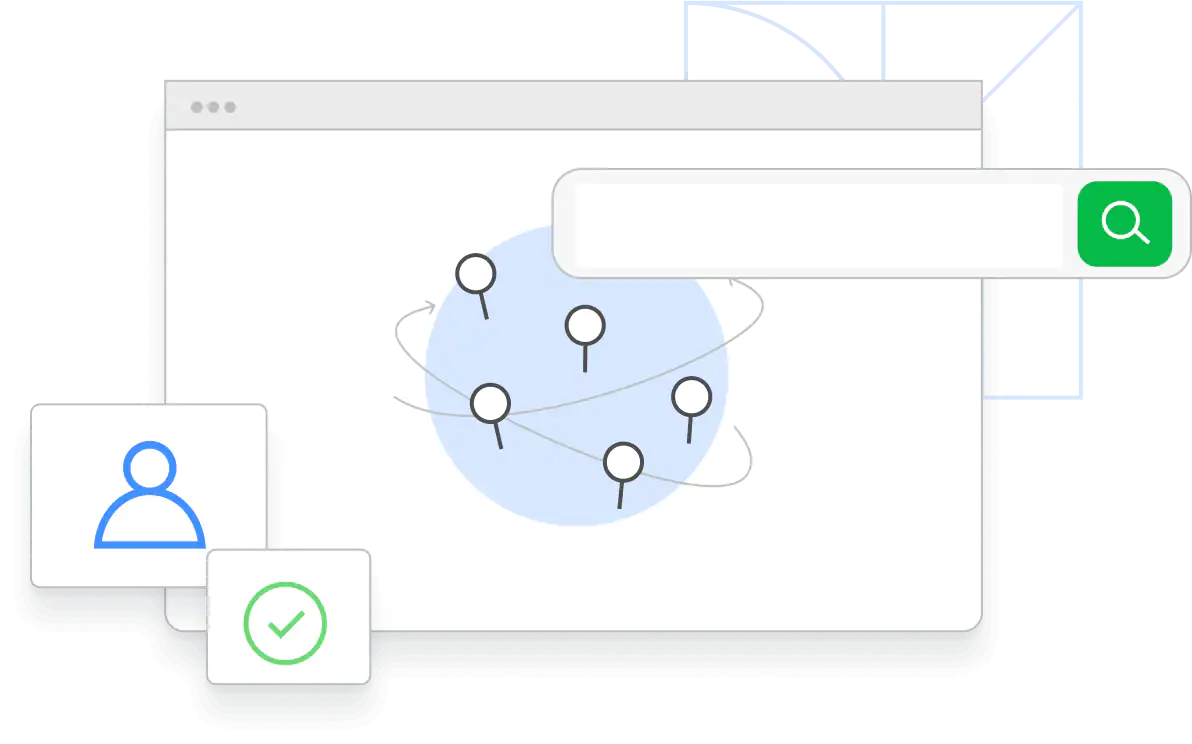 .BUILD is for anyone who builds anything, whether it's legos, school projects, or skyscrapers.
.BUILD gives you a namespace to showcase your ideas. Contractors and architects are among the professionals who could make the most of a .BUILD domain name.
Similar domains you may like