The new solution for online insurance claims: .CLAIMS
.claims

Domain Names

Much of the customer experience for insurance has moved online, including claims. With the .CLAIMS domain extension, there's a specific namespace where insurance companies can direct customers to begin a claims process.
Why buy a
.claims

domain?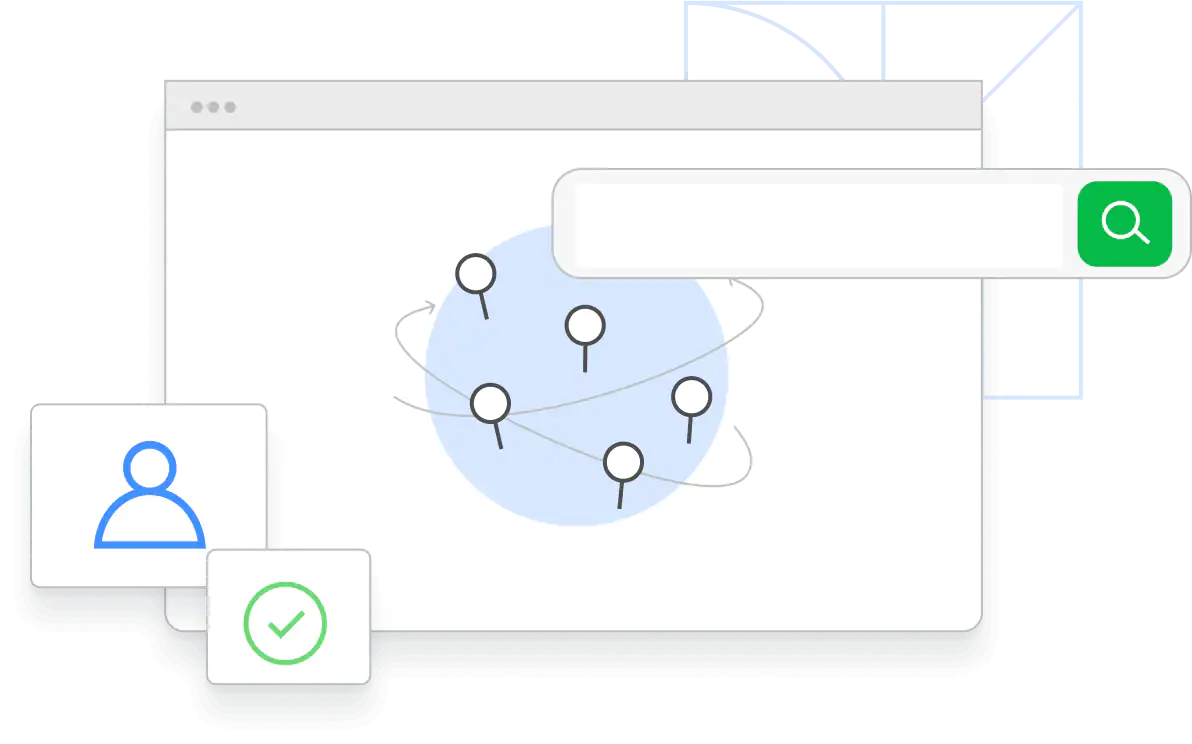 If you have an established domain name and online presence for your insurance company, use .CLAIMS to create a memorable claims-specific page. Try registering companyname.claims.
.CLAIMS is an open domain extension, so it can be registered by any entity. There are also no restrictions on how the domain can be used.