The online hub for the computer industry: .COMPUTER
.computer

Domain Names

The .COMPUTER domain creates a relevant, credible namespace for anyone involved with computers. It could be used for a computer manufacturer's online storefront, or for sites that focus on computer repairs, programming, reviews, and more.
Why buy a
.computer

domain?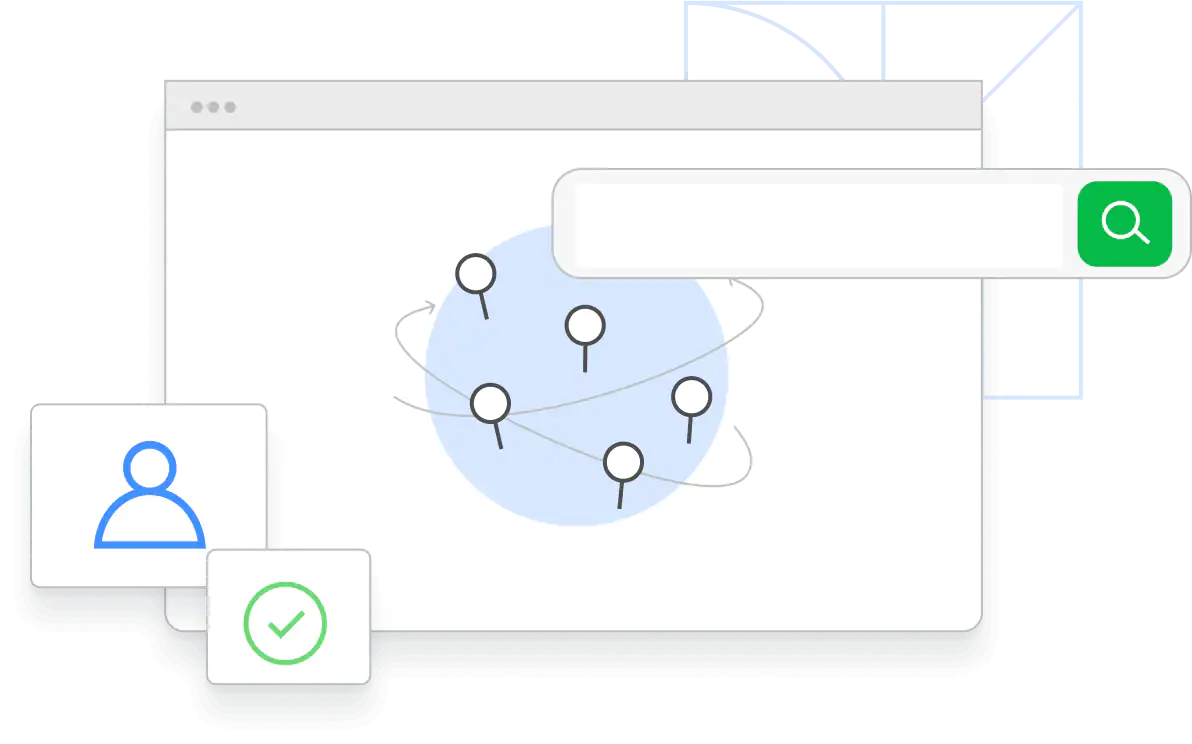 A .COMPUTER domain instantly communicates that your website focuses on computers, whether it's a computer sales business or a related service like repairs and software development.
Consider domain hacks, like "fixmy.computer" or "getanew.computer"
There are no restrictions on .COMPUTER registrations. Anyone can register for any purpose, making it a diverse domain option for the computer industry.
Similar domains you may like