Be a leader in your field with a .CONSULTING domain
.consulting

Domain Names

Businesses big and small rely on the expertise of consultants so they can grow and thrive. With the .CONSULTING domain extension, there's now a unique online space where consultants can meet, promote their expertise, and attract new clients.

$40.99

$29.99

for the first year
Why buy a
.consulting

domain?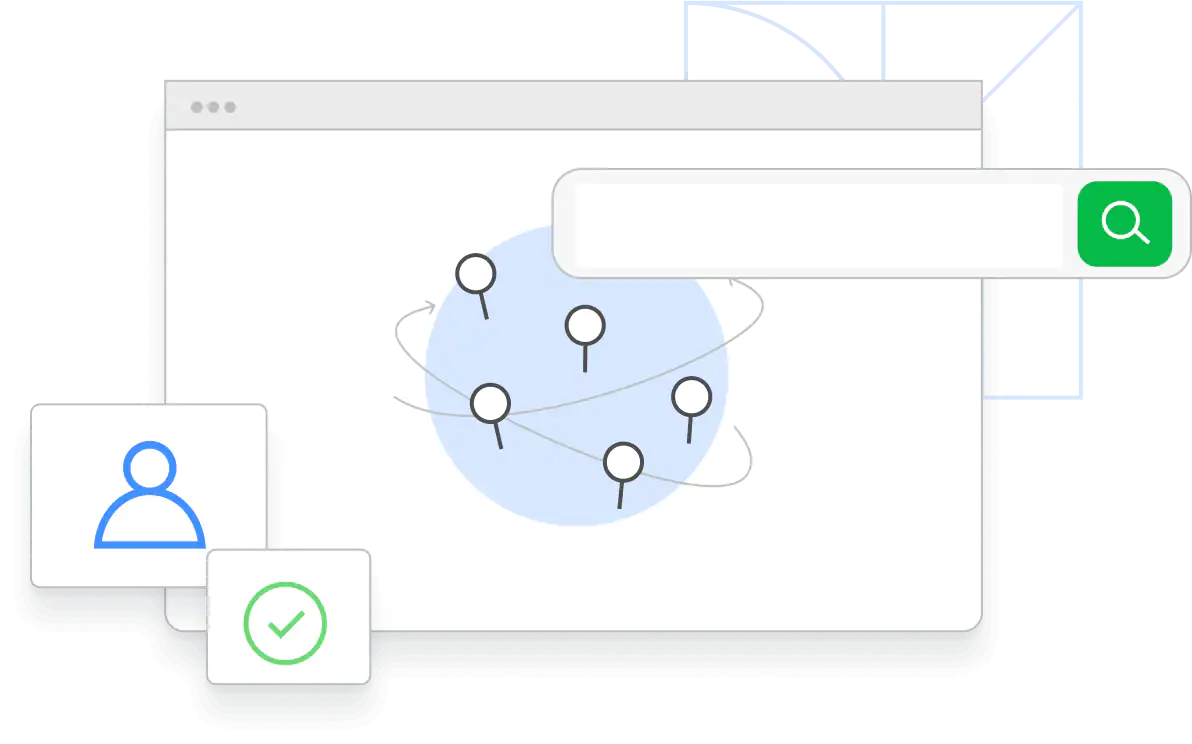 In the United States alone there are more than 1.1 million people employed in management, scientific, and technical consulting services, and the industry is expected to add 800,000 jobs in the next decade. It's a billion-dollar industry, and a .CONSULTING domain allows you to brand your services and stand out from the competition.
A .CONSULTING domain gives professionals and experts a more targeted and specific online identity.
Firms and organizations can use a .CONSULTING domain to align themselves within their industry in a way that isn't possible with generic domain extensions.
MBA students can use a .CONSULTING domain to market their skills and further their career opportunities.
How to use your
.consulting

domain
Businesses
Businesses that end in "consulting" can save space in their URL with a .CONSULTING extension.
Individuals
Explain your consulting business and bring in new clients with a .CONSULTING website.
Recruiters
Those who focus on filling consulting roles, bring in the right kind of businesses and job hunters interested in recruiting services.
Students
Students nearing graduation who are interested in entering a consulting role can show their aspirations by using a .CONSULTING domain for a personal portfolio.
Explore what you can do with .consulting
"SEO.Consulting is the best domain name available for our niche. Our website's purpose is clear to potential visitors who see us in Google search results and across the web. More importantly, our name helps search engines understand the purpose of our website. Using a new top-level domain is a superb strategy to build our brand, increase relevant site traffic, and ultimately drive conversions."
Fili Weiss
SEO.Consulting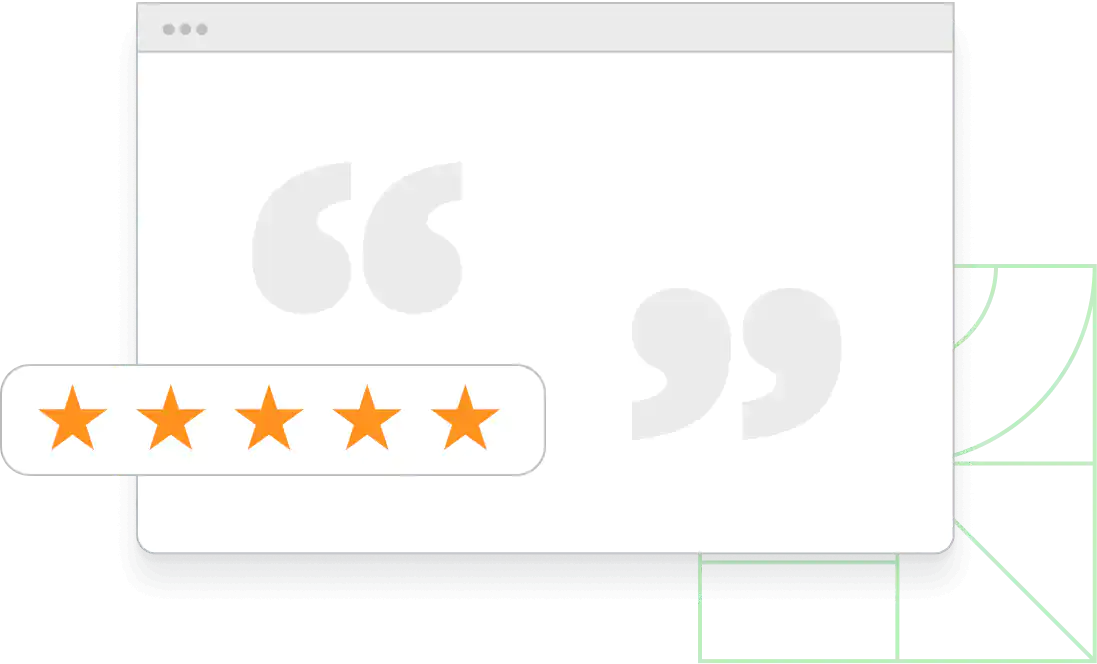 .consulting

Domain Prices