A classy, relevant domain for jewelers: .DIAMONDS
.diamonds

Domain Names

Diamond jewelry is a billion dollar industry, and a .DIAMONDS domain name allows you to create an online destination that speaks specifically to that market.
Why buy a
.diamonds

domain?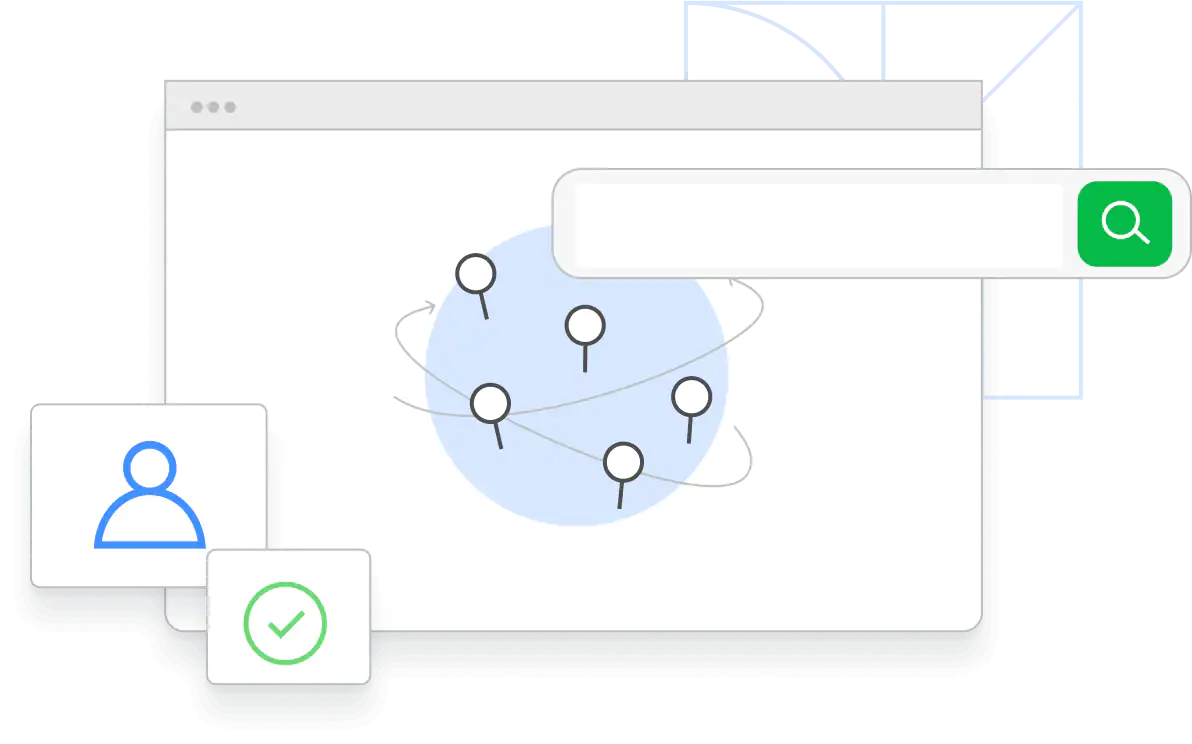 Diamond sellers and resellers can make the most of this TLD. If your business name ends with "diamonds," you can register the complete name as a domain! (e.g. timeless.diamonds or williams.diamonds)
There are no restrictions on .DIAMONDS registrations. The TLD is available to all business and individuals.
Similar domains you may like