A new place for your customers to place order: .DIRECT
.direct

Domain Names

Any business that specializes in shipping products straight from a factory or store can benefit from a .DIRECT domain name. It's simple, relevant, memorable, and and adds unique branding to your online presence.
Why buy a
.direct

domain?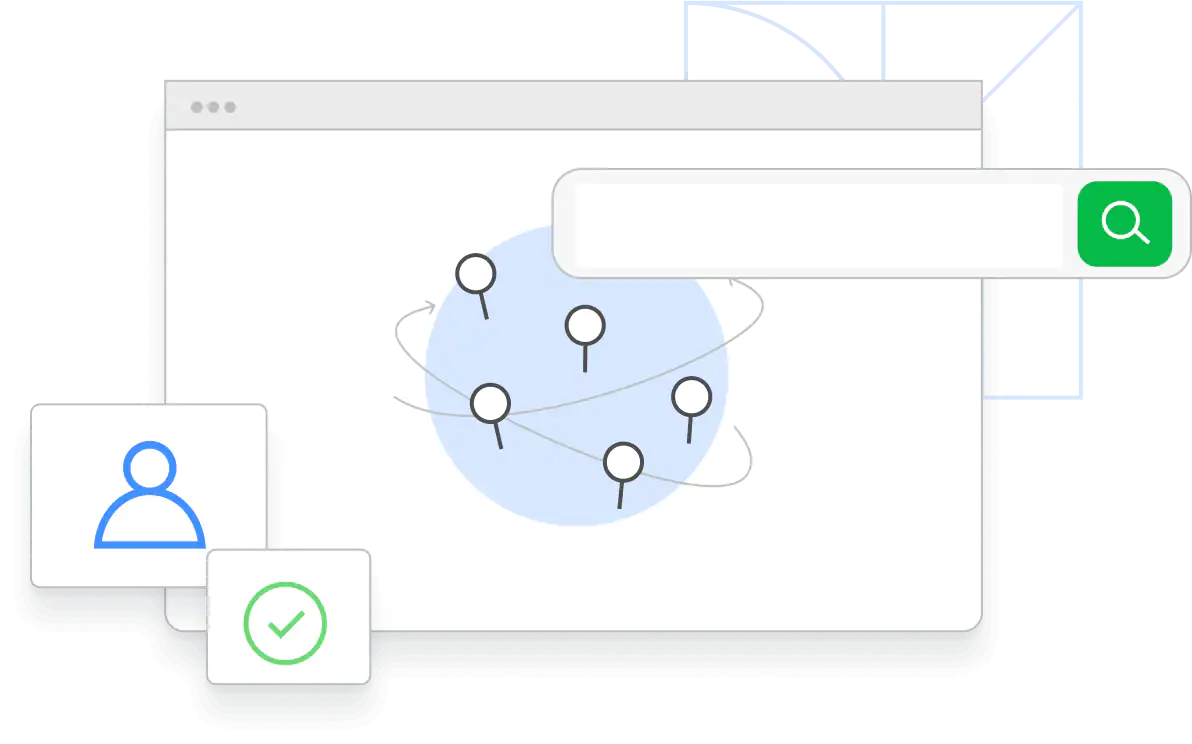 "Direct" is commonly used in business names. If your organization or business has "direct" in its name, you can register it as a domain name with no unnecessary words or characters.
There are no restriction on .DIRECT domain names. Anyone can register, and the domain can be used for any purpose.