Your online white pages
.directory

Domain Names

Use a .DIRECTORY domain to create a dedicated domain for your company directory. Alternatively, it could be used in reference to information systems or software.
Why buy a
.directory

domain?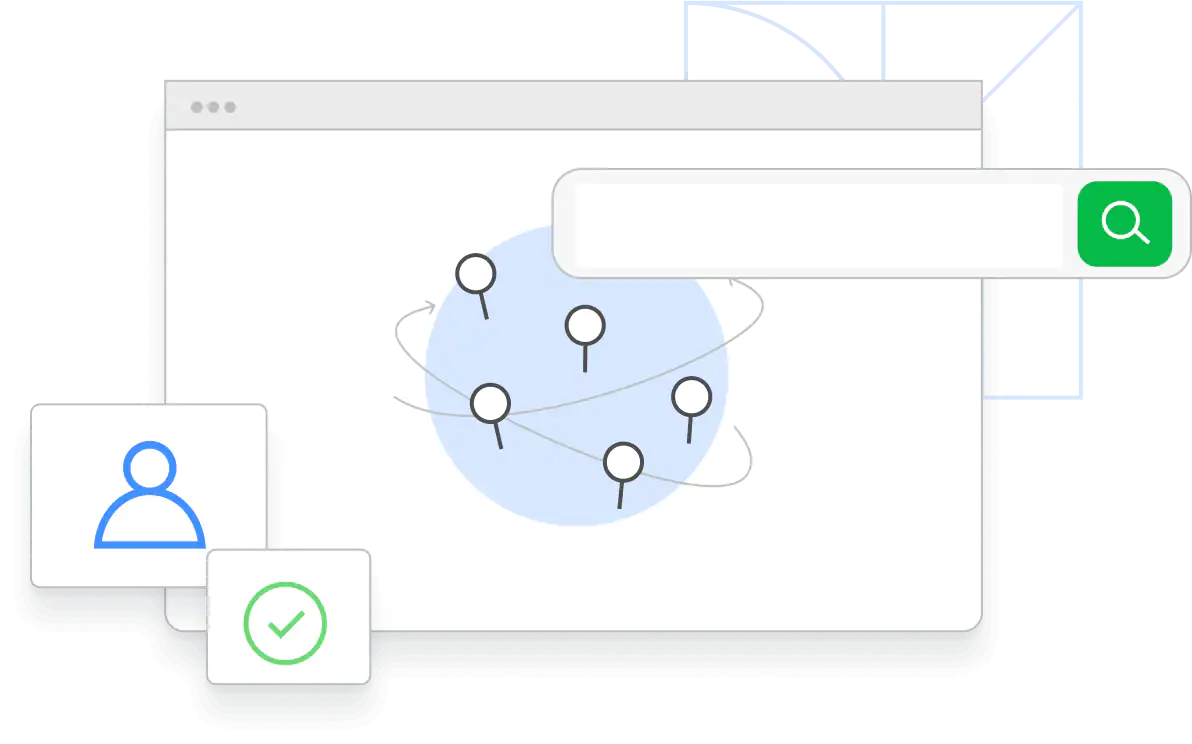 There are no restrictions on .DIRECTORY registrations. They are available to everyone.
Instead of burying your company directory deep in your website, use a .DIRECTORY domain to create a memorable web address.
A .DIRECTORY domain could also be useful for a campus or shopping center, maps, faculty directories, non-profit organizations, and more.