Launch your next business venture with .ENTERPRISES
.enterprises

Domain Names

The .ENTERPRISES TLD provides a professional, credible namespace for businesses to connect, network, and launch new projects.
Why buy a
.enterprises

domain?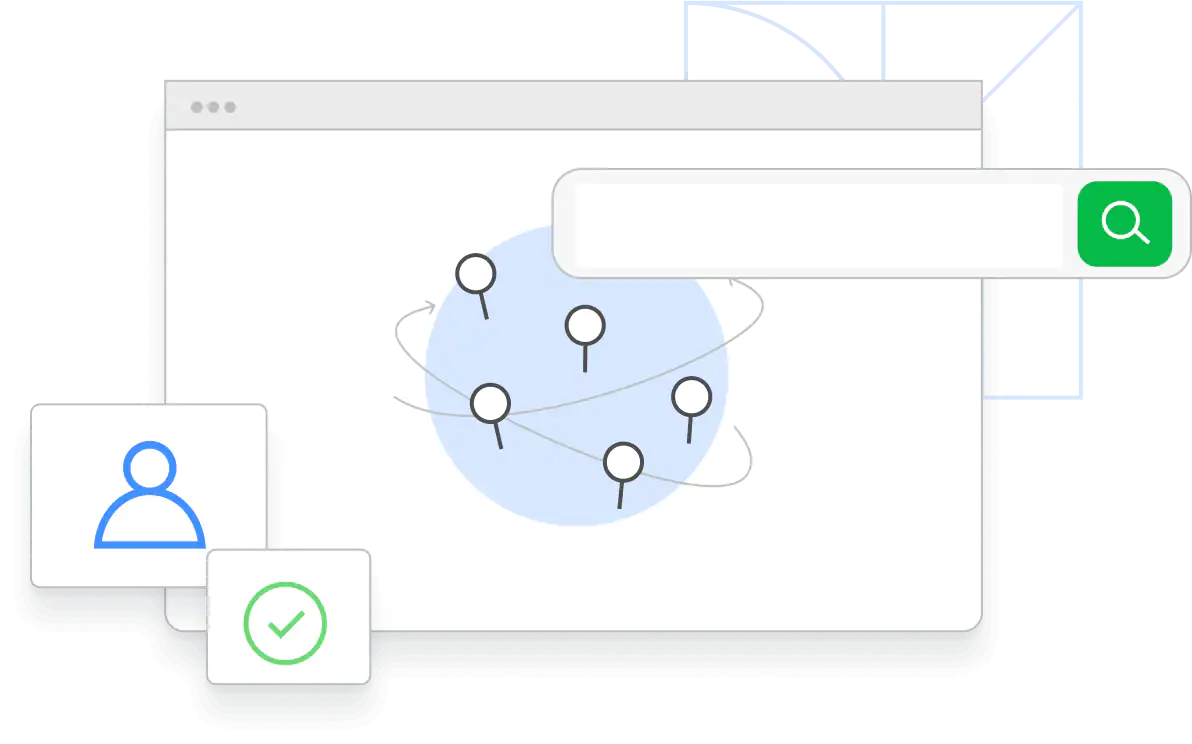 Many businesses have names that end with "Enterprises." The .ENTERPRISES TLD allows you to register your complete business name as a domain, with no unnecessary words or characters.
.ENTERPRISES is open to all companies, groups, and individuals, and has no restrictions on registrations.
.enterprises

Domain Prices