A New Domain for trade and business: .EXCHANGE
.exchange

Domain Names

The .EXCHANGE domain name has multiple uses. It could refer to the stock exchange, currency exchange rates, or simply the trading of goods and services. However you define "exchange," it can be used to create a memorable domain name.
Why buy a
.exchange

domain?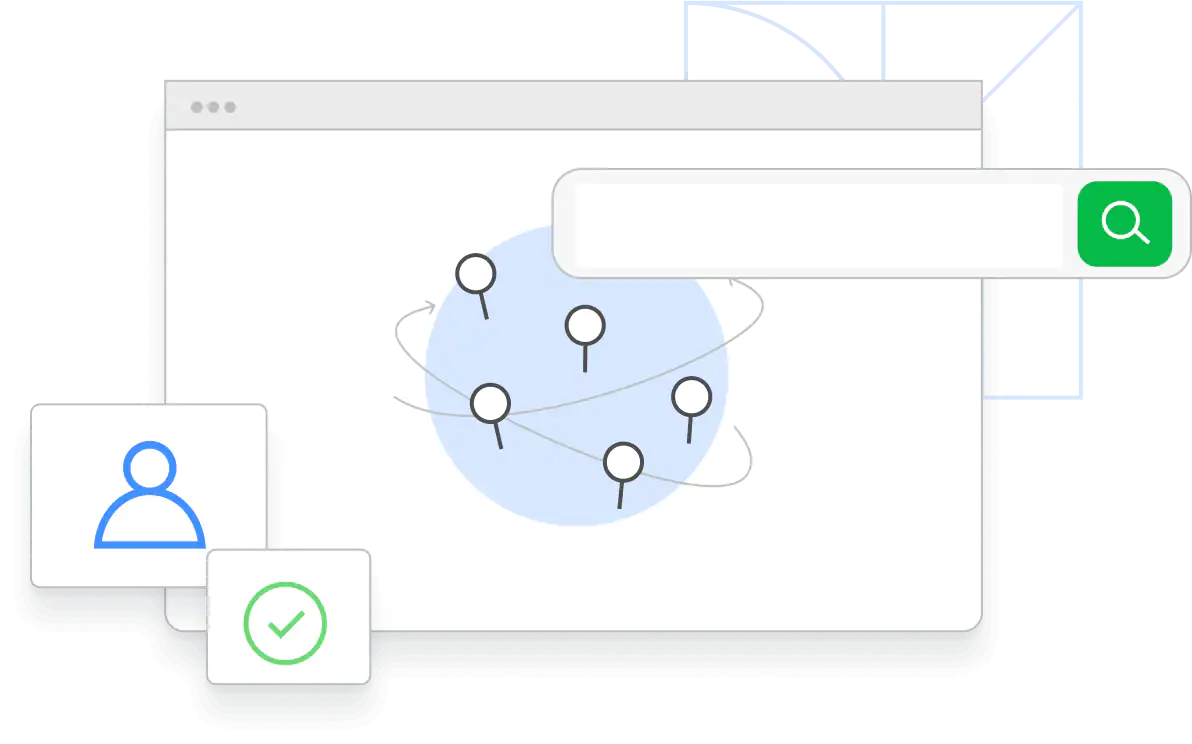 .EXCHANGE could be useful to small businesses like pawn shops, consignment boutiques, and thrift stores—especially if "exchange" is in the business name.
There are no restrictions on the registration and use of .EXCHANGE domain names.