Get excited about .FANS
.fans

Domain Names

What are you a fan of? A TV show? An athlete? No matter where your enthusiasm lies, there are others out there who share your excitement. With .FANS, you can get excited over whatever it is you are passionate about with others just like you.
Why buy a
.fans

domain?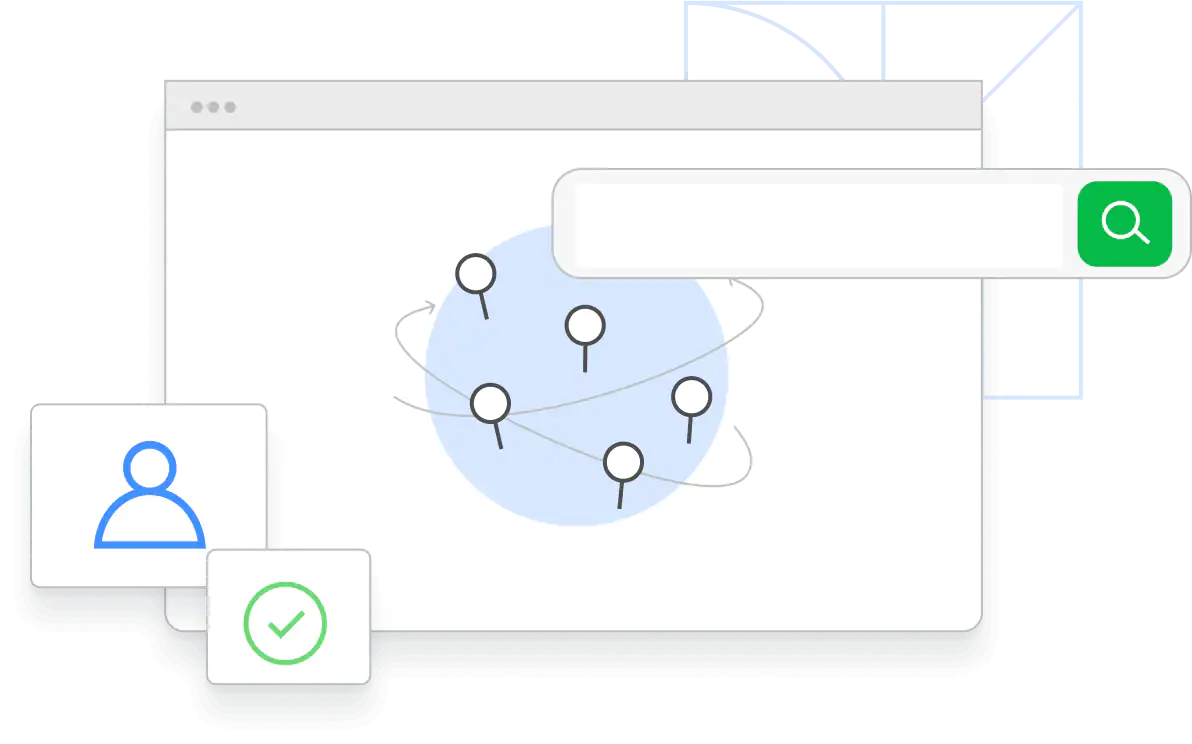 Celebrities can create official fan pages where they can communicate with their admirers. Fans of TV shows, books, movies, and more can make a community for fellow fans with a .FANS page.
.FANS can also work for anyone promoting an interest or lifestyle, like napping.fans, shopping.fans, or chickennuggets.fans.
If you are a business that happens to sell fans, .FANS clarifies your specific niche.
Similar domains you may like