.GIVES Domain Names
.GIVES domain names are intended for charity and philanthropic websites. They're great for non-profit organizations, churches, community centers, or the philanthropy section of corporate websites.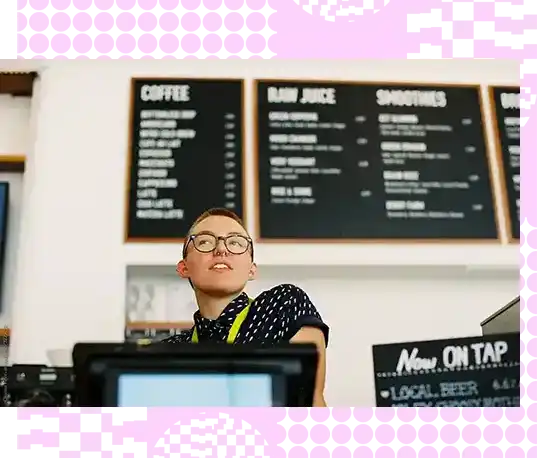 .GIVES Domain Prices
Why buy a .GIVES domain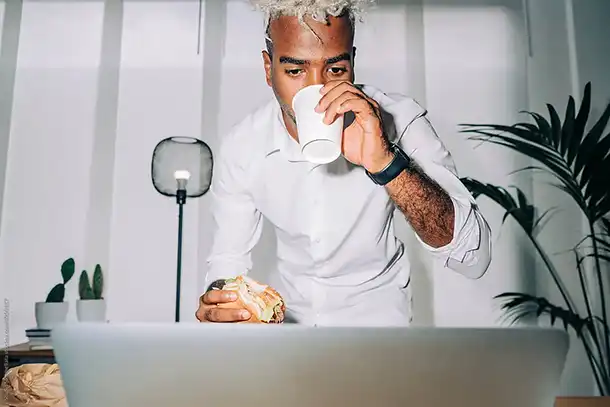 Not sure what domain to choose? Let us help.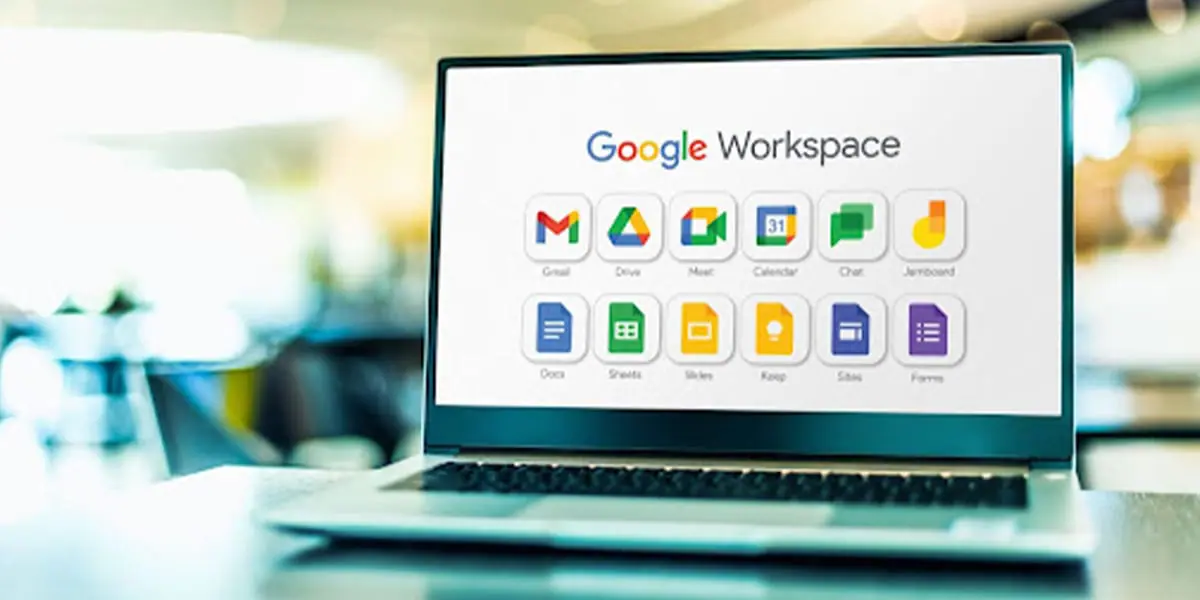 November 13, 2023
6 min read
Author: Ethan
The one-stop shop to launch your business
Philanthropic organizations
Use this domain to encourage visitors to donate to or volunteer for your cause.