Bring your financial brand online with .HOLDINGS
.holdings

Domain Names

.HOLDINGS is great for companies looking to diversify ownership, or for holding companies that need a marketable and identifiable TLD to increase business on the Web.
Why buy a
.holdings

domain?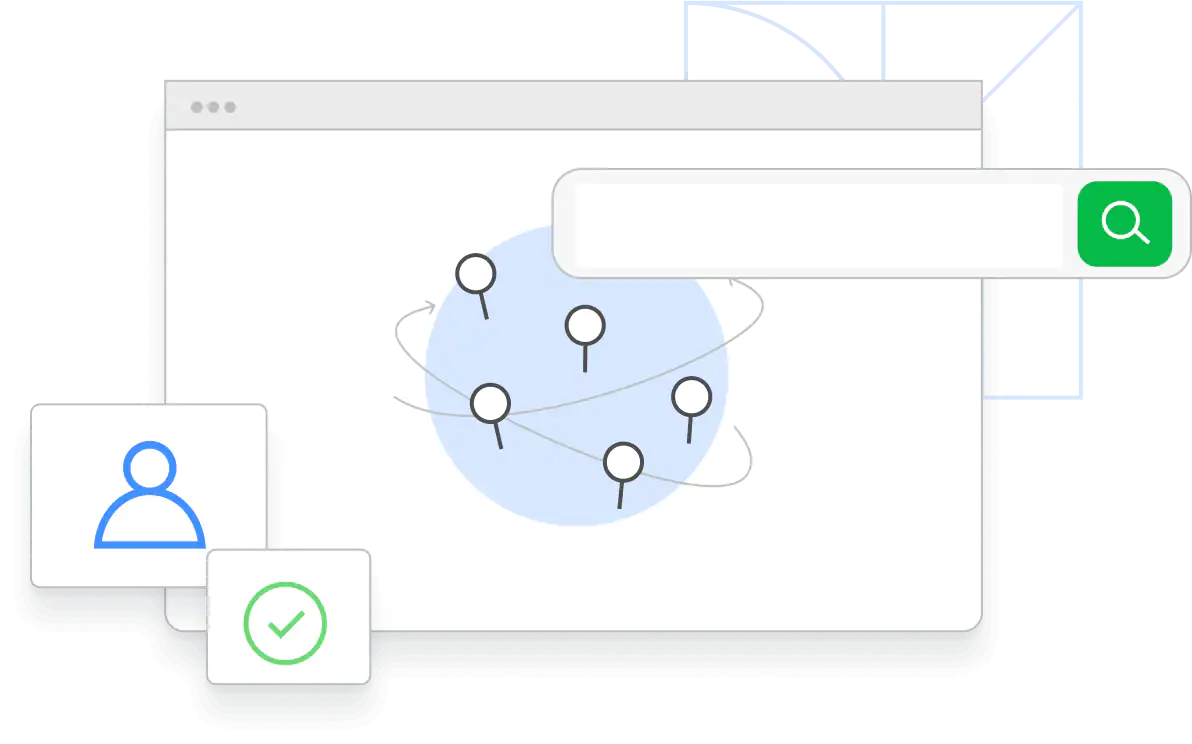 .HOLDINGS can be used by any individual, group, or organization, for any purpose.
.HOLDINGS is perfect for any use related to holdings, both real estate and business, and for analysts, reporters, and bloggers who focus on the business sector and want a more relevant domain name.