.HOLIDAY: A domain name for celebrations
.holiday

Domain Names

.HOLIDAY is applicable to any website related to a holiday, whether it's a traditional holiday like Christmas or Valentine's Day, or a more personal occasions like birthdays and anniversaries.
Why buy a
.holiday

domain?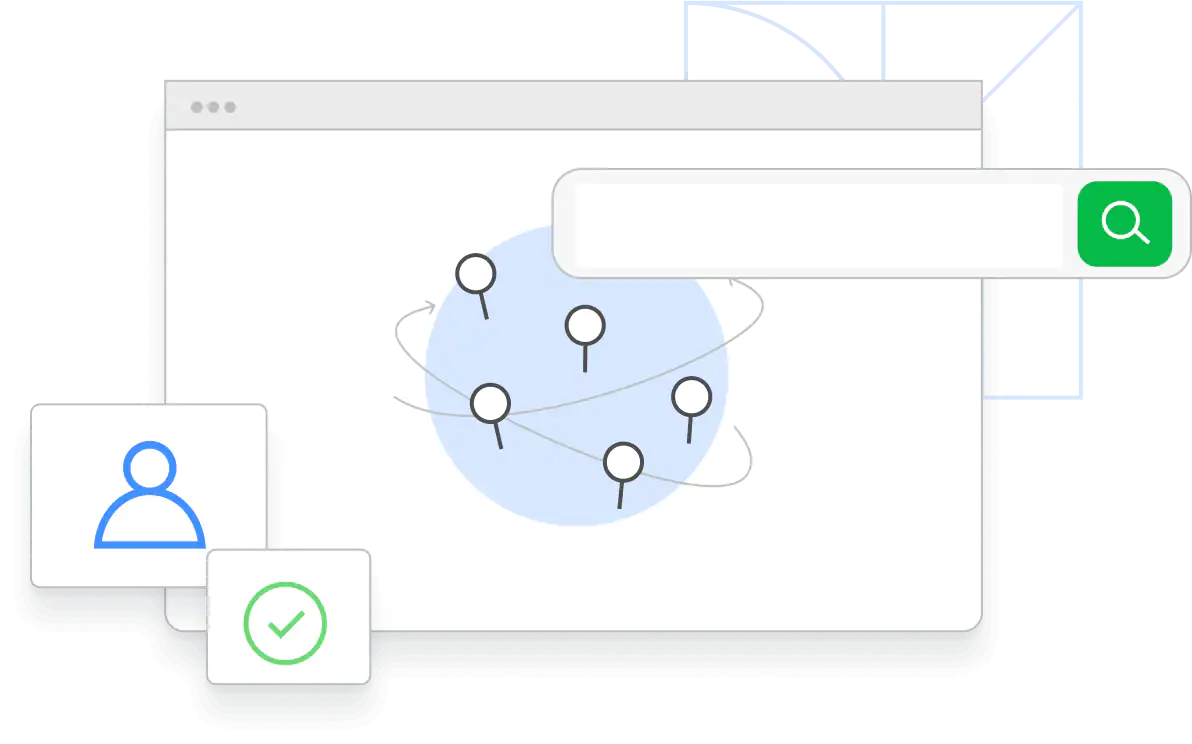 Businesses could use a .HOLIDAY domain name to promote special holiday-themed savings, party supplies, greeting cards, and other holiday products.
Individuals could use .HOLIDAY to create a unique invitation for holiday gatherings, or to share ideas for holiday decorations.
There are no restrictions on .HOLIDAY domains—anyone can register, and the domain can be used for any purpose.
Similar domains you may like