Do business with a .INC Domain
.inc

Domain Names

.INC, short for incorporated, is a domain ending that's perfect for any business. .INC domains are professional, credible, and internationally recognized. They're also readily available compared to traditional domain endings, so there is a higher chance of finding an exact match for your business name. Get a .INC domain and get to doing business.
Why buy a
.inc

domain?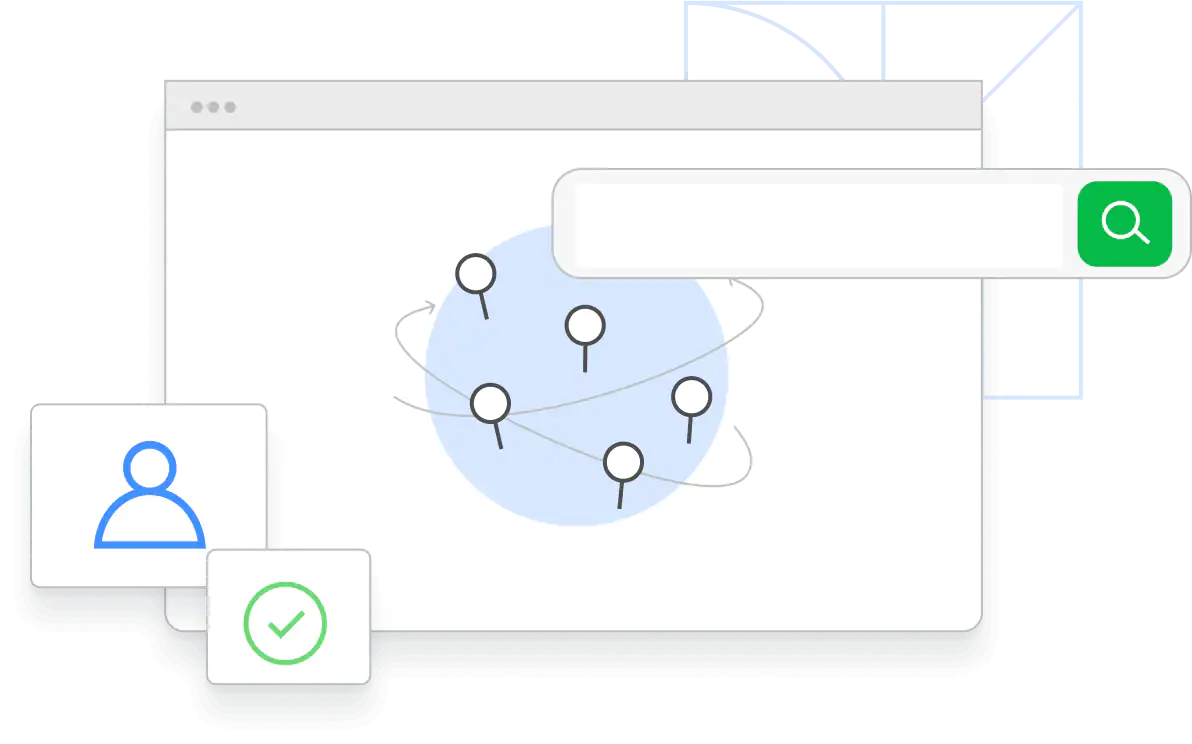 Short and keyword-rich domains are currently available and highly sought after.
Millions of company names already end with "Inc." Improve branding by getting an exact match to your business name.
Protect your customers and your digital presence by securing an exact match—this is a great first step against cyber-attacks.
Use a .INC domain for a corporate site or investor relations page.
Give your domain an upgrade. Drop extra characters and shorten your domain name for ease of use.
Improve SEO by using a simple but descriptive domain name.