Mean business with a .INC Domain
.inc

Domain Names

.INC, short for incorporated, is a premium domain extension that means business. Whether you are incorporated or not the .INC ending is a credible and professional extension that is internationally recognized.
Why buy a
.inc

domain?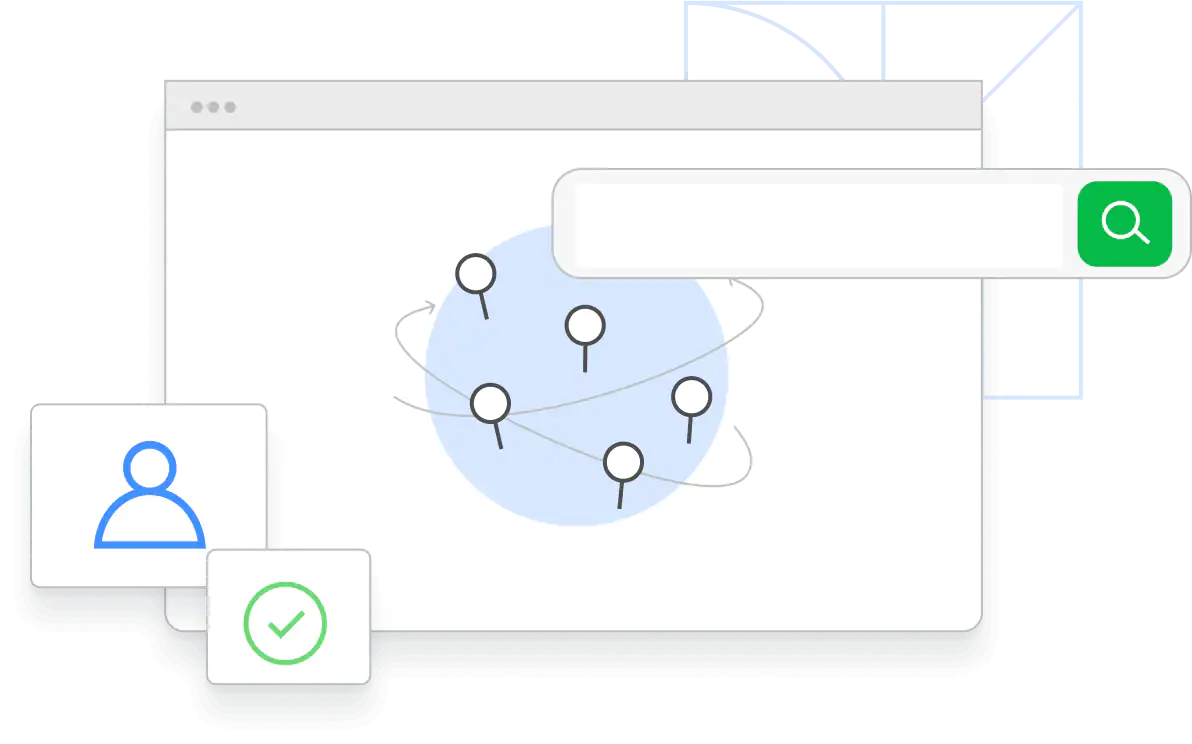 Short & Sweet: Highly sought after short and keyword domains are currently available.
Improve Branding: Millions of company names already end with "Inc." Now, businesses are able to get the domain name that is an exact match to their brand name.
Professional: As "Inc" is synonymous with business, many top brands including, Docebo.inc, PayPal.inc, and Fox.inc, are using their .INC domains as corporate sites or investor relations pages.
Brand Protection: With cyber-attacks on the rise, it is even more important for businesses of all sizes to protect their customers and digital presence. Securing the domain name that is an exact match to your brand name is a great step.
Upgrade: As .INC is relatively new to the market many brands are already using "Inc" in their SLD. Now brands like Fluency Inc. (previously fluencyinc.co) are able to drop the extra characters to fluency.inc.
Improve SEO: Brand's like Collab.inc (previously collabcreators.com) are ranking #1 in Google search for "Collab", above collab.com.
Similar domains you may like