Connect with your German audience: .JETZT
.jetzt

Domain Names

"Jetzt" translates to "now" in German. If you have German users or customers, it's a great way to communicate urgency, especially if you have limited-time sales or promotions.
Why buy a
.jetzt

domain?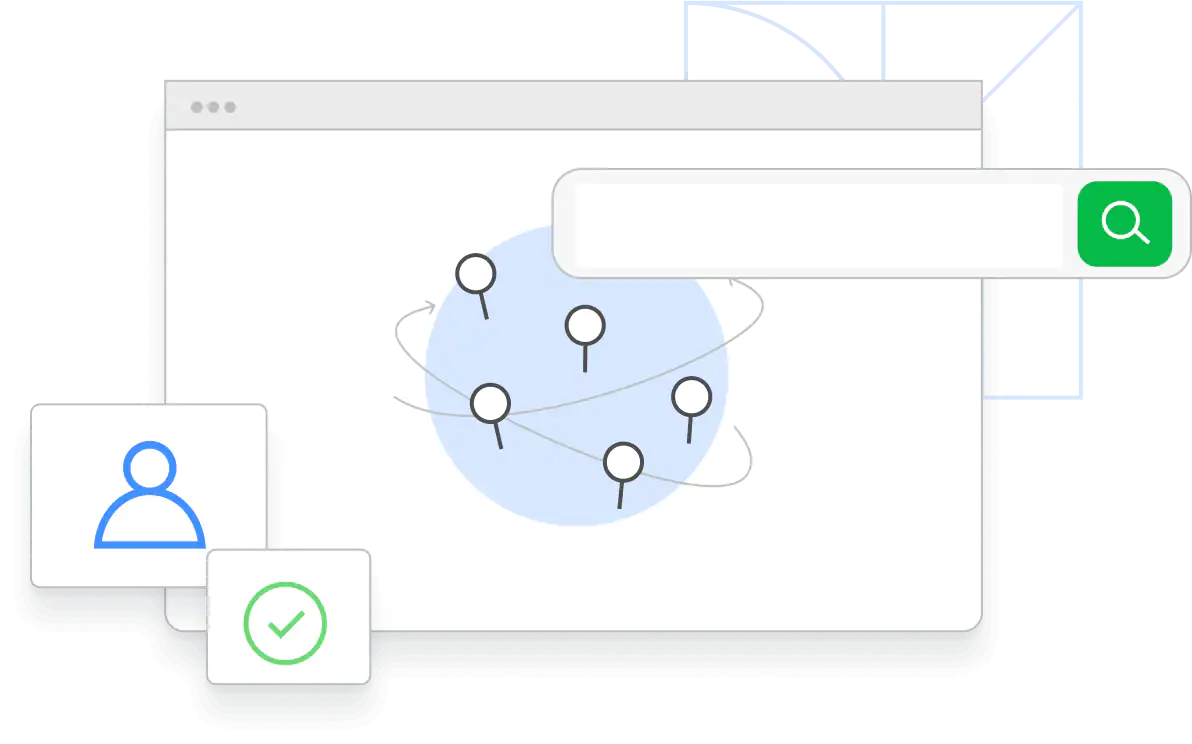 There's a large audience for .JETZT. About 94 percent of German households have computers, according to the German Trade Board.
There are about 120 million German speakers worldwide.