.JOBS Domain Names
Is your business looking to expand and hire new, exceptional, and driven talent? Then registering a .JOBS domain should be non-negotiable. .JOBS domain names speak directly toward driven professionals who are seeking new opportunities.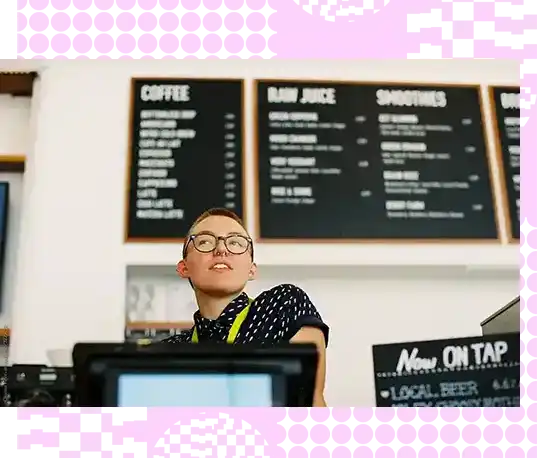 .JOBS Domain Prices
Why buy a .JOBS domain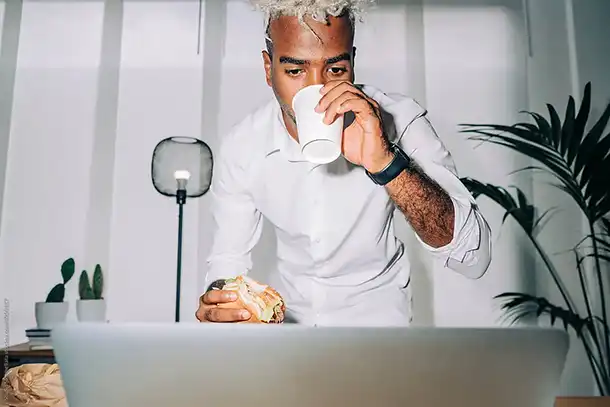 Not sure what domain to choose? Let us help.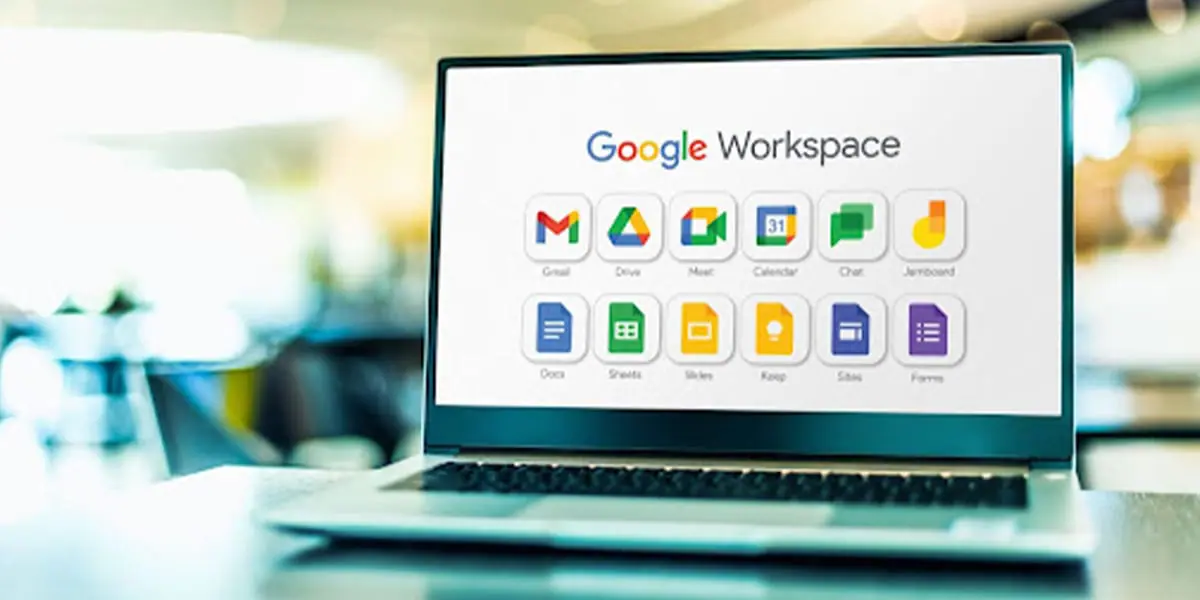 November 13, 2023
6 min read
Author: Ethan
The .JOBS registry requires that your domain must be based on the legal name of the company or organization registering the name. You must own the .COM version of business website and have a verifiable email address with that domain. Unfortunately the registry does not allow generic registrations such as retail.jobs or legal.jobs.