The domain for your online family: .KIM
.kim

Domain Names

"Kim" is an ancient Korean name, and translates to "gold." It is the most common Korean last name, with more than 10 million people sharing the same. The .KIM domain allows you to bring your family name online and connect with the people you care about.
Why buy a
.kim

domain?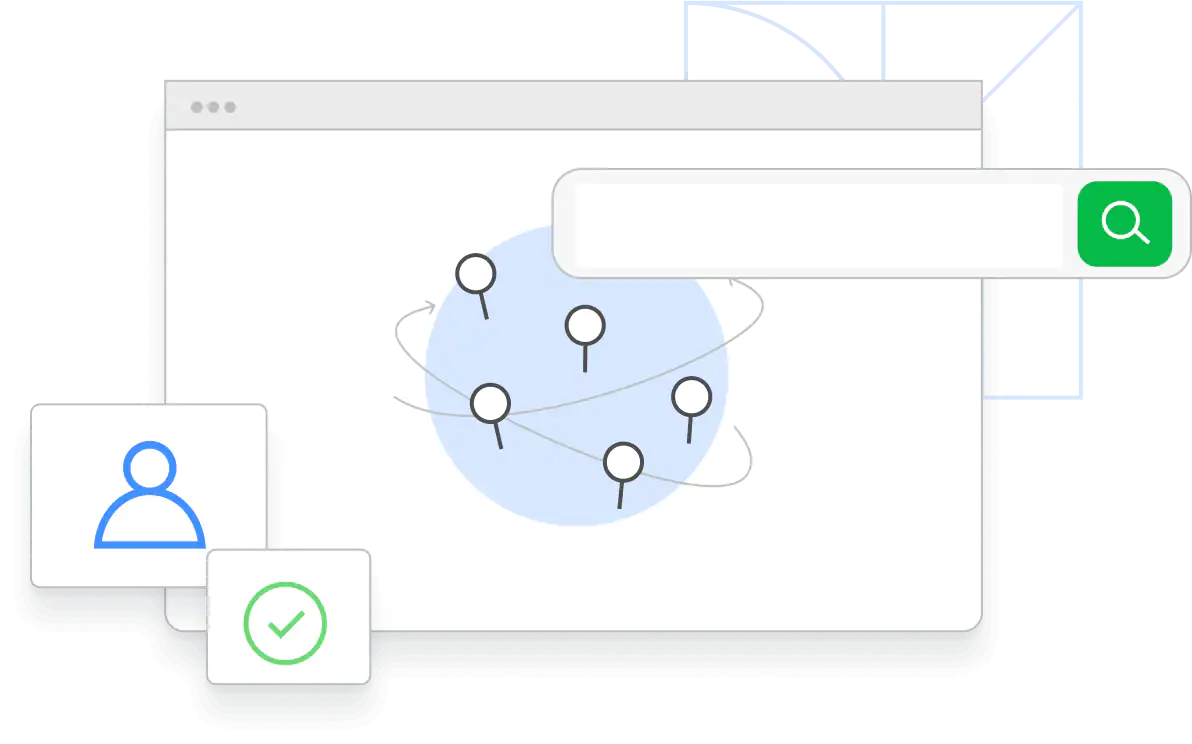 Kim is also a popular first name, with 300,000 Americans sharing the name. 87 percent of Americans named "Kim" are female.