A domain for Los Angeles or Laos
.la

Domain Names

.LA has become a popular extension to represent Los Angeles, and it's also a ccTLD (country code top level domain) and the internet country code for Laos.
Why buy a
.la

domain?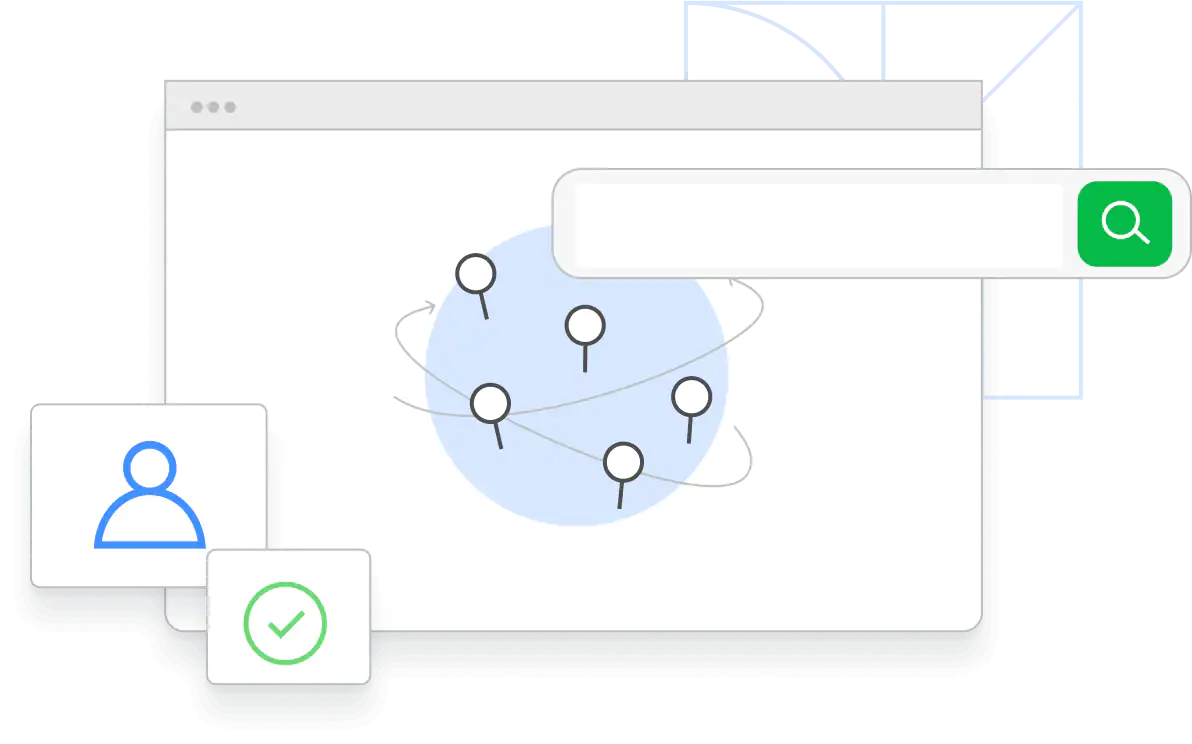 If you're in or near Los Angeles, .LA is a great way to give your website some Southern California branding.
In addition to Laos and Los Angeles, .LA could represent Louisiana or Latin America.
Create hacks like grano.LA or umbrel.LA.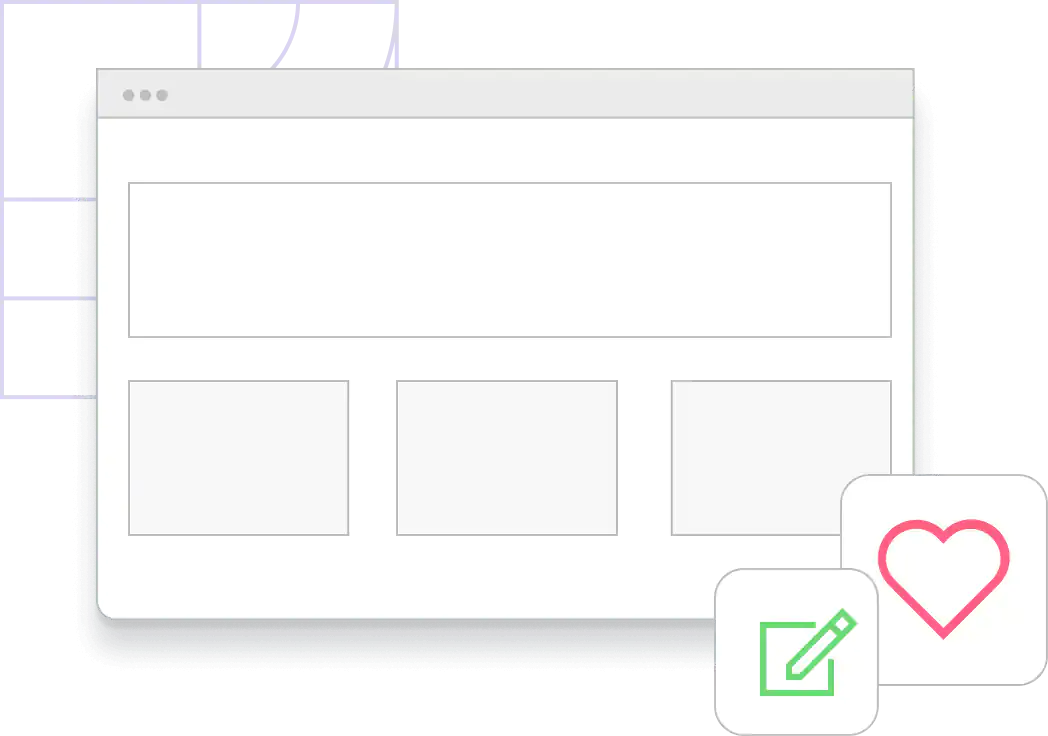 About .LA domain names
Although there is some use of this TLD for websites associated with Laos, it is mostly used outside this arena. CentralNic, the registry for .LA, has marketed this domain for the city of Los Angeles (LA). .LA lets you tell the world not only who you are, but WHERE you are. The domain's popularity has grown since its launch in 1996 and continues to draw new registrations.
There are no restrictions on .LA domain name registrations
Anyone in the world is welcome to register a .LA, similar to .COM, .NET, or .ORG.
More Information
.la

Domain Prices