Share and connect online with .LINK
.link

Domain Names

"Link" can have many meanings, whether it's referring to a website link or to connecting with others online and in the real world. The .LINK domain extension allows you to brand your website for networking, sharing, and connecting.
Why buy a
.link

domain?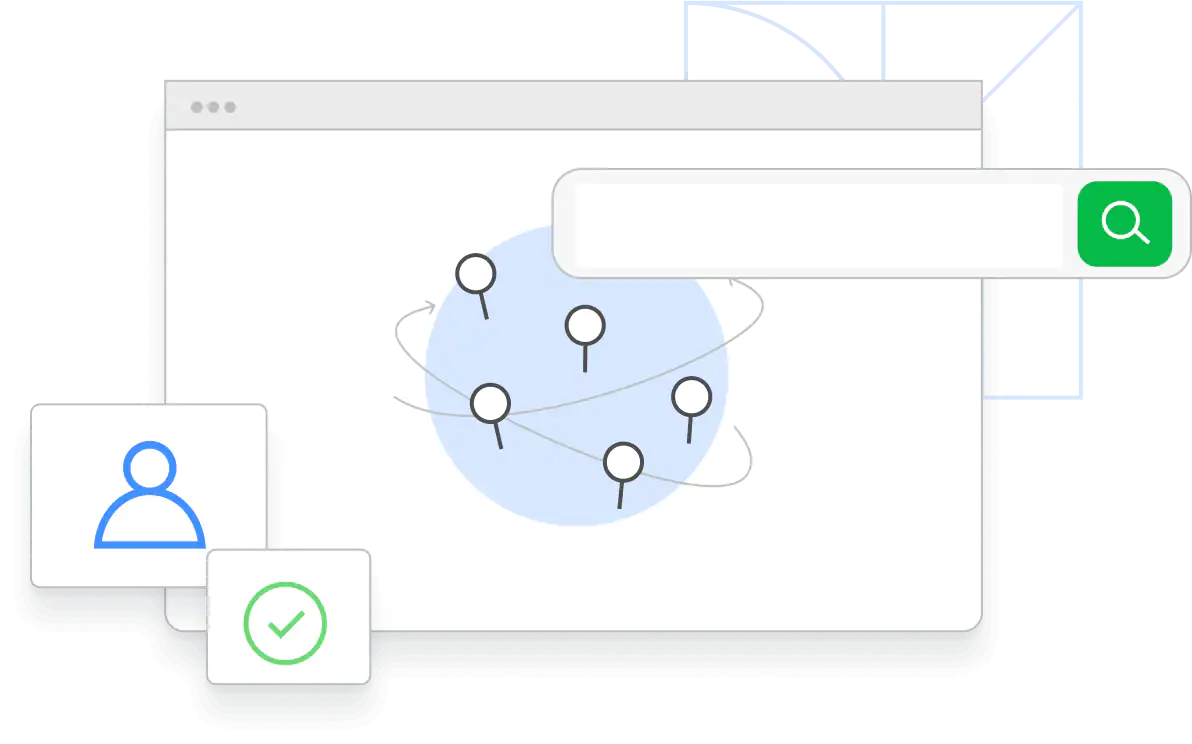 .LINK could be used to promote professional networking and team building.
If you have a website or blog that aggregates links from across the web, a .LINK domain name provides for a memorable, relevant online destination.
There are no restrictions on .LINK domain names. Anyone can register a .LINK for any reason.