Define your business with the .LTD domain
.ltd

Domain Names

The .LTD domain, short for "limited," tells visitors that your business is a limited liability company. Popular in Europe and Canada, and occasionally used in the U.S. as well, .LTD offers a unique domain ending for businesses.
Why buy a
.ltd

domain?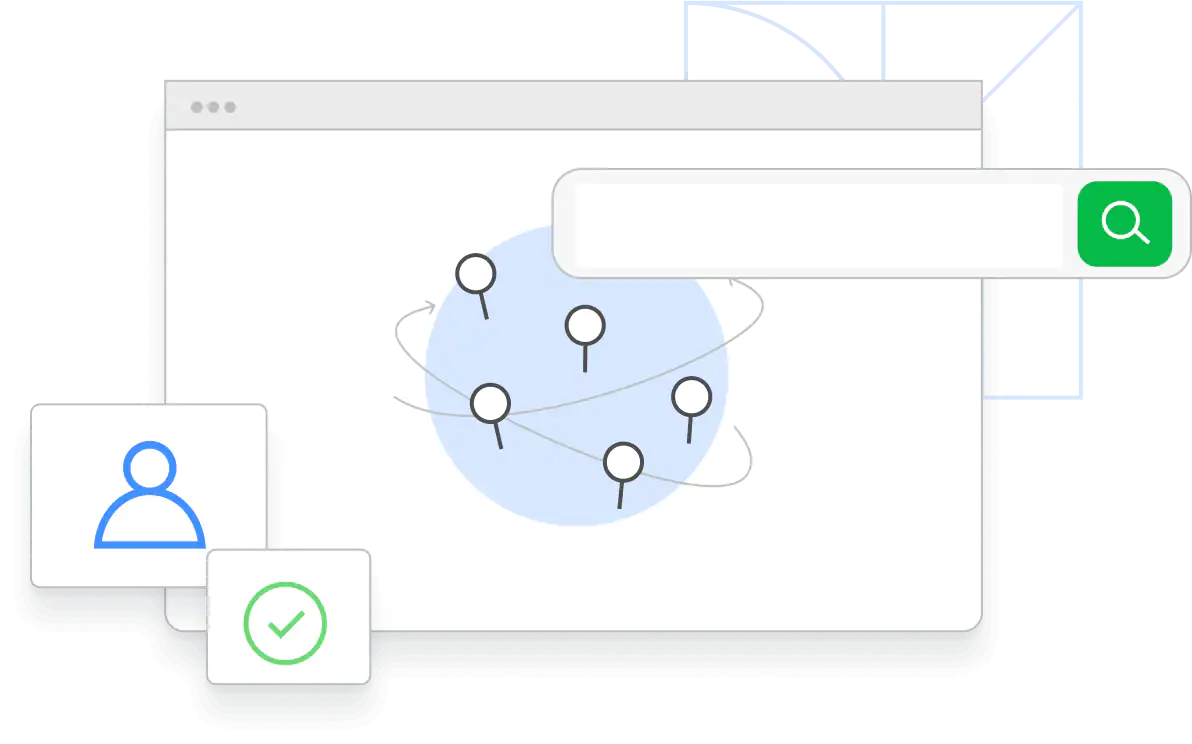 Canada and European countries can use this domain to inform visitors of their limited liability company structure.
Incorporated U.S. businesses can use the .LTD domain ending as an alternative to including "Inc." at the end of their URL.
Businesses whose names end in "Ltd." or "limited" can use this extensions to reduce the length of their URL while staying true to their brand.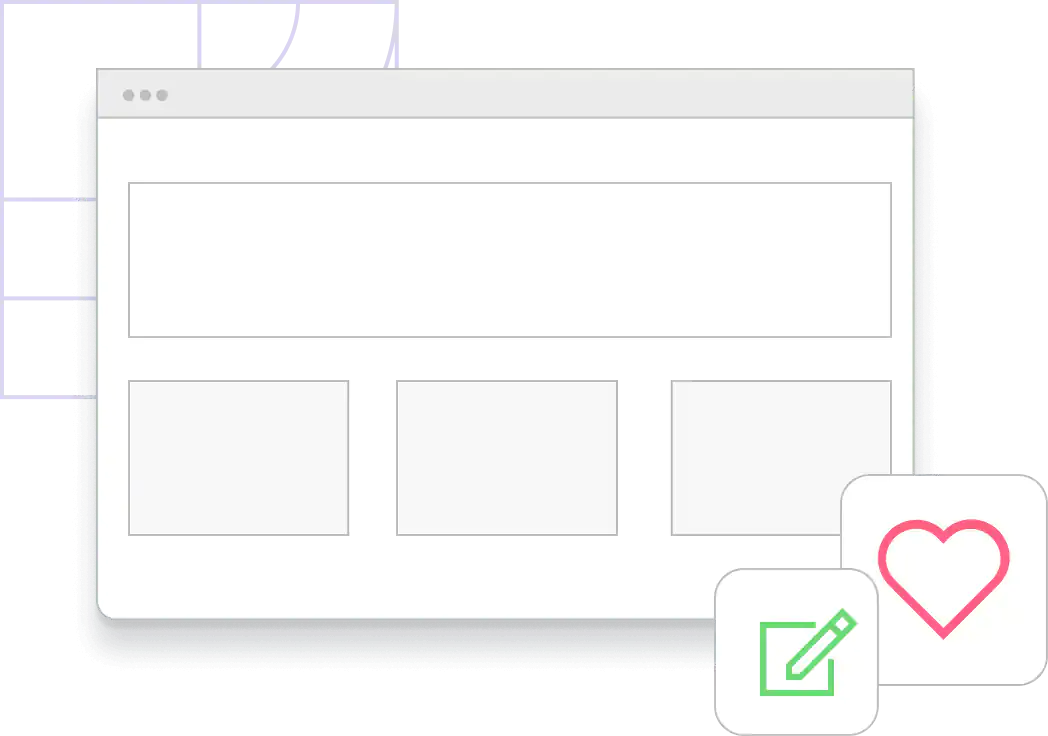 Why .LTD?
Limited Companies, or LTDs, now have a new domain option with .LTD. This extension allows companies that have an LTD designation to choose a domain name that reflects this standing. .LTD may also be used by attorneys, brokers, and analysts who provide LTD registration services to companies, or who provide online information about obtaining an LTD registration, the pros and cons of the designation, and how to apply the LTD to taxes and other business transactions.
.ltd

Domain Prices
Similar domains you may like