.MANAGEMENT Domain Names
There are businesses all over the world that have "management" in their name. Property management companies, data management services, human resources companies, and any other business that uses the word "management" can take advantage of a .MANAGEMENT domain.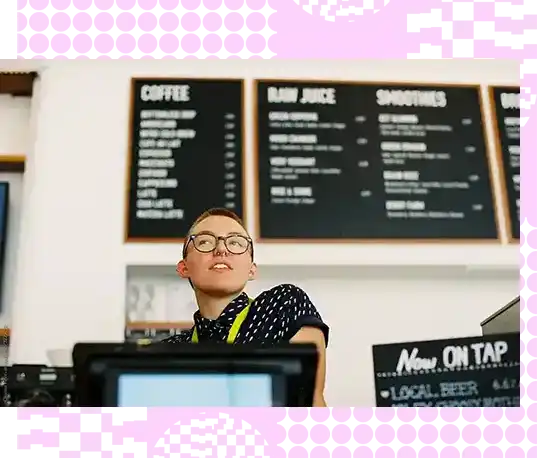 .MANAGEMENT Domain Prices
Why buy a .MANAGEMENT domain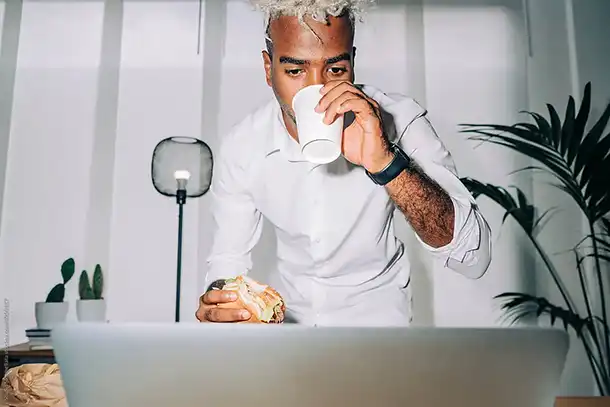 Not sure what domain to choose? Let us help.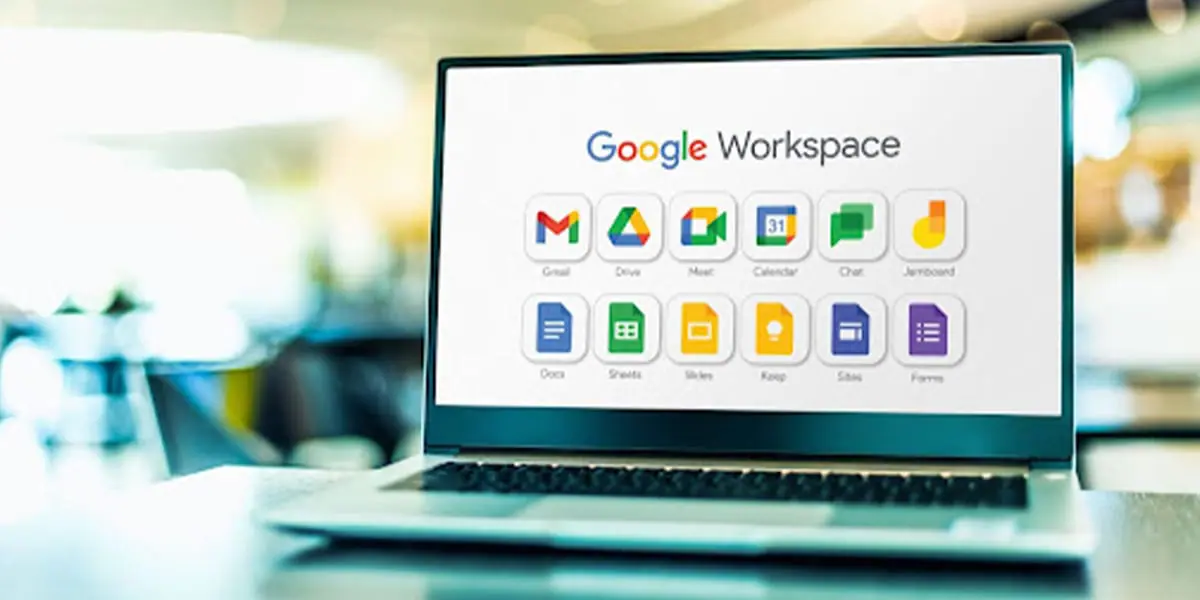 November 13, 2023
6 min read
Author: Ethan