WWW., meet .OOO
.ooo

Domain Names

The domain extension .OOO is a New Domain that's easy to type, easy to remember, and has a ton of available space.

$34.99

for the first year
Why buy a
.ooo

domain?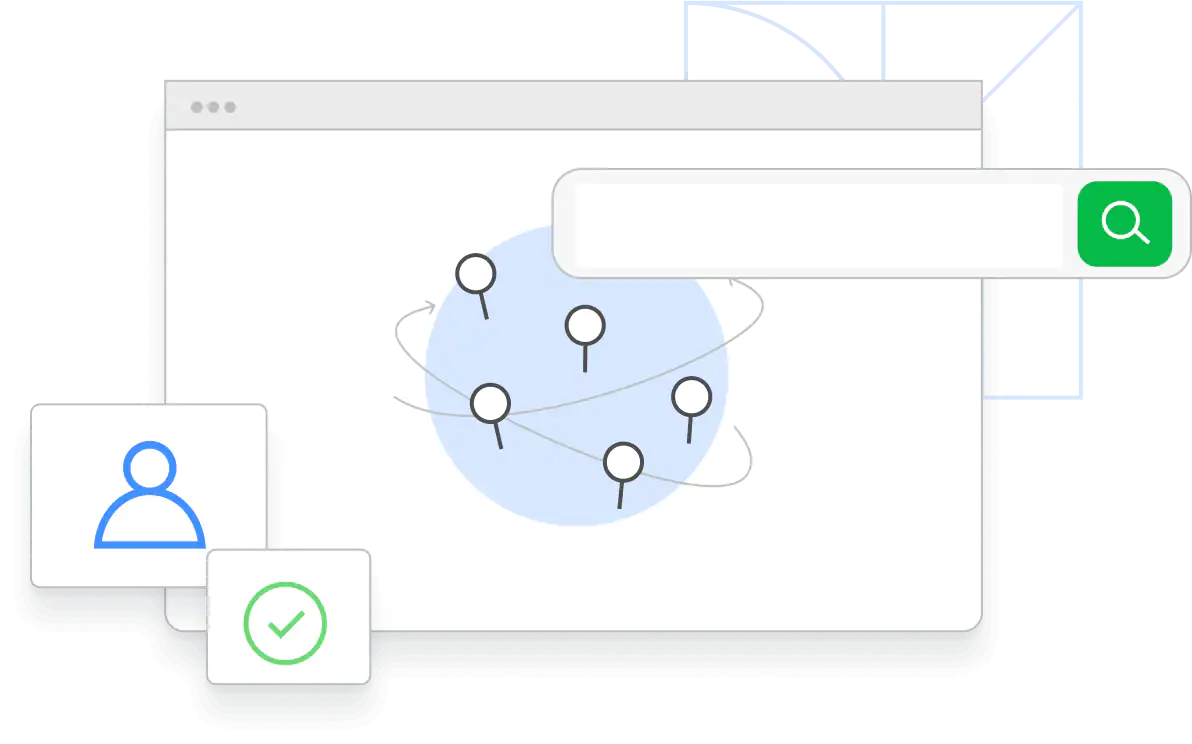 .OOO is both unique and generic enough that it can be used for any type of website.
This domain is available for anyone to register and is friendly enough to be embraced by people from all over the world.
.OOO is simple to type and is a fun reflection of the WWW we used before the "dot."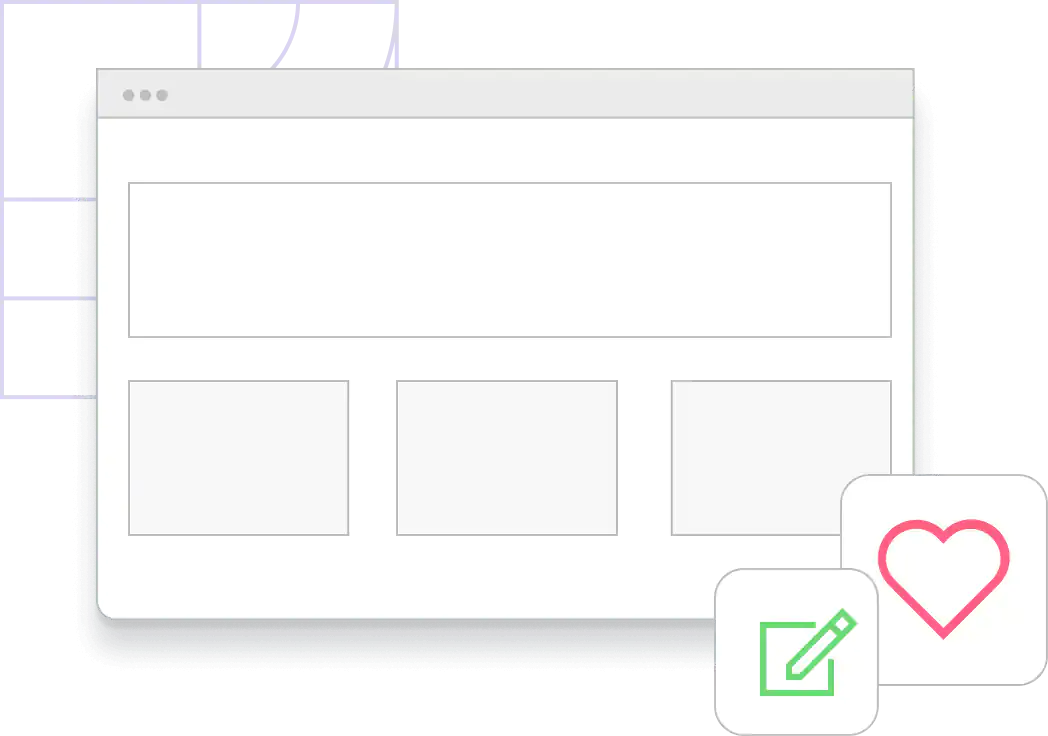 How to use your .OOO domain
Choosing a .OOO domain extension is a great way to get your brand noticed. Not only does it stand out among other URLs, but it's also memorable in a way many others aren't. Best of all, when you choose Name.com to help you secure your .OOO TLD, you get more than domain registration. We help you build your website from the ground up, along with hosting plans and business email solutions. Name.com has everything you need to get up and running in the online world. Get started today.
.ooo

Domain Prices