.PICS Domain Names
You've got photos everywhere—Facebook, Instagram, Flickr, Twitter. Use a .PICS domain name as a one-stop destination that links to all of your online photos, or create a new site to show off your photography skills.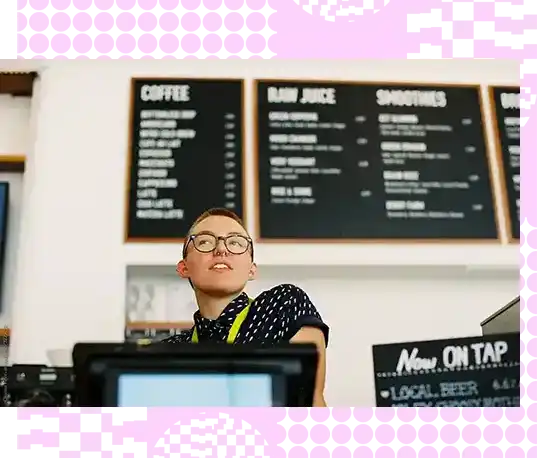 .PICS Domain Prices
Why buy a .PICS domain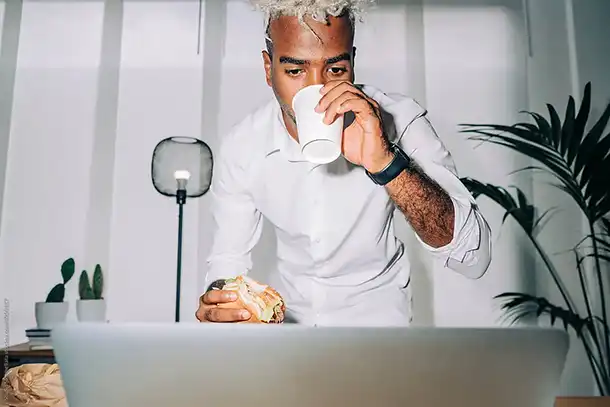 Not sure what domain to choose? Let us help.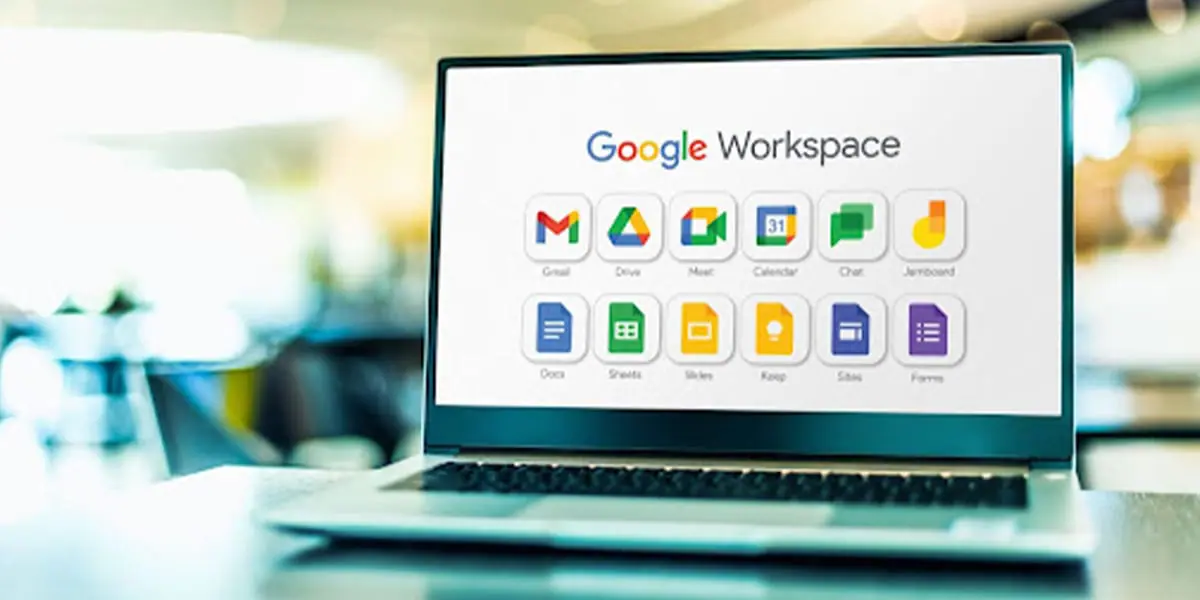 November 13, 2023
6 min read
Author: Ethan