An online home for your favorite photos
.pics

Domain Names

You've got photos everywhere—Facebook, Instagram, Flickr, Twitter. Use a .PICS domain name as a one-stop destination that links to all of your online photos, or create a new site to show off your photography skills.
Why buy a
.pics

domain?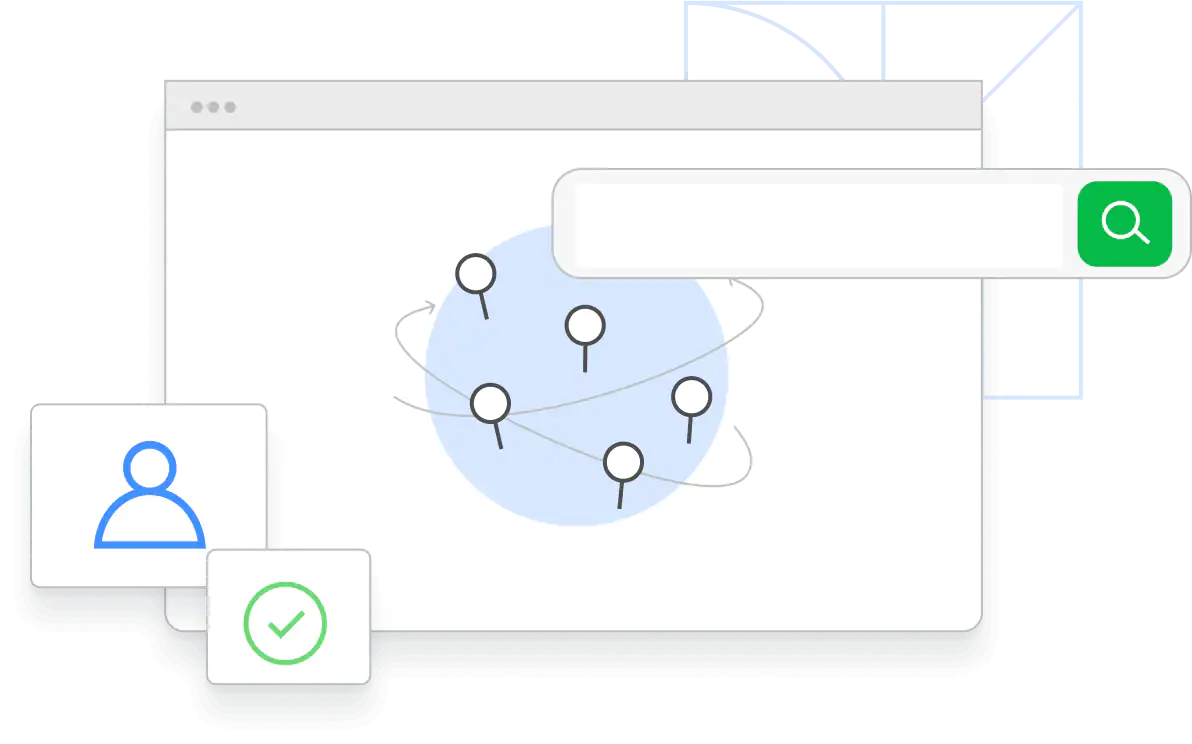 Professional photographers can use the .PICS extension to promote their business or display their work online. Think "yourname.pics" or "yourbusiness.pics."
There are no restrictions on .PICS domain name registrations. Anyone can register, and the domain can be used for any purpose.
Similar domains you may like