.RE: The geo-domain for the French Reunion Island
.re

Domain Names

Mark your territorial belonging in Reunion Island with the .RE domain.
Why buy a
.re

domain?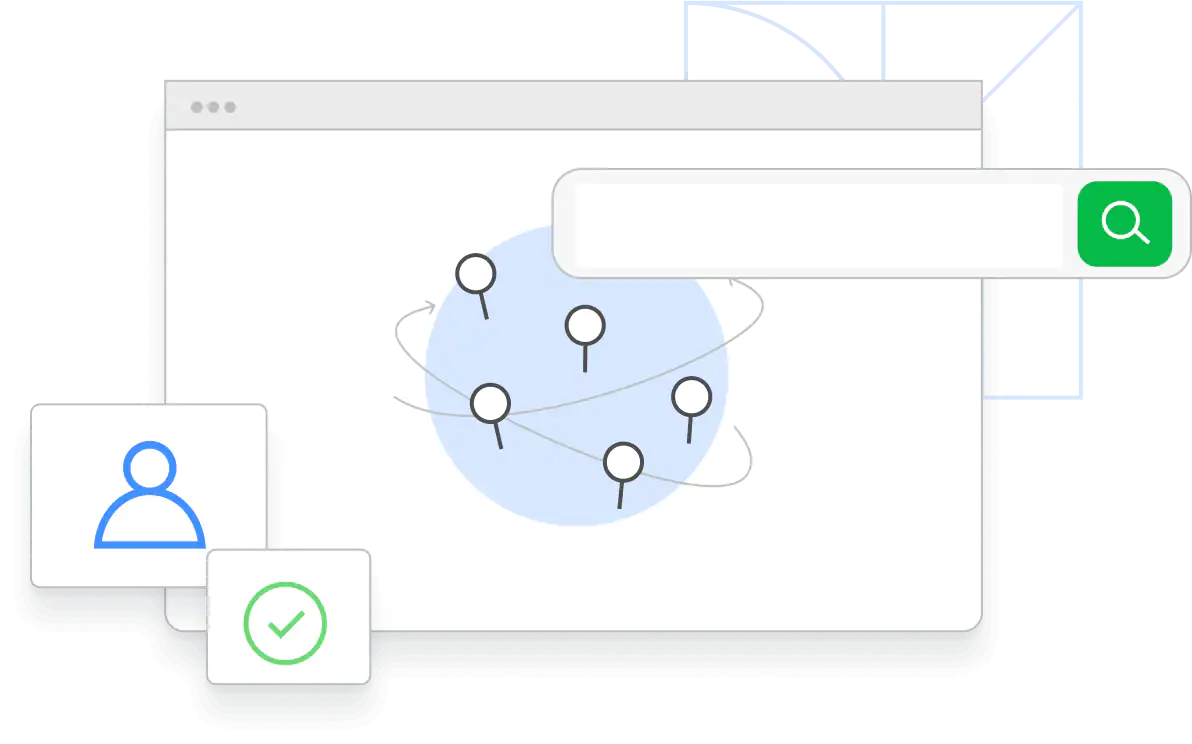 Enjoy a restricted TLD with more availability than what standard domain endings offer.
Inspire user trust, allowing visitors to know that your website has been vetted and is associated with Reunion Island.
Work in a key geographic abbreviation into your domain name without taking up additional characters in the URL.
Additional Registration Requirements: Must be a resident of the European Union, Iceland, Norway or Liechtenstein.