Turn up the intensity with .RED
.red

Domain Names

Red lipstick. A red dress. A red sports car. Red is an intense color, and it conveys enthusiasm and passion. If there's a cause or topic that you're passionate about, .RED allows you to have a domain that's as exciting as your site's content.
Why buy a
.red

domain?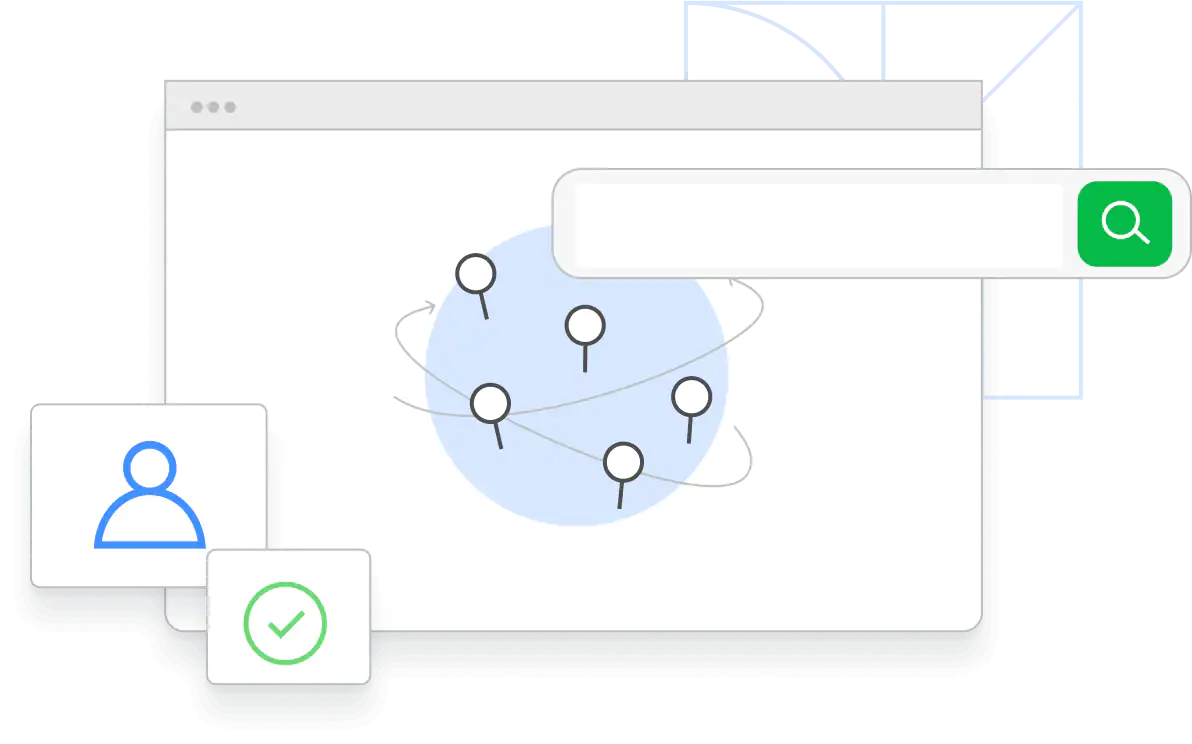 Red is associated with love, making .RED perfect for sites about flowers, hearts, or Valentine's Day.
Red can also mean anger! If you're fighting for change, red is the color of opposition.
Similar domains you may like