Appeal to the right demographic with .SARI
.sari

Domain Names

A sari is a very important wardrobe staple for Hindu women and a major part of South Asian culture. It is a long piece of cotton or silk that wraps around the body to cover the head or drape over one shoulder. .SARI is a creative way to identify a website as Hindu or South Asian, or to advertise saris themselves.
Why buy a
.sari

domain?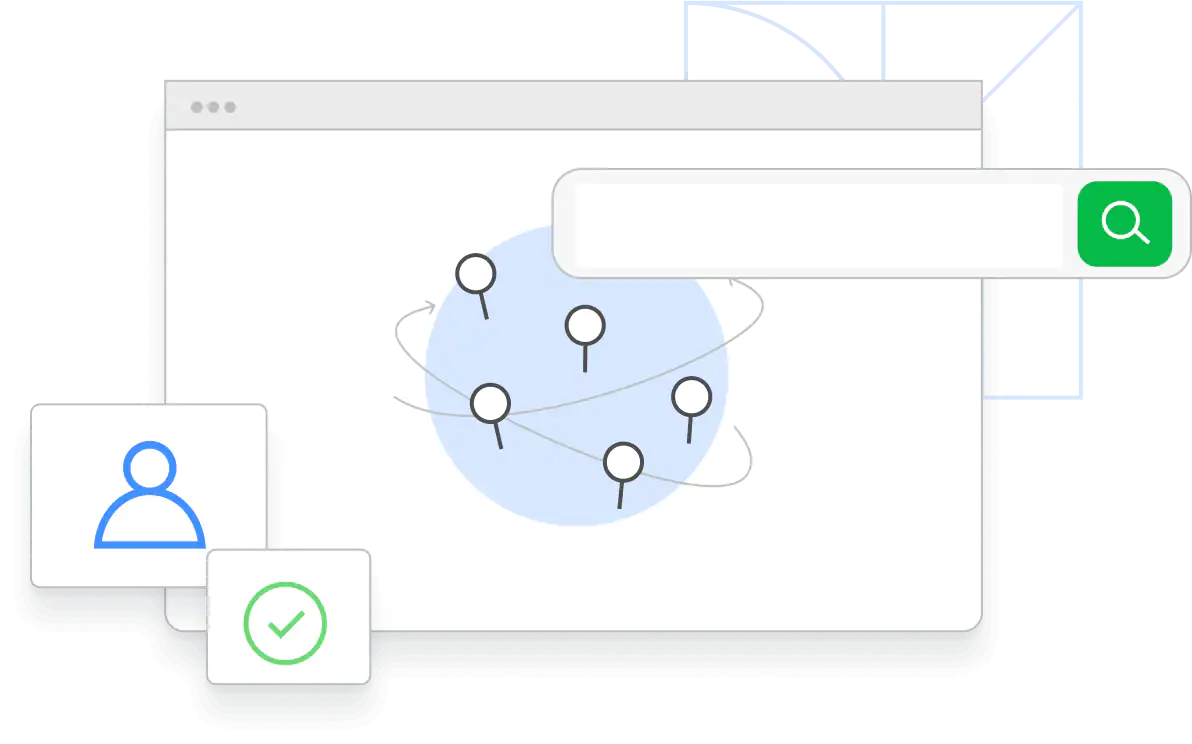 South Asian retailers or fashion websites can use .SARI to stand out among other online competitors and indicate the website's offerings.
The domain can also be used to create a community exclusive to Hindu women.
Websites that sell saris can identify their product base directly in their URL with .SARI.