What's your definition of .SEXY?
.sexy

Domain Names

"Sexy" can mean anything and everything. You could use a .SEXY domain name for a website that focuses on the latests trends in fashion and style, or for content that steps outside the traditional definition of "sexy."
Why buy a
.sexy

domain?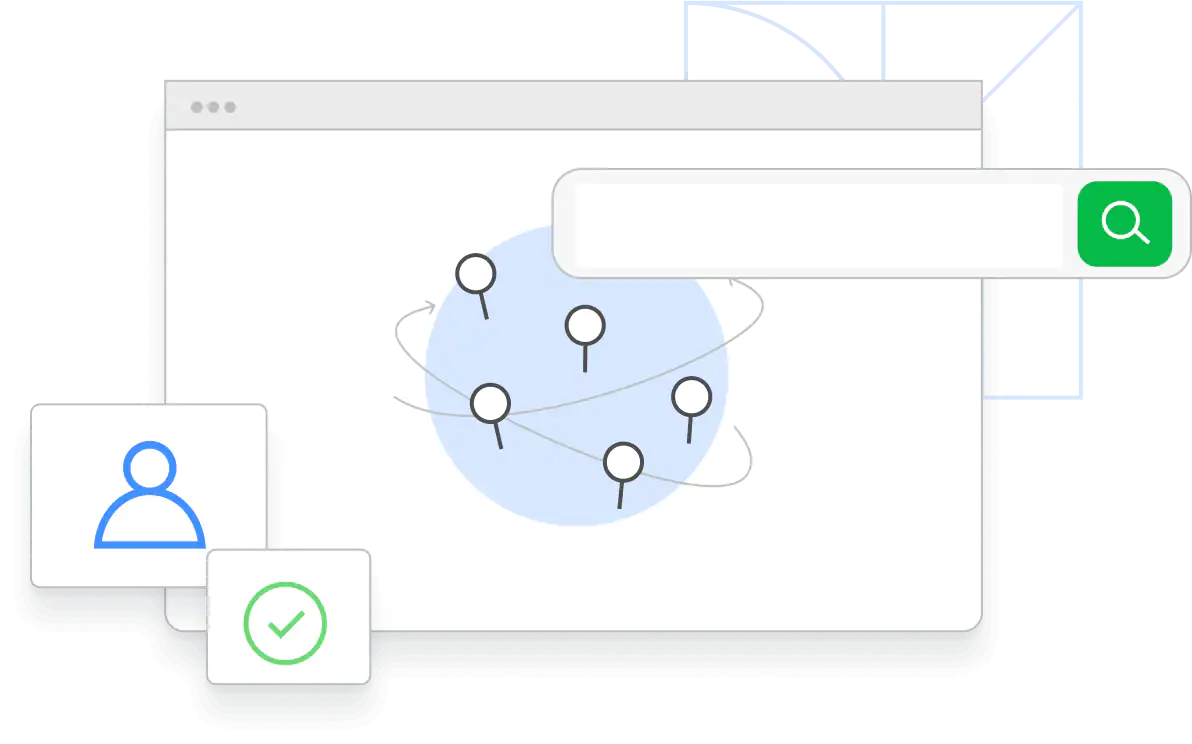 Your .SEXY domain name doesn't have to focus on adult content. It's an edgy, attention grabbing domain that can be used for any purpose.
"Sexy" is a great marketing term, and can apply to technology, cars, and other new and exciting products.
There are no restrictions on .SEXY domain name registrations. Anyone can register.
Similar domains you may like