Show your .STYLE
.style

Domain Names

Style is an expression of who you are as a person: whether it's in the way you dress, speak, or act. .STYLE allows website owners to show their personalities through a domain name that will capture attention and interest.

$39.99

$21.99

for the first year
Why buy a
.style

domain?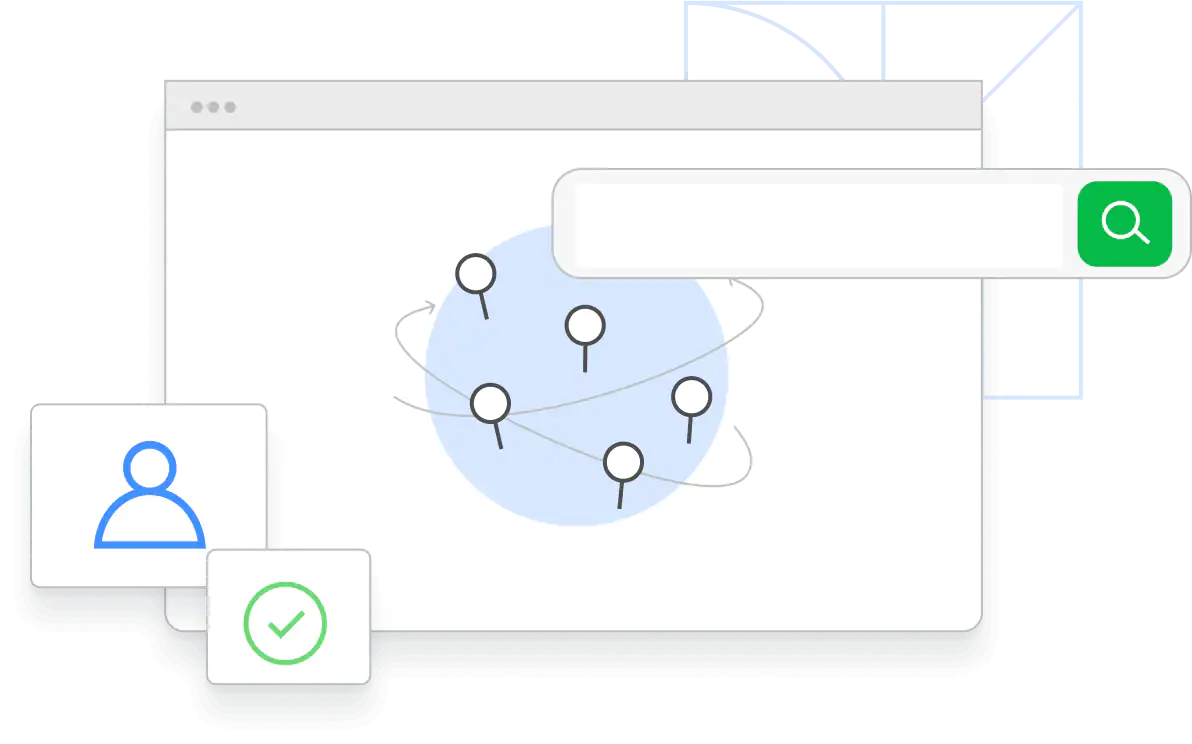 Fashion or style blogs can use .STYLE to establish their niche, and online retail stores can find opportunity with the domain name as a primary web address or subdomain.
Those with personal blogs or creative portfolios can use the .STYLE domain to stand out and represent their personal brand.
.STYLE also presents opportunities for unique web addresses. From life.style to free.style, numerous eye-catching opportunities are possible.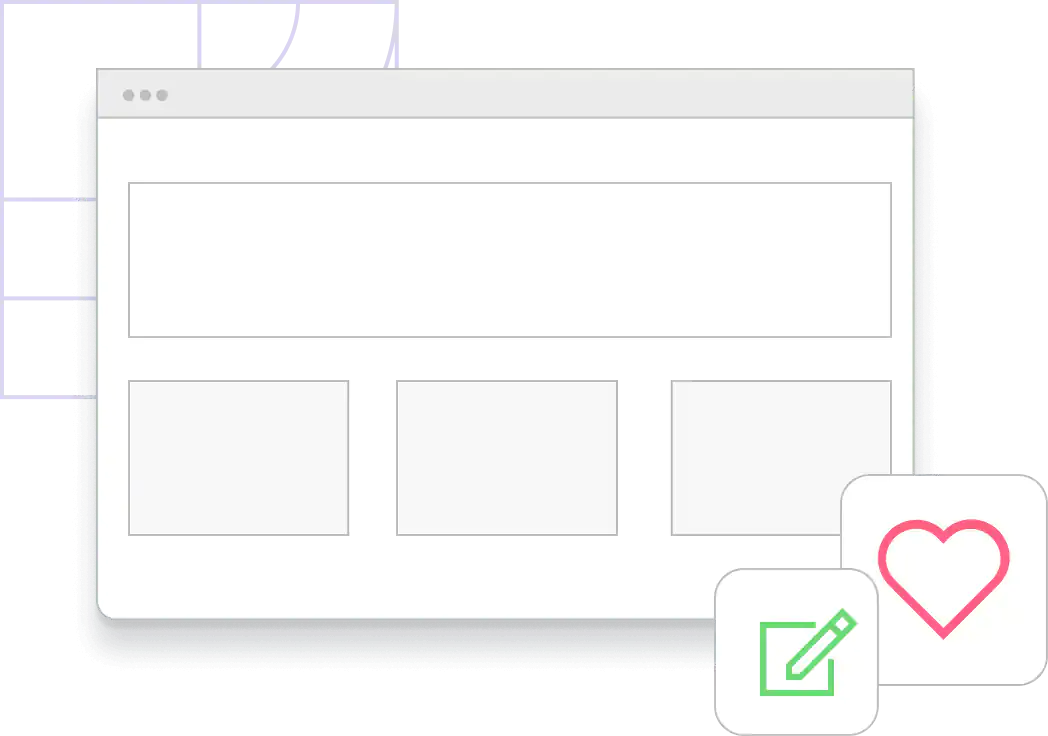 Why .STYLE?
Are you so stylish that looking at yourself in the mirror blinds your eyes temporarily? Then bring all that style onto the Web, with a .STYLE domain extension. With this new TLD, you can hook into your market, while letting customers, affiliates, and partners know that you've got it. Style, that is. .STYLE is perfect for designers, photographers, fashion bloggers, clothing outlets, musicians, artists, home decorators, website developers, and more.
.style

Domain Prices
Similar domains you may like