Help customers find you with .TAXI
.taxi

Domain Names

Grabbing a cab has never been so easy! Taxi services can create a professional image for their website with a domain specific to their occupation. It can also improve search rankings by integrating a popular keyword into their website's domain.
Why buy a
.taxi

domain?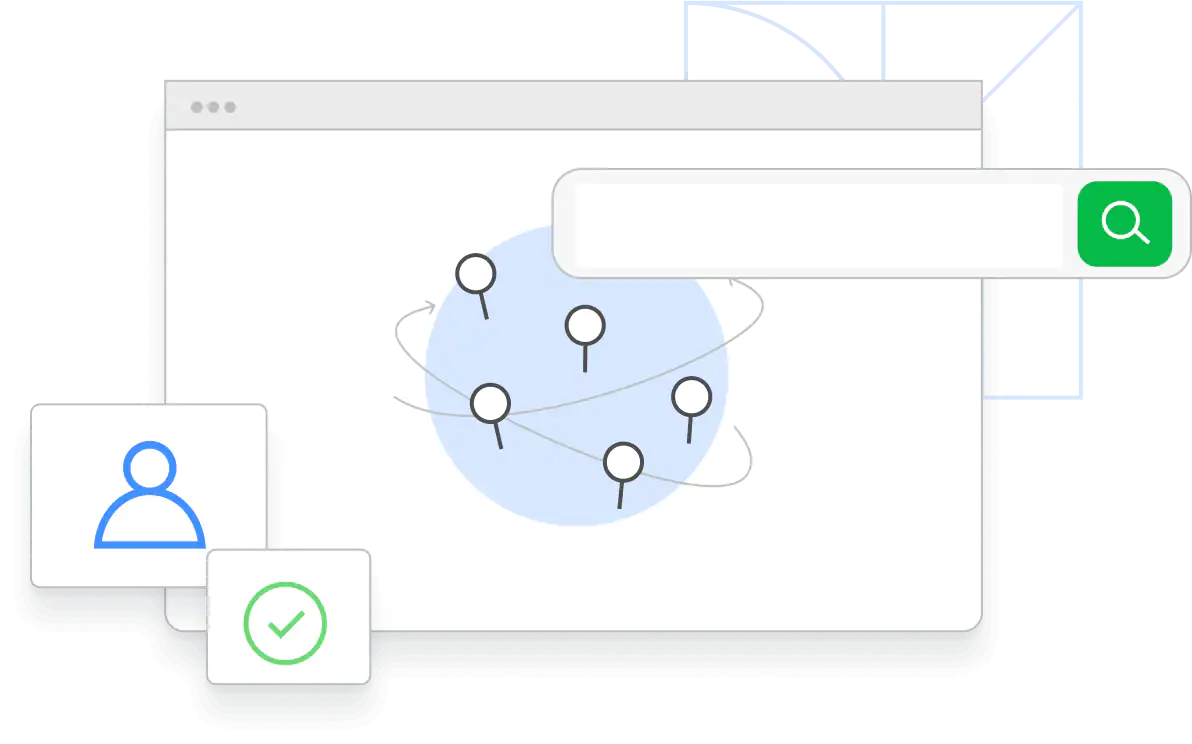 Taxi services can create a highly professional website that customers will trust.
SEO can be positively impacted with a popular keyword directly in your web address.
Companies that have an existing Facebook or Twitter account can easily send visitors to a .TAXI site with URL forwarding.