.TF domains: For the French Southern and Antarctic Territories
.tf

Domain Names

.TF encompases all lands in the French Sourthern and Antarctic Territories, which includes Amsterdam Island, Saint Paul Island, Crozet Islands, Kerguelen Islands, and Adélie Land. Although this area is not occupied by an indiginous population, it does host a large amount of French researchers, scientists, and technicians, who can use the domain for their organization's website.

$17.99

for the first year
Why buy a
.tf

domain?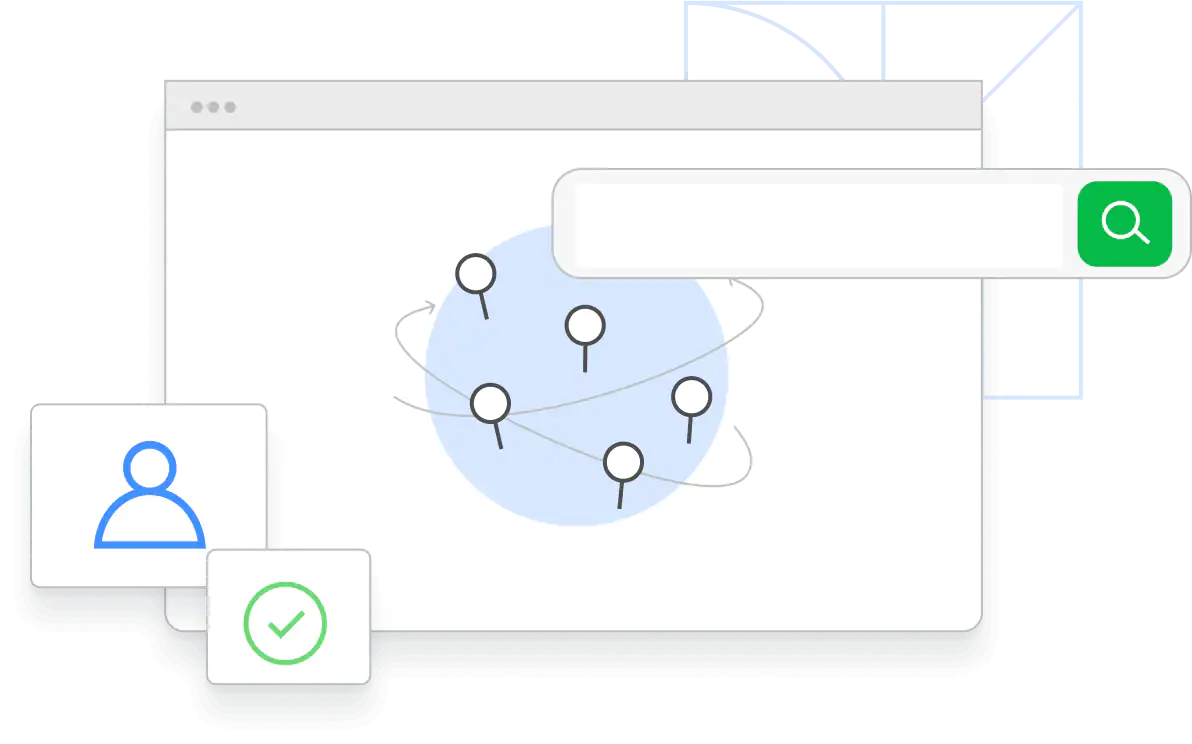 French research organizations that are located or operate in this territory can enjoy an exclusive domain space that is not widely available.
Use a short domain ending like .TF to cut down on the total number of characters in your URL.
Work a key geographic abbreviation into your domain name without taking up additional characters in the URL.
Additional Registration Requirements: Must be a resident of the European Union, Iceland, Norway or Liechtenstein.