Take your vodka brand online: .VODKA
.vodka

Domain Names

Whether you're one of the world's most successful vodka brands, a craft distillery, or simply a vodka enthusiast, .VODKA is the perfect New Domain for promoting and discussing this popular spirit.
Why buy a
.vodka

domain?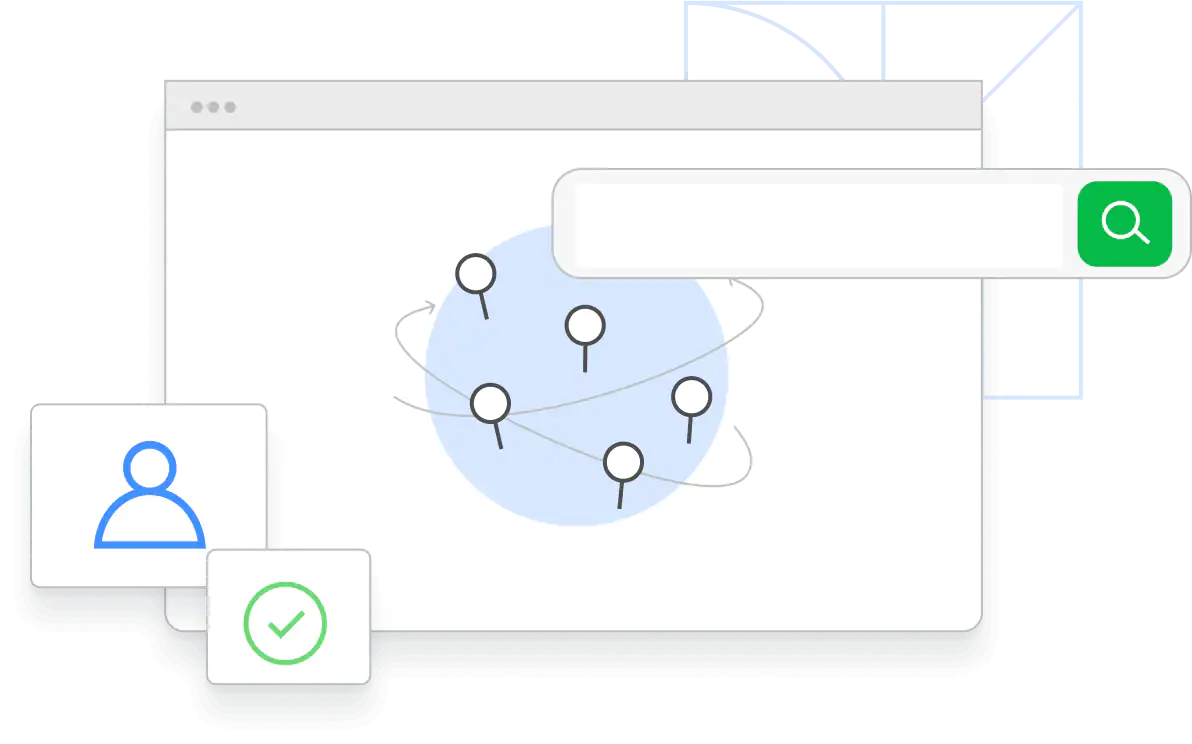 Vodka distilleries can use .VODKA to simplify their domain and add some unique branding. Rather than companynamevodka.com, you can have companyname.vodka.
.VODKA has plenty of uses outside of the business world. You could use .VODKA to post vodka reviews or share recipes for your favorite vodka cocktails.
Similar domains you may like