Share and connect online with .LINK
.link

Domain Names

A .LINK domain not only helps your website's URL stand out in visitors' minds — it also creates a strong connection between your site and the services you offer. If your goal is to connect people professionally, romantically or for any other reason, Name.com can help you register a .LINK domain that lets your audience know exactly what you're all about.
Why buy a
.link

domain?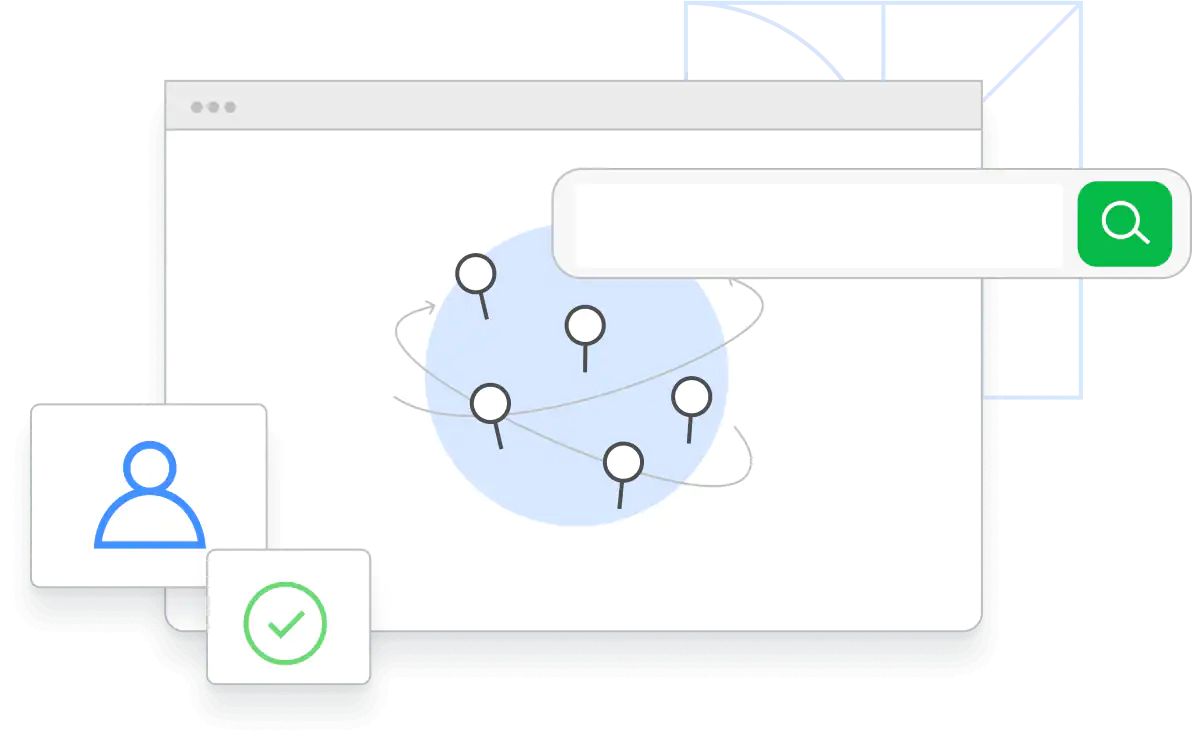 .LINK TLDs are great for professional sites, whether you are promoting an industry network, connecting a business community or creating a page for team building initiatives.
.LINK domains are also perfect for dating sites and communities because it puts the stated goal front-and-center in your URL.
They can be used to create a dedicated website specifically for your family or circle of friends to share photos and stories or plan get-togethers.
"Link" is one of the most used words when talking about the Internet, so why not take advantage of the built-in word association?
.LINK domain registration also may be easier for you because it's more likely you can find the exact domain you want for your site.
If you have a website or blog that aggregates links from across the web, a .LINK domain name provides for a memorable, relevant online destination.
There are no restrictions on .LINK domain names. Anyone can register a .LINK for any reason. We can help you integrate hosting and build a website to start growing a presence online for your concepts.