November 17, 2015
5 of our favorite startups using New Domains at Web Summit
We made the long trek from Denver to Dublin for Web Summit recently and it was a fantastic time that was definitely worth the journey. We learned lesson after lesson in Dublin and saw opportunity after opportunity for not only the tech industry as a whole, but also for New Domains in particular. On the New Domain […]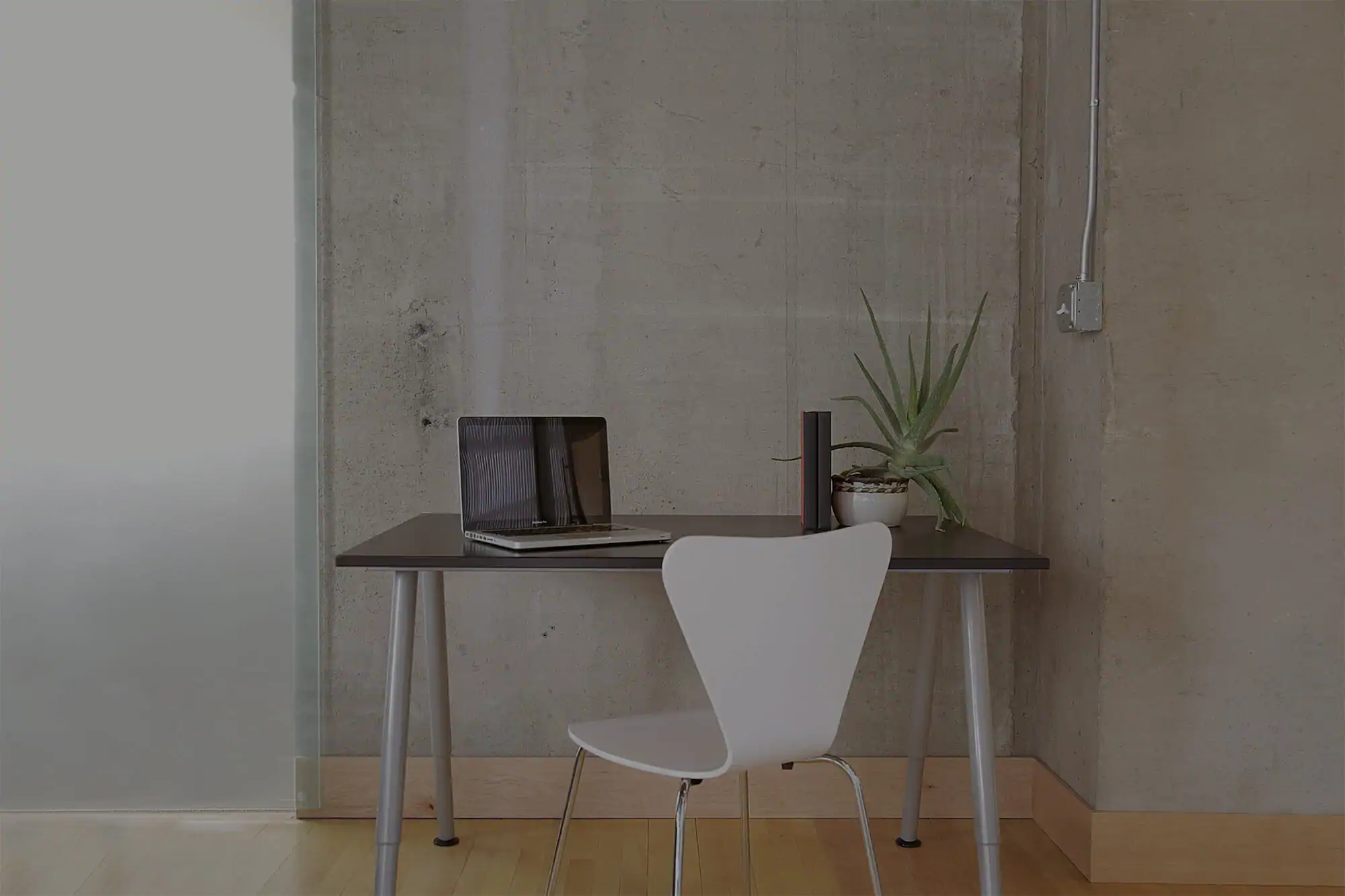 ---
We made the long trek from Denver to Dublin for Web Summit recently and it was a fantastic time that was definitely worth the journey. We learned lesson after lesson in Dublin and saw opportunity after opportunity for not only the tech industry as a whole, but also for New Domains in particular.
On the New Domain front, we saw dozens of startups using New Domains as their primary URL for business websites. This is a stark contrast to the behavior and feelings regarding New Domains that we encountered in the past at similar events. Just a year ago we were hearing skepticism from the startup community regarding New Domains, but we're now seeing both personal adoption and adoption from up-and-coming businesses.
To highlight some of the great usage of New Domains that we saw at Web Summit, we created a list of some of our favorites (in no particular order):
This is an online and on-demand legal department for SME organizations. The service allows users to quickly and easily hire experienced lawyers and discover legal apps. The domain on.legal is tremendously memorable, so this was an easy choice to include on this list.
This product was really amazing. It is a computer system that is put into a home when it is being built that allows consumers to customize the configuration of smart products in their new home. It gives consumers the ability to unleash new possibilities on the smart home front. We wanted to include SiNE on this list not just because they are building a great product, but because them using a .HOUSE domain makes it easier to understand their business before you even visit their website.
This is a website that allows you to buy architecture projects online, specific to your lot attributes. It then gives you the option to personalize your design for faster construction. This domain seems a little less descriptive until you think about what the product does: it's architecture online so the domain isn't just fun, but also subtly descriptive.
This product is the worlds first memory-logging application providing the best platform to stream, share, and keep every moment alive. We included this company on our list because .SPACE is the perfect domain for a service that allows you to store your memories in one spot.
This product helps brings some structure to the social web. That means that it's effectively a "structured Facebook" that allows you to share the best things online with the people that matter to you. All posts and information are shared by users and then ranked so the best content appears first. The team behind DOT.world said that they used a .WORLD domain name because they thought it was the easiest way to show that they are a truly global company.
Those are just five of many New Domains that we spotted on the Web Summit floor. We're pretty excited to head back next year to see how the use of New Domains continues to accelerate. We're predicting an even more massive increase in usage, and are looking forward to seeing what new ideas New Domains help bring to life.
---