We have been seeing a lot of great usage of New Domains extensions recently, including usage from some really big companies. Google just announced their new parent company, Alphabet, will be using abc.xyz, The Hunger Games is using thehungergames.movie. And now Apple has baked the apple.news domain directly into iOS 9 through the new Apple News app. The biggest company on earth has made it so that whenever you share an article through Apple News, the link will be transformed into a shortened apple.news URL. As huge tech nerds with an office full of Apple devices, we are pretty excited to see Apple using a .NEWS domain in such a far reaching way.
Below is how you can see the new Apple.news domain in action:
1. Find the new News app on your phone.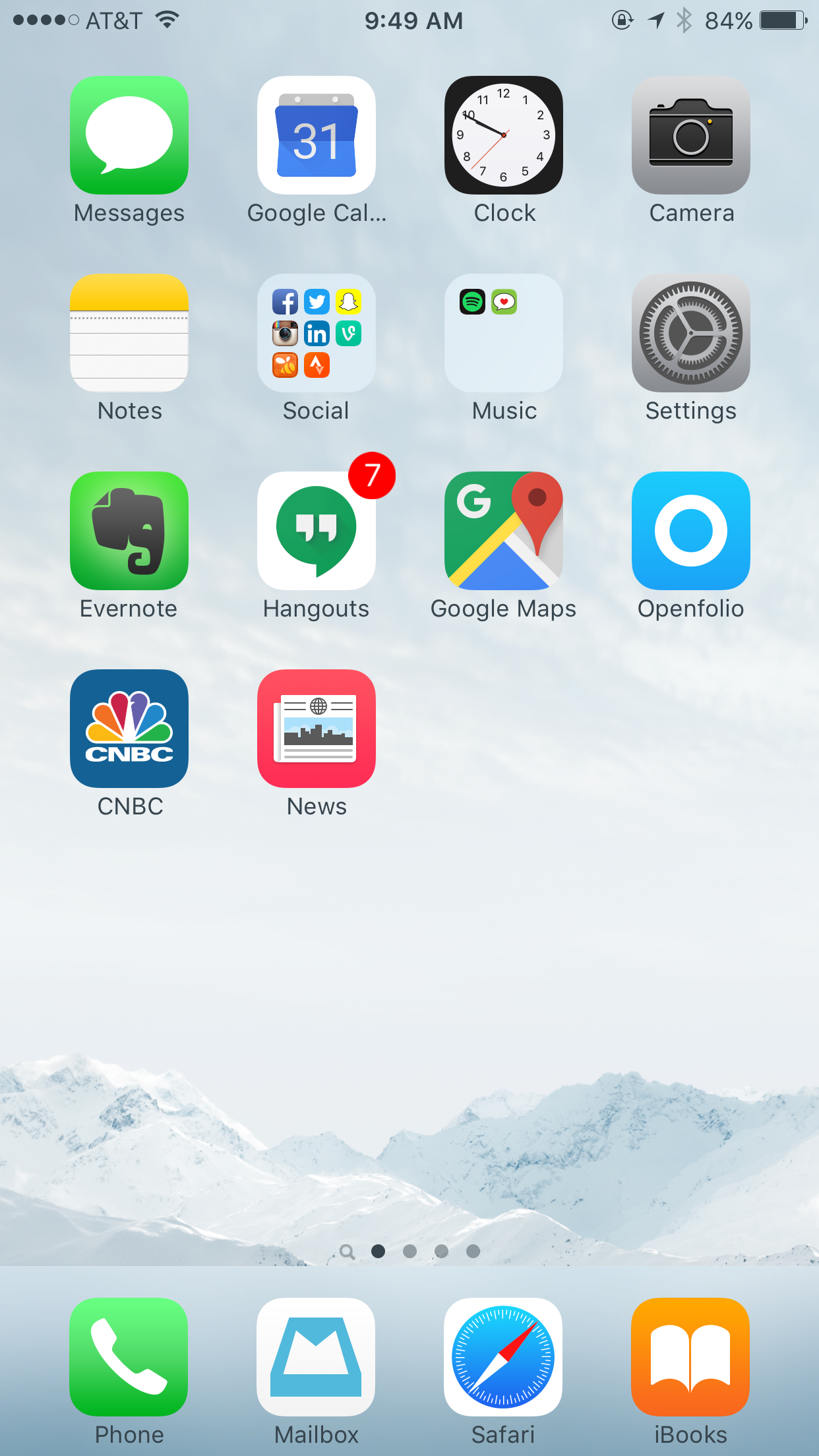 2. Find an article in Apple News that you would like to share with somebody.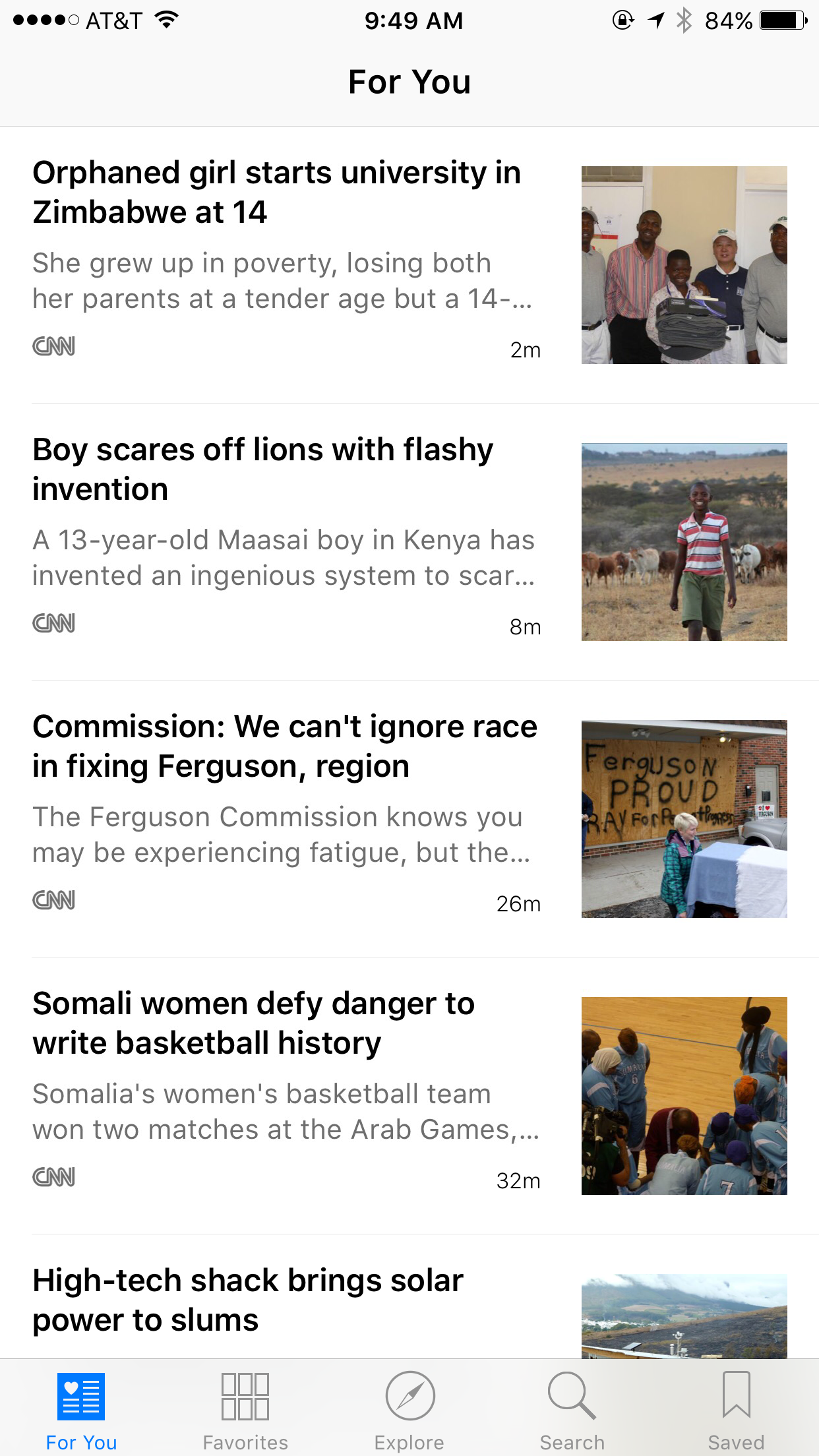 3. Select the article that you would like to share.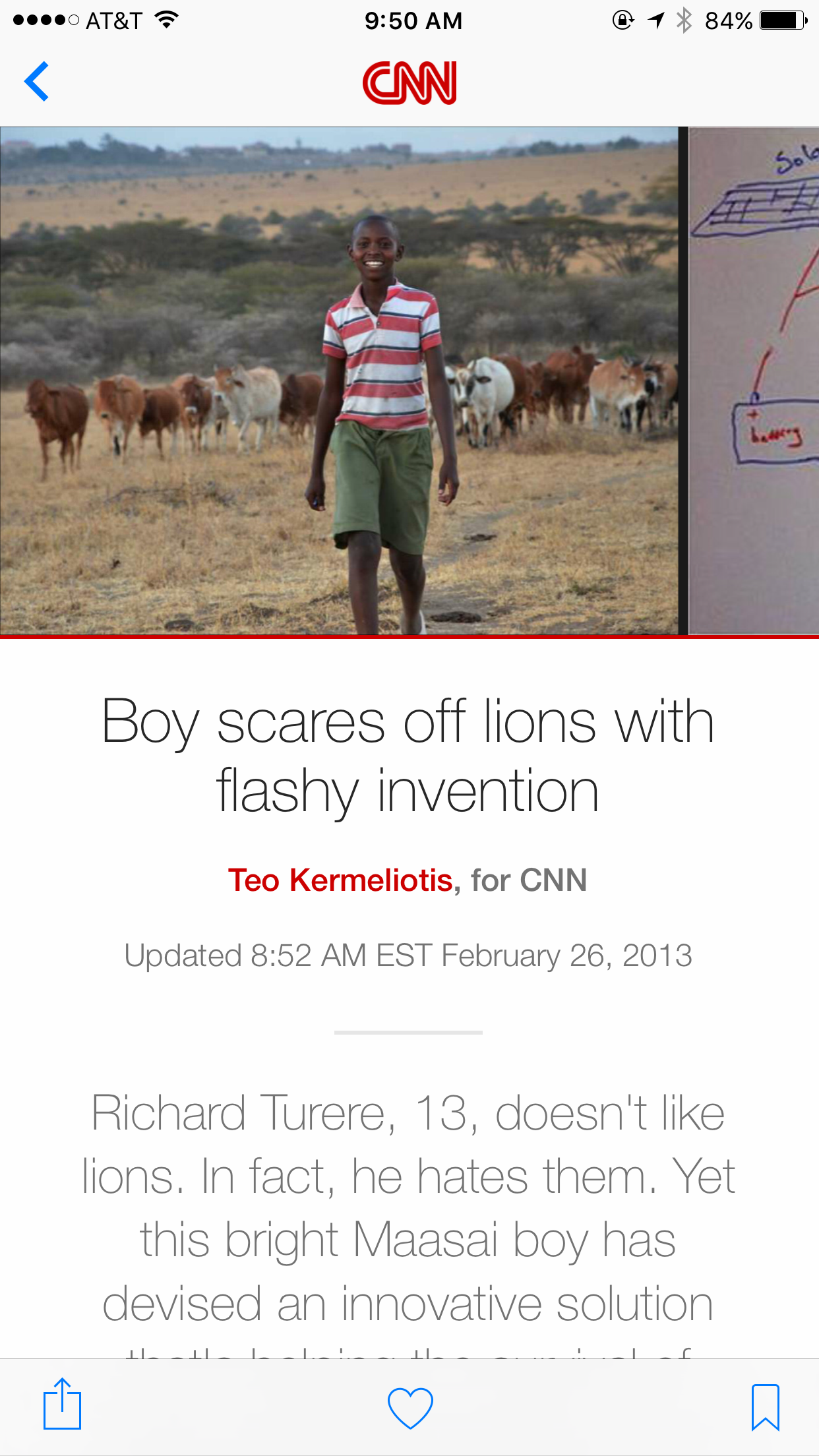 4. Press the little share icon (the square with an arrow) to see a row of ways to share the article you're reading.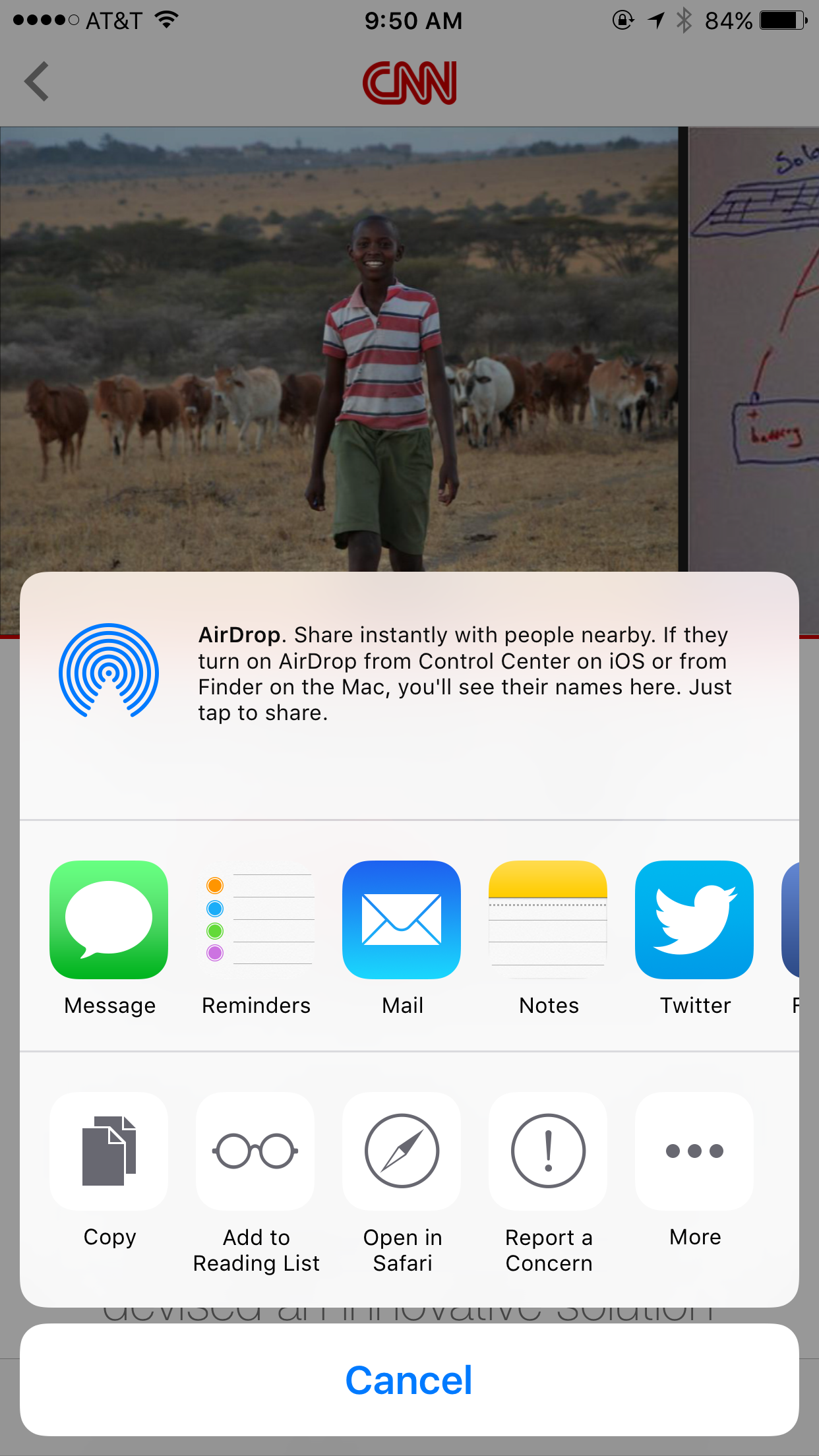 5. Once you've picked how you want to share the article, you will see the URL that is generated through apple.news.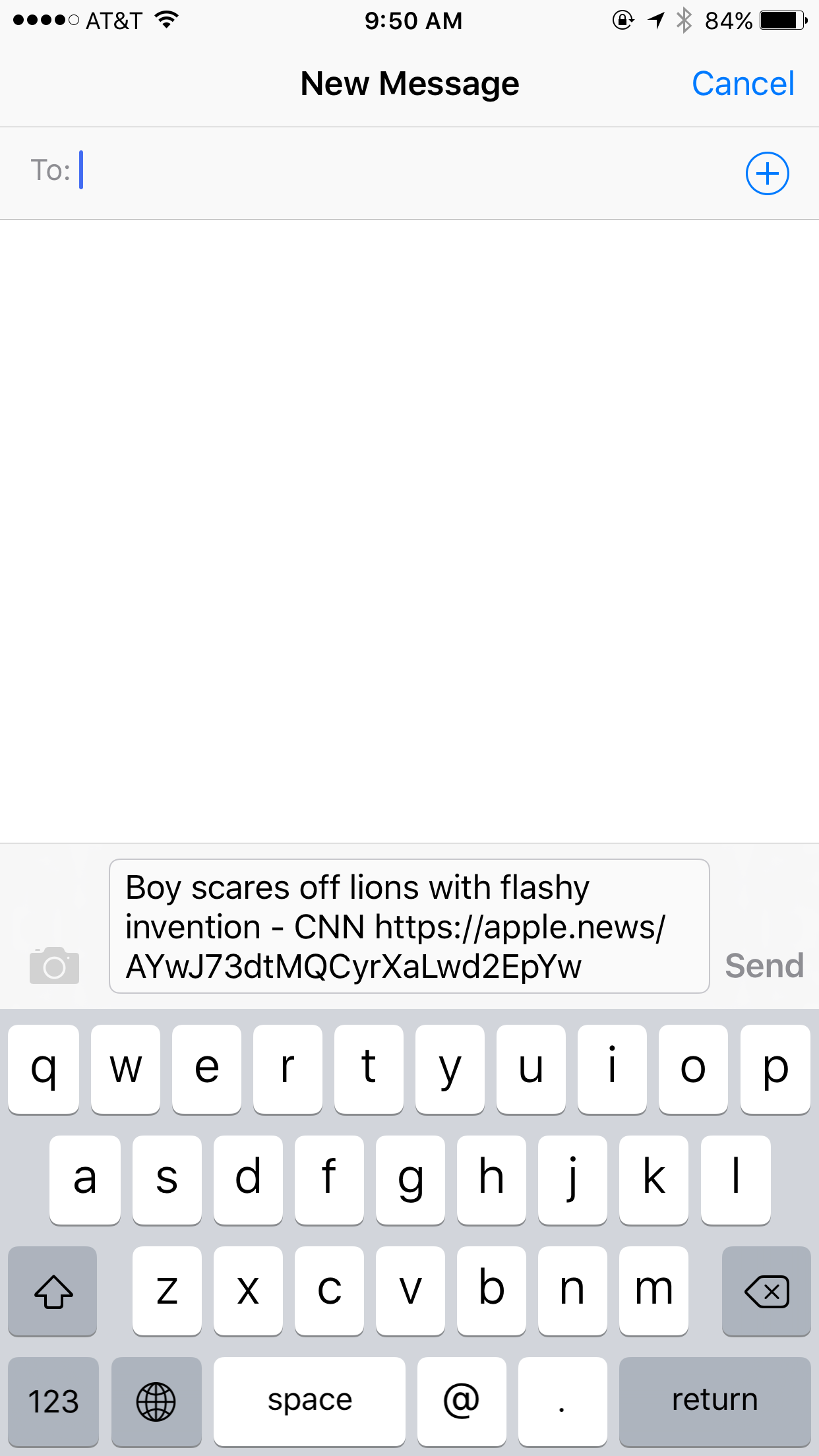 This is some absolutely phenomenal exposure for the .NEWS domain extension. Every article shared from Apple News, no matter what publication it comes from, will be delivered with a .NEWS domain attached to it.