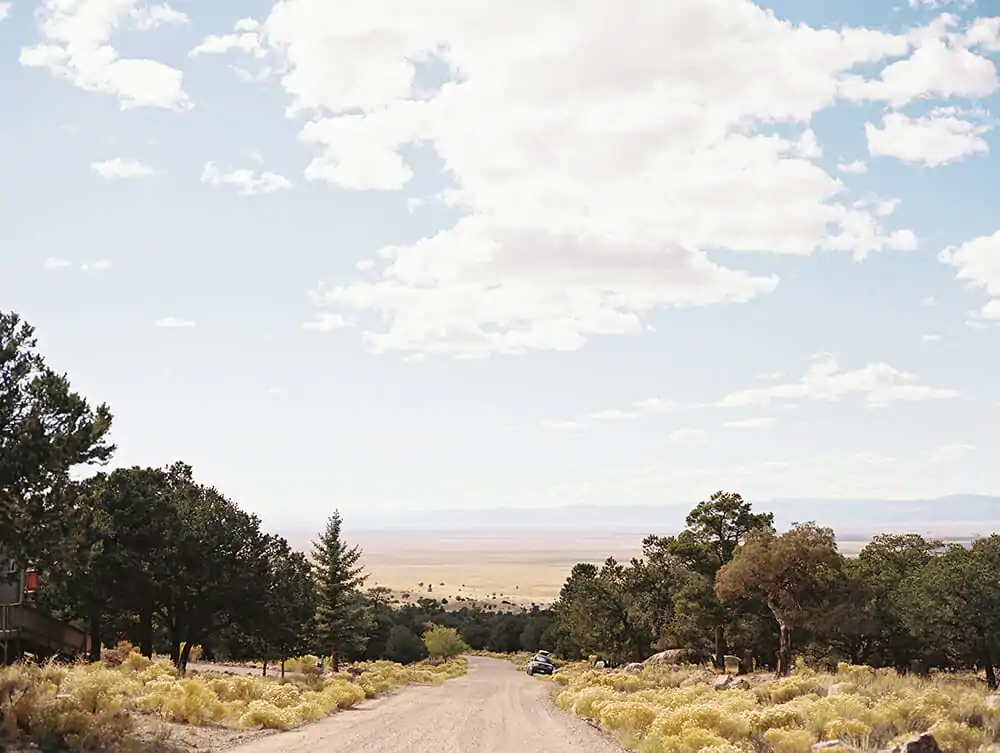 ---
A year has already flown by and we're gearing up for another incredible Boulder Startup Week. From free tacos to job fairs to happy hour on us, here's where we'll be throughout the week.
Monday, May 13
4-6 p.m., T/ACO Boulder
After a long, hard day of getting inspired at Boulder Startup Week talks and sessions, come by T/ACO at 1175 Walnut Street for free tacos, on us. All that we ask in return is that you tag Name.com on Twitter, Facebook, or Insta in a photo of you enjoying the free grub.
Tuesday, May 12
2-2:50 p.m., Galvanize – Torreys
Our very own, very talented J. Joseph Benavidez, who serves as the Senior Software engineering Manager at Name.com will be joining a panel on Hiring Key Leadership Roles with an Emphasis on Diversity and Inclusion. Whether you're a startup owner or play a role in hiring at your company, you won't want to miss out on this discussion, which will take place at 1023 Walnut St.
4-5:30 p.m., Galvanize – Torreys
Connect with folks from all walks of life in this lively meet up of data scientists and developers. During this happy hour you'll be joined by the CTO Lunch Group, Women Who Startup, and Boulder Bits. It's all happening at 1023 Walnut St.
Wednesday, May 13
11:30 a.m.-1:30 p.m., Boulder Theater
If you're looking for a job, this is the place you want to be. Swing by our Job Fair booth at 2032 14th St to see what roles are available that might be a good match for you. We're currently looking for Full-Stack Senior Software Engineer.
Thursday, May 14
5-6 p.m., The Riverside Event Venue
We're hosting another year of Startup Stories as Told through Dramatic Portrayals, a fun, interactive event that teams up startup founders with comedic improv actors. Hear the stories of how founders got their start while comedians create their own take on how the story really went. Don't miss this event taking place at 1724 Broadway.
There's a ton of fun, learnings, and adventure in store for this year's Boulder Startup Week, so if you're in the area, stop by one of these events and say hello.
---